Social media marketing and networks are being used to show content that customers like, and to spread prospects for high-functioning businesses in the new era. Digital marketing has recently become one of the easiest and most cost-effective options for sharing and creating brand awareness. Marketing on social media platforms like Facebook, Instagram, and YouTube is bringing remarkable success to businesses.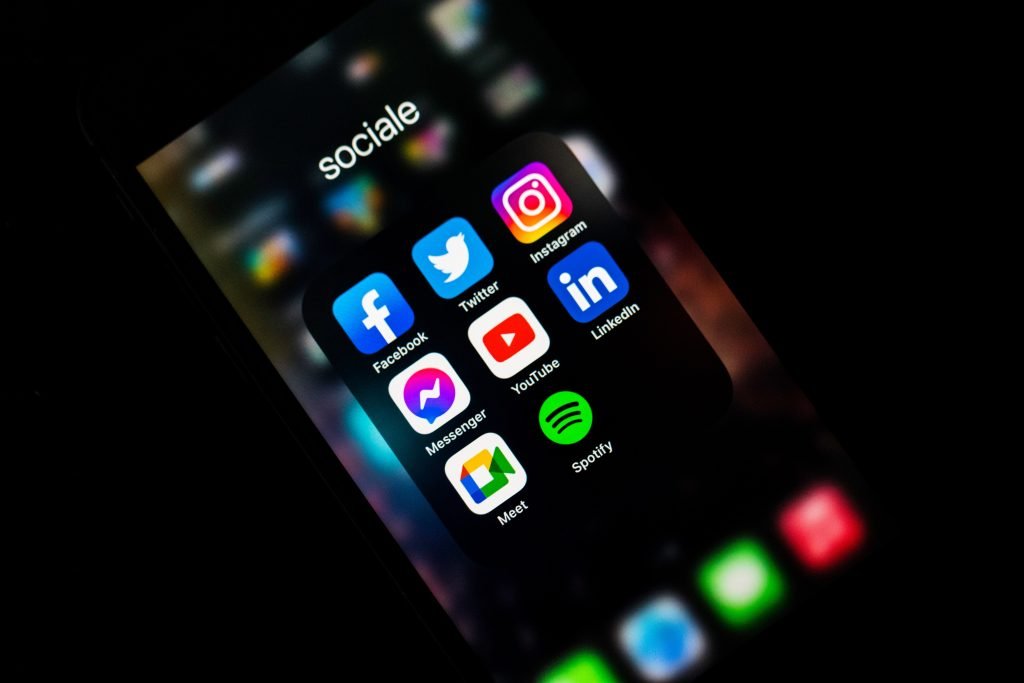 What is digital marketing?
The power of digital marketing in reaching your marketing and branding aims is obvious. The main goal of social media marketing is to generate leads and create unique content marketing that develops buzz to engage customers and stimulate their interest in the brand, service, or product through single or multi-marketing using video, mobile, website, and email marketing.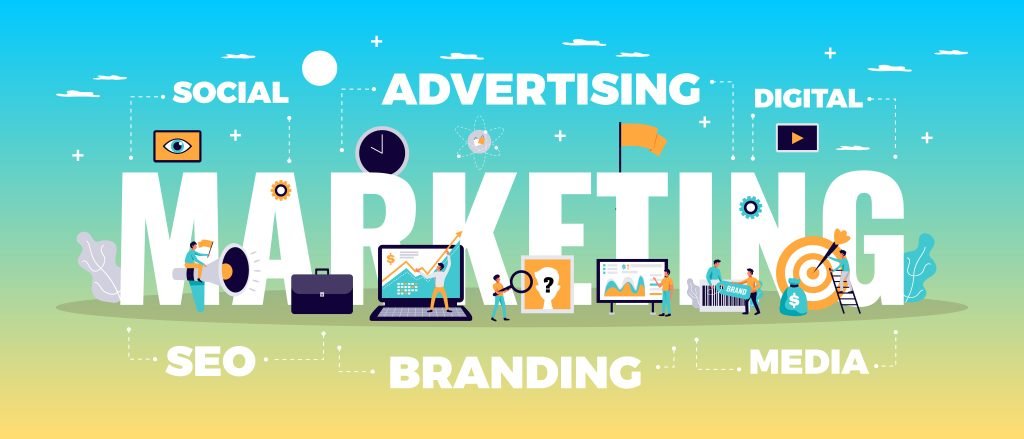 What is a digital marketing agencies?
Digital marketing agencies can provide the proper marketing strategy required for digital marketing. It is the responsibility of the marketing department and chooses the kind of campaigns that will generate leads and to have the website developed or updated accordingly. All businesses need digital marketing services to connect with consumers, develop, and engage in profitable consumer engagements.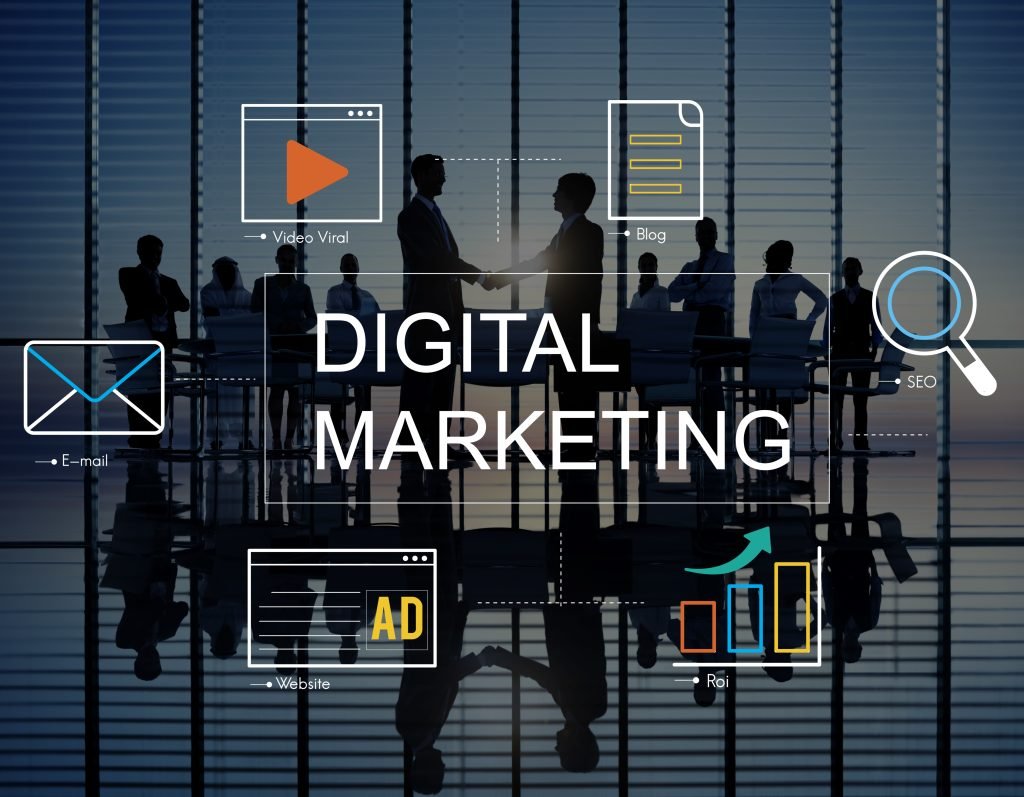 What is search engine optimization marketing?
The website should have search engine optimization because there are many searches performed every day for blogs and website content. Digital marketing with SEO specialists does website and backlink audits, link building, and connect marketing, website content, and blogs with meta descriptions content to help websites rank highly in search results, leading to more website traffic and client business.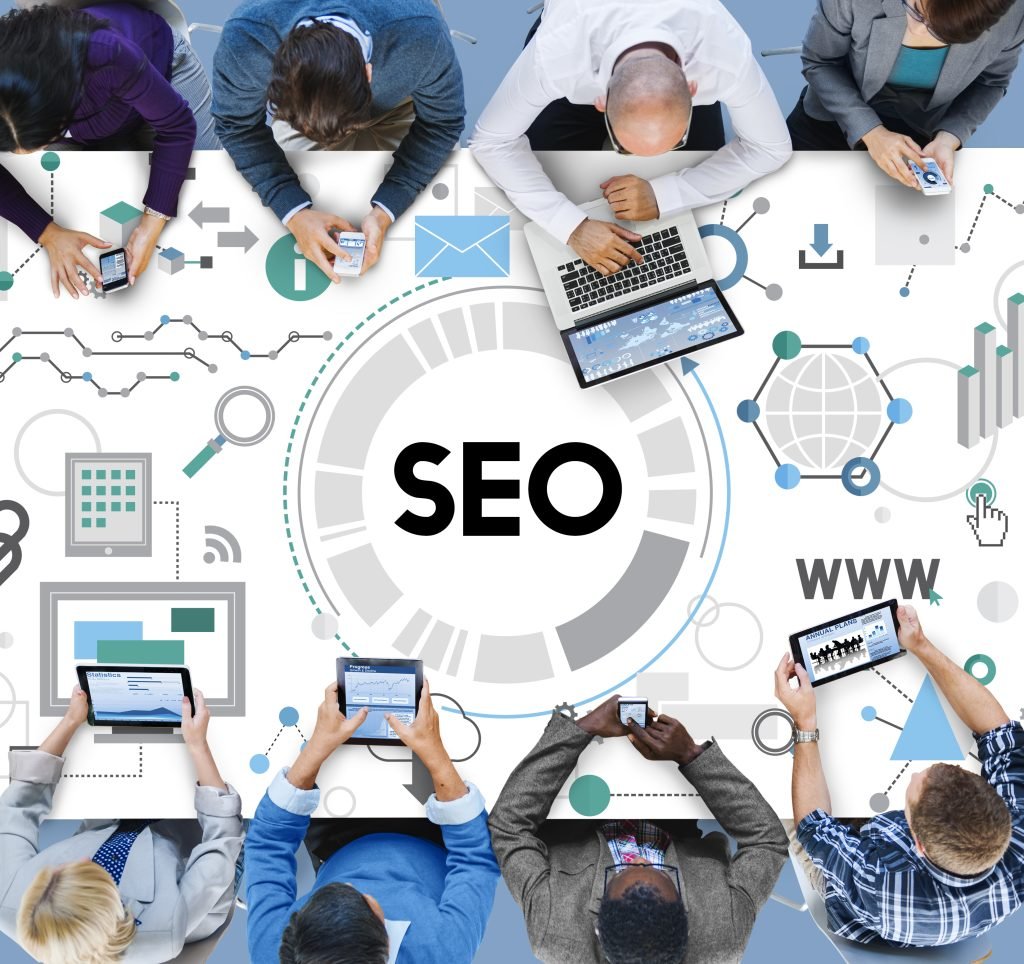 What is pay-per-click?
Pay-per-click marketing, in which a business pays for clicks on digital advertisements, has developed itself over time as one of the greatest marketing methods for social media platforms (Facebook, Instagram, YouTube, and Twitter). Through services like Google Ad Manager, a brand may regulate digital marketing and financial expenses. Paid ads just at the correct moment increase organic traffic to the company website.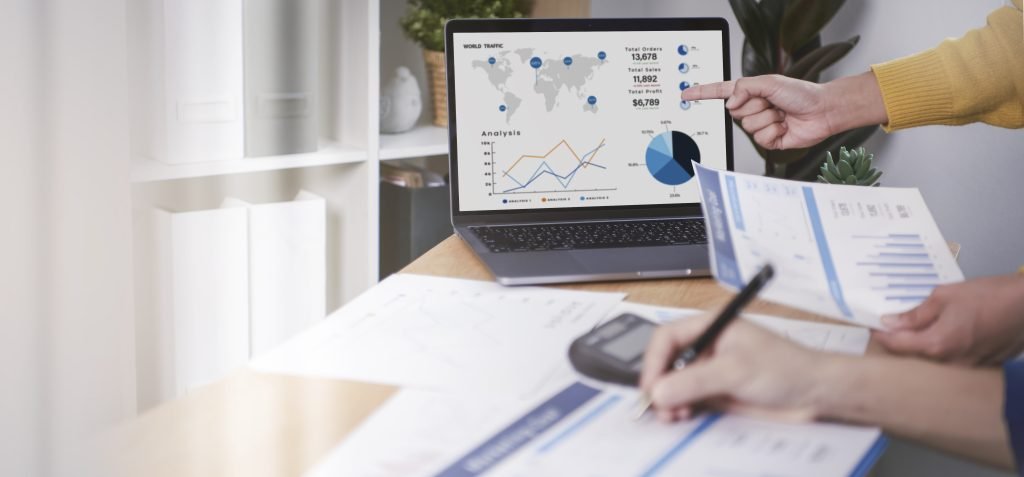 Conclusion
A brand's plan should be clear while performing marketing on social media. Creating simple and attainable content to captivate the target audience and still be superior to competitors. With reaches more than TV and radio, digital marketing is helping in attaining just that for a brand or business.