In comparison to other forms of advertising, a well-designed brochure and profile has the potential to attract and retain an enormous audience.
Have any questions
Feel free to contact
Top-Rated

Artistic

Agency

And

Brand

Consulting

Services

In

The

USA
Our full-service branding agency delivers creative branding for outcomes. Our experts can help you develop a brand strategy for a new product or company or rebrand to remain competitive.
Company Profile & Brochure Design
We create an attractive brand profile and brochure for your company.
Business Card Design
Our creative and careful approach to making business cards will have you shining out in the crowd.
Corporate Identity Design
Our corporate branding solutions provide a wide range of beautiful colors, graphics, materials, sounds, and videos.
Packaging Designs
Instead of making assumptions, we approach our work with strategy and passion. Aimed at establishing a rapport with target audience members.
Logo Design
Your logo has to stand out, be relevant to your product, and be easy to read. Our services boost our clients' brands' recognition, uniqueness, and longevity in the minds of their target audiences.
Company Profile And Brochure Design For A Strong First Impression
Coderzhub is offering company profile and brochure designing services that can help businesses effectively communicate their products, services, and overall brand image to potential customers. A company profile is a document that provides a detailed overview of a business, including its history, mission, products, services, and other relevant information. A brochure, on the other hand, is a marketing tool that can be used to showcase a company's products and services in a visually appealing and informative way.
Our team of professional designers and writers can create high-quality and engaging company profiles and brochures. They will work with clients to understand their specific needs and goals and create a customized solution that aligns with their brand and messaging. They will also ensure that the final product is not just visually appealing but also easy to understand and navigate. They will also keep the design and content up-to-date, so it always reflects the current status of the company.
Additionally, we can also provide digital and print solutions, so that the company profile and brochures can be distributed in a variety of formats to reach the target audience. This can include digital brochures that can be shared online, as well as print brochures that can be distributed at trade shows and other events.
Read More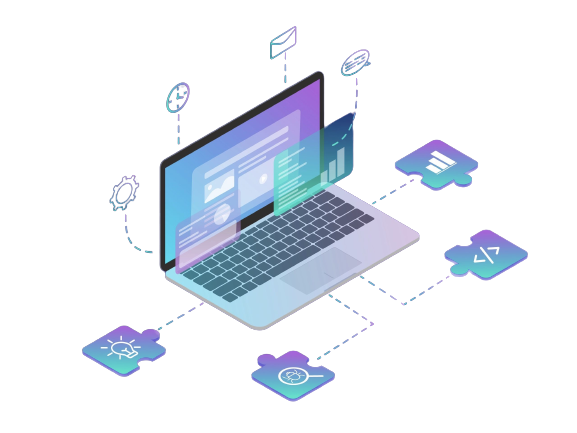 When It Comes To Offering Company Branding Services, We Are The Best In The Business.
Technologies We Use
We focus on developing company branding solutions that are at the forefront of innovation and are crafted to meet the unique needs of your business.

Our Company Branding Method
Depending on the individual needs of each customer, a project's particular procedures, tasks, and results will always be different. Upstream branding growth projects often follow these steps: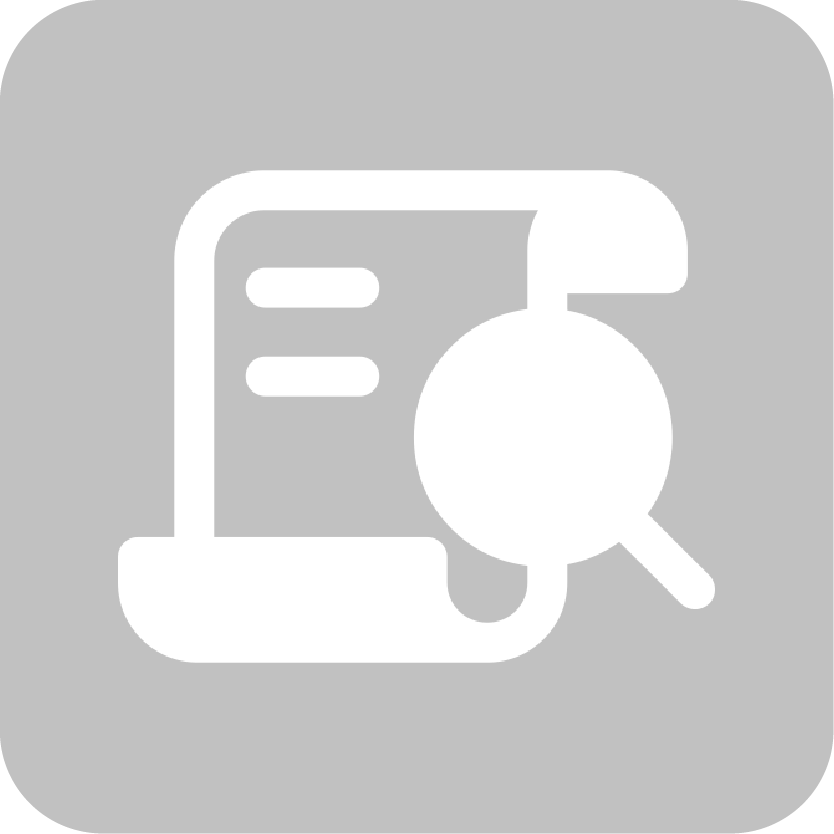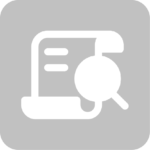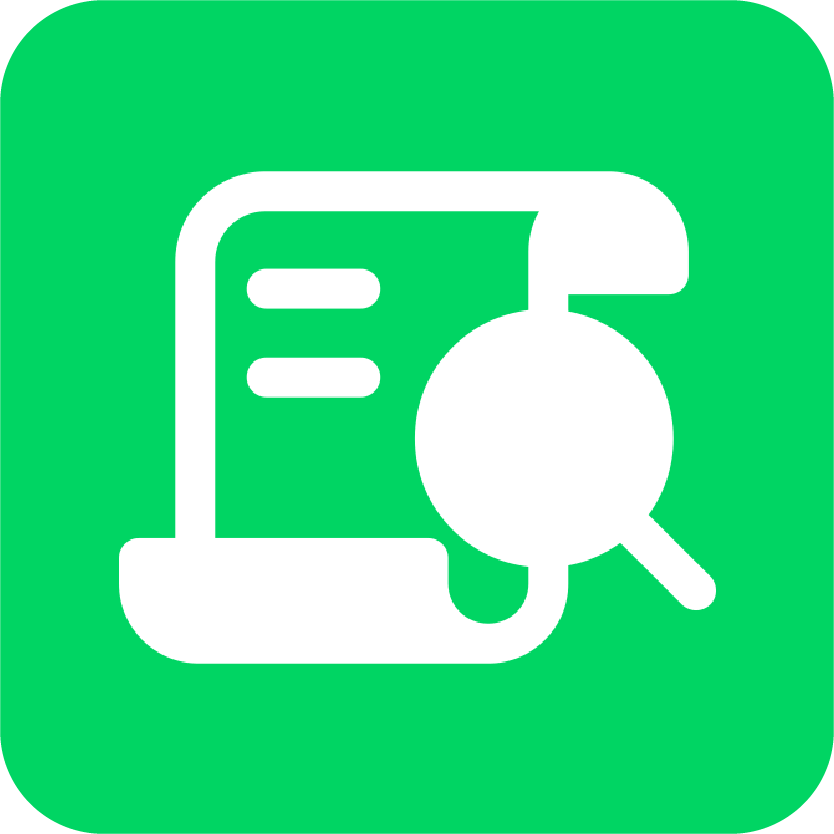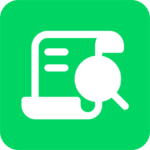 Conversations
Setting Goals

Ideas

Audit

Workshops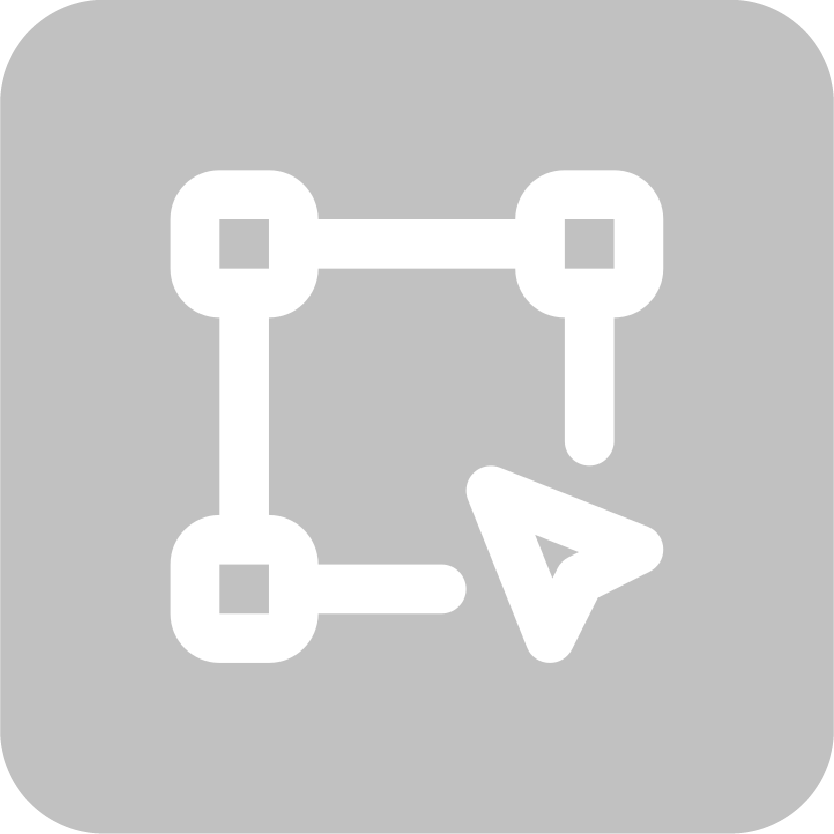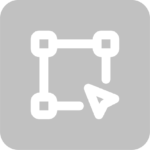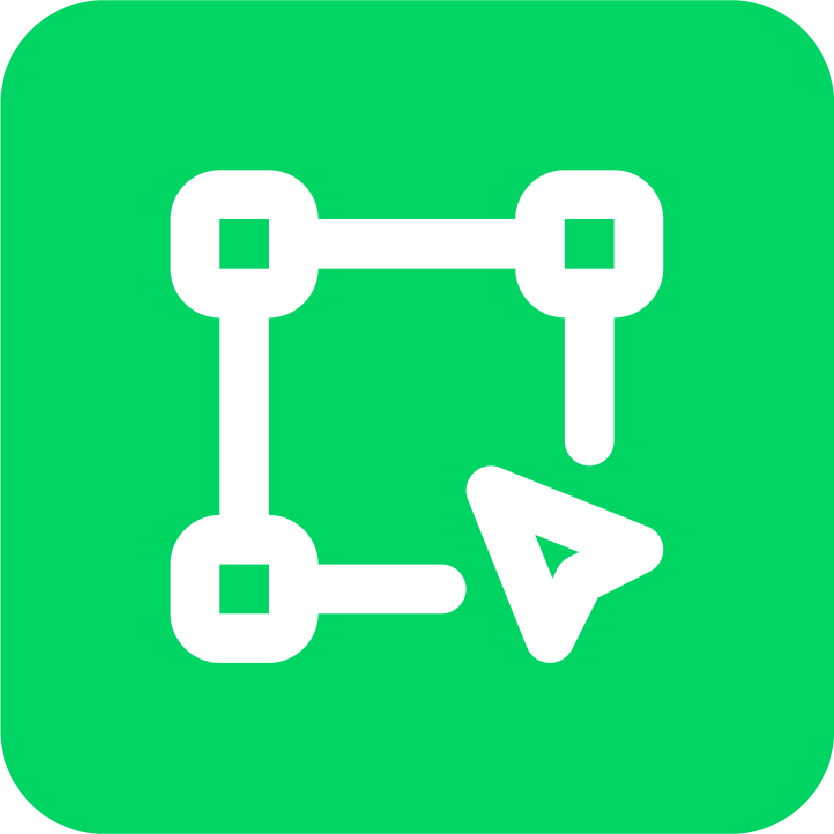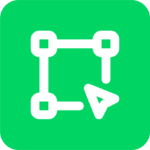 Research
Insight

Context Analysis

Branding Concepts

Challenges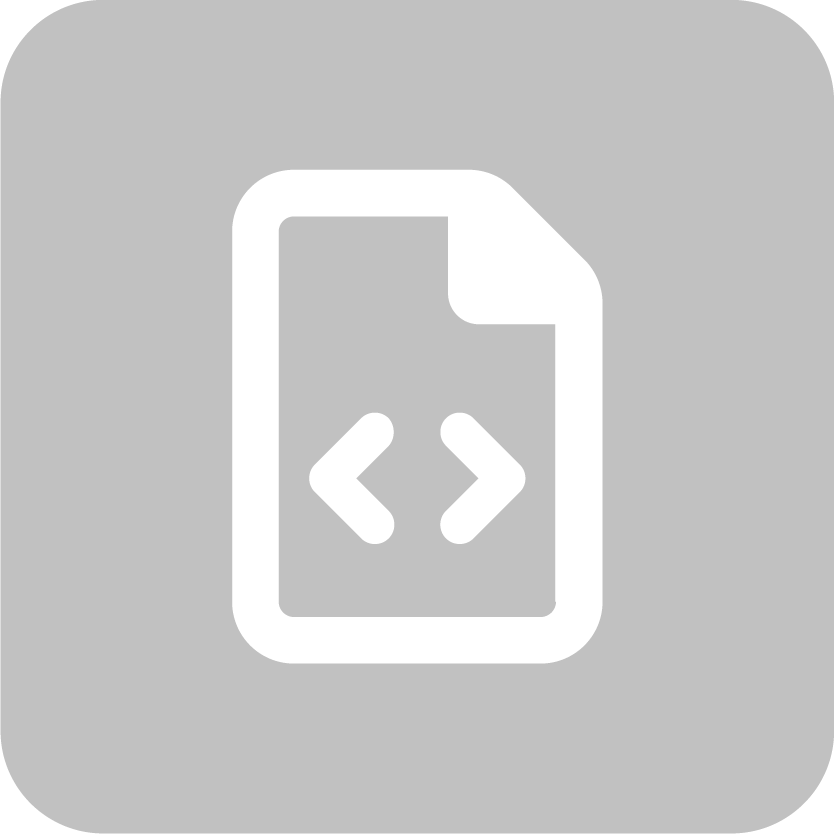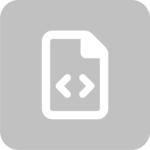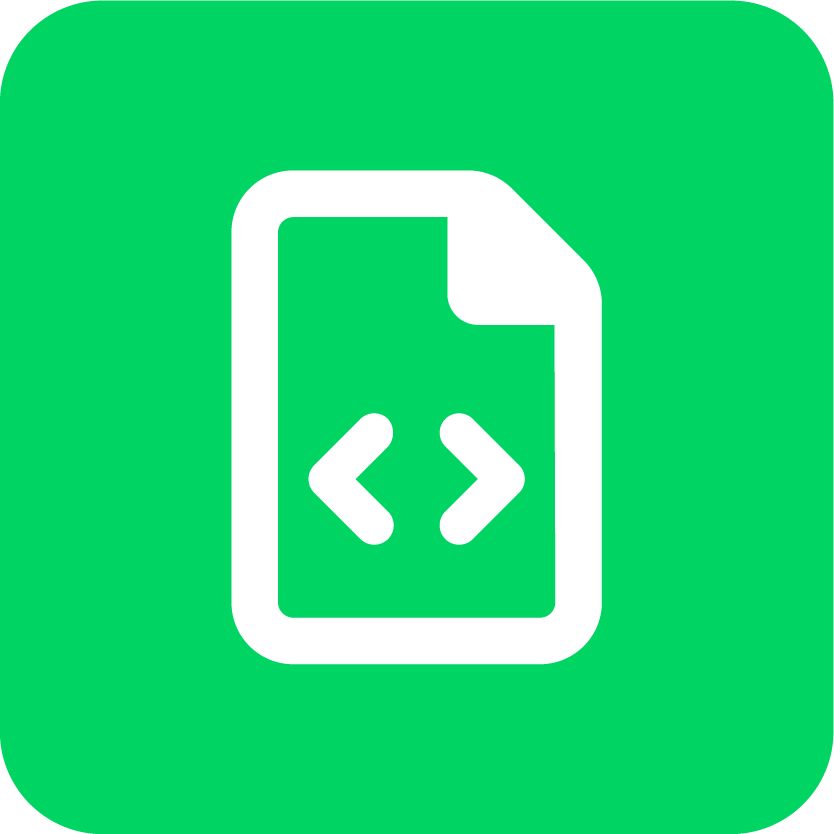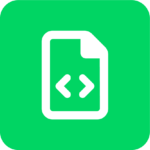 Planning
Clarifying Strategy

Designing

Brand Positioning

Time Frame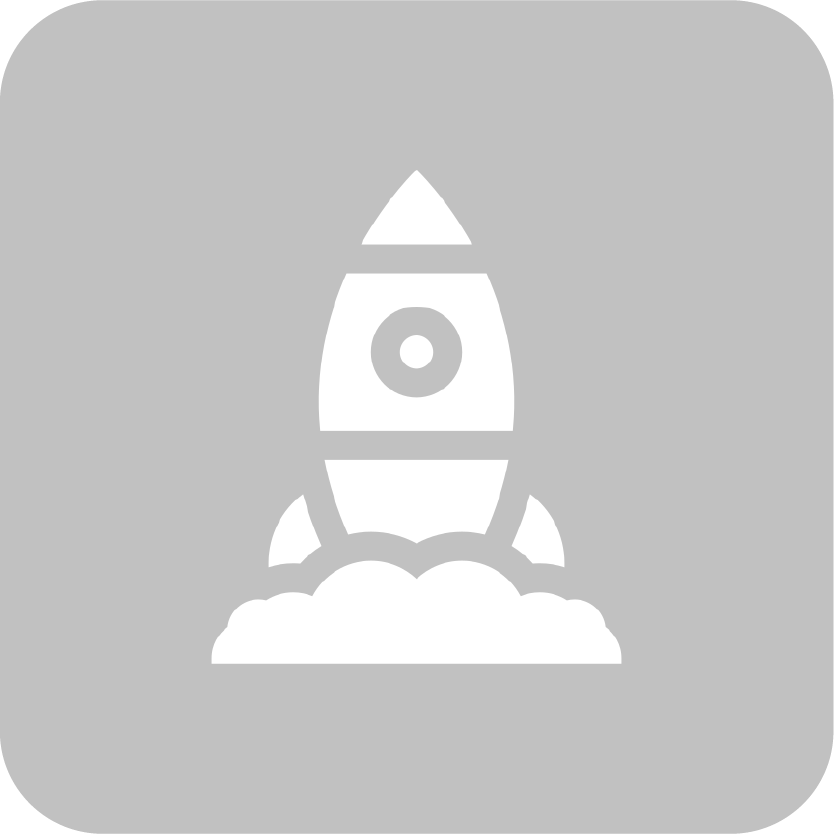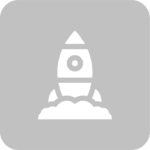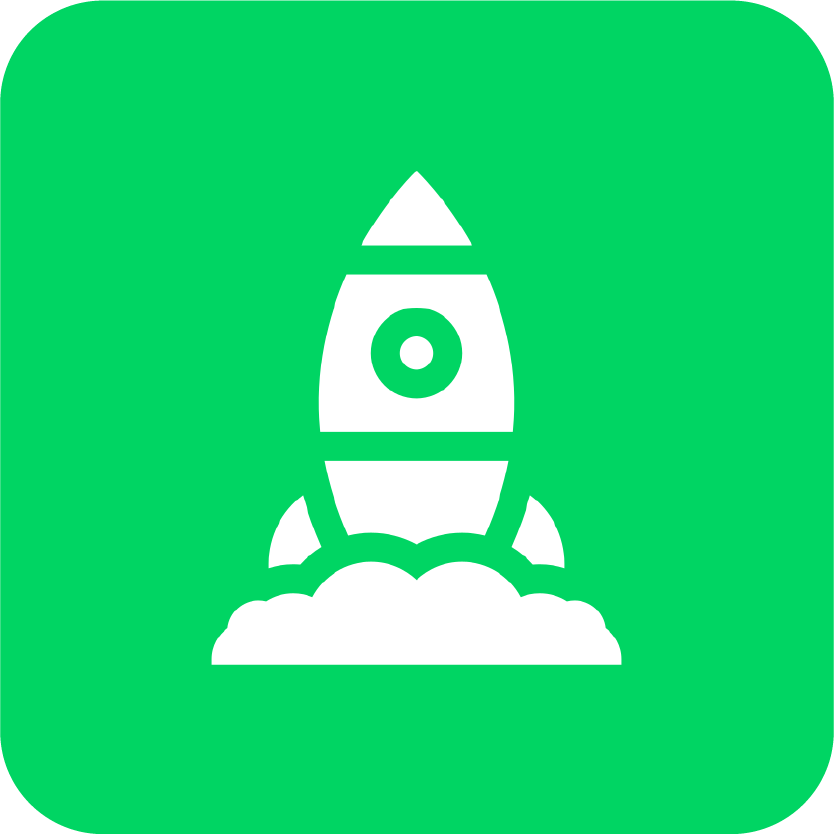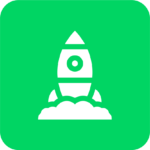 Action
Integration

Brand Activation

Upgradation

Testing