Imaginative

Branding

Agency

That

Does

It

All
We're a full-service growth branding firm split down the middle: Coderz is where the magic happens, and Hub is where the brands live and breathe.
Have any questions
Feel free to contact
Top-Rated

Artistic

Agency

And

Brand

Consulting

Services

In

The

USA
Our full-service branding agency delivers creative branding for outcomes. Our experts can help you develop a brand strategy for a new product or company or rebrand to remain competitive.
Company Profile & Brochure Design
We create an attractive brand profile and brochure for your company.
Business Card Design
Our creative and careful approach to making business cards will have you shining out in the crowd.
Corporate Identity Design
Our corporate branding solutions provide a wide range of beautiful colors, graphics, materials, sounds, and videos.
Packaging Designs
Instead of making assumptions, we approach our work with strategy and passion. Aimed at establishing a rapport with target audience members.
Logo Design
Your logo has to stand out, be relevant to your product, and be easy to read. Our services boost our clients' brands' recognition, uniqueness, and longevity in the minds of their target audiences.
A Reputable American Branding Agency You Can Rely On
To help you stand out from the crowd, we employ both strategic and visual to highlight what matters most. Brands with a high reputation for performance always impress with both their substance and their aesthetic. Our approach is meant to get people interested and motivated. A brand strategy lays the groundwork for all subsequent strategic moves, from product development to recruitment to onboarding.
Read More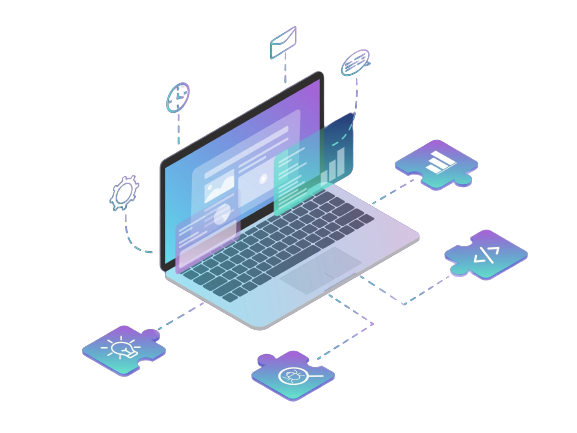 When It Comes To Offering Company Branding Services, We Are The Best In The Business.
Technologies We Use
We focus on developing company branding solutions that are at the forefront of innovation and are crafted to meet the unique needs of your business.

Our Company Branding Method
Depending on the individual needs of each customer, a project's particular procedures, tasks, and results will always be different. Upstream branding growth projects often follow these steps: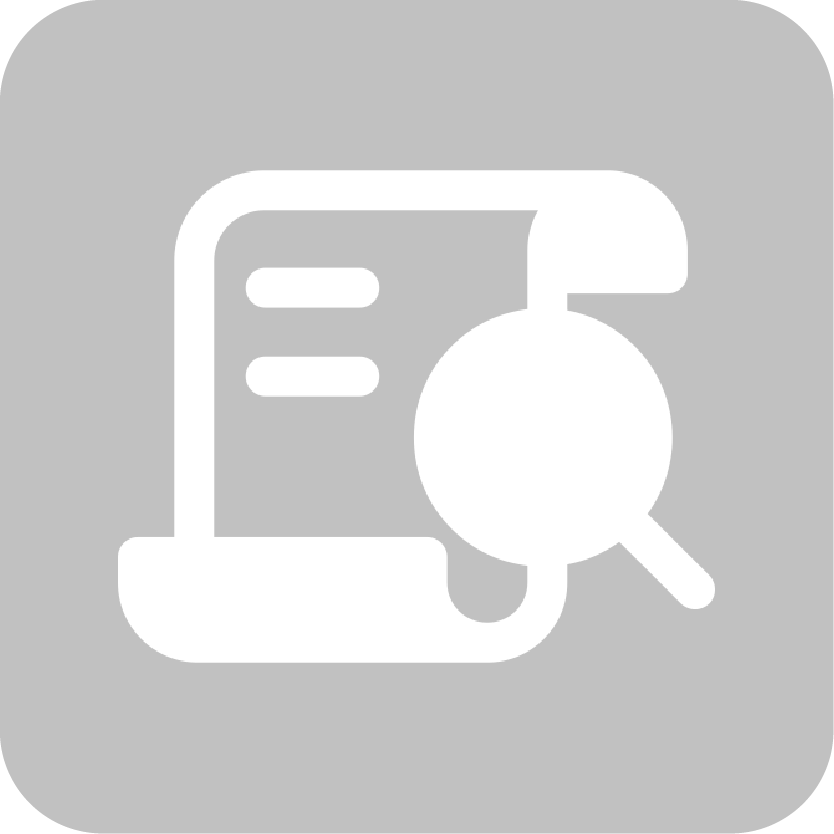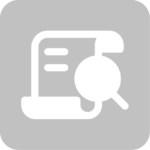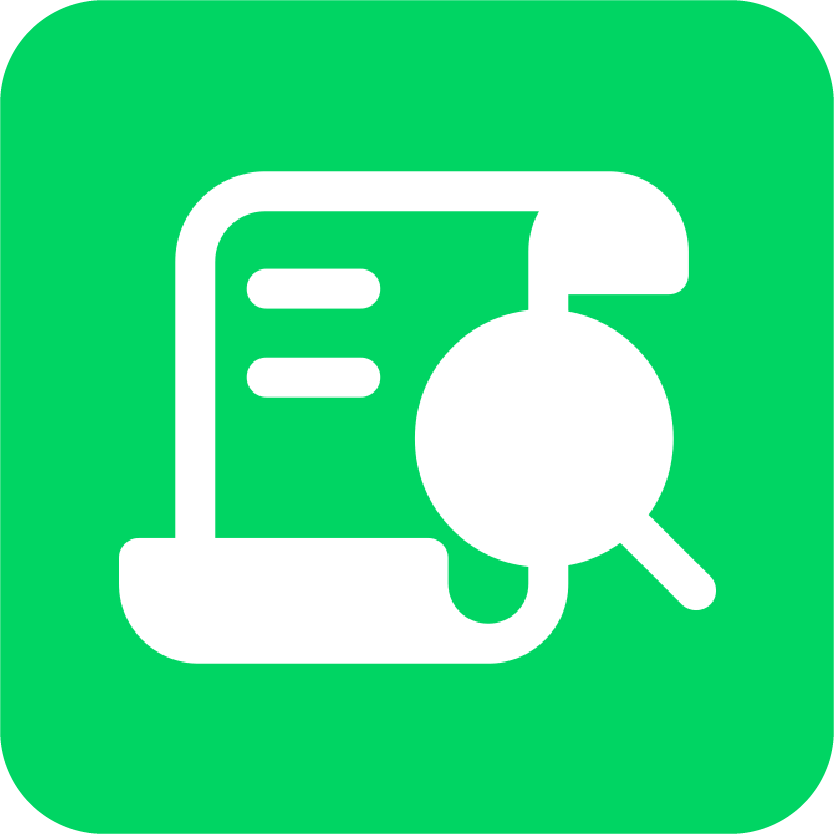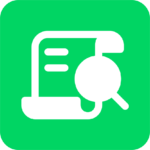 Conversations
Setting Goals

Ideas

Audit

Workshops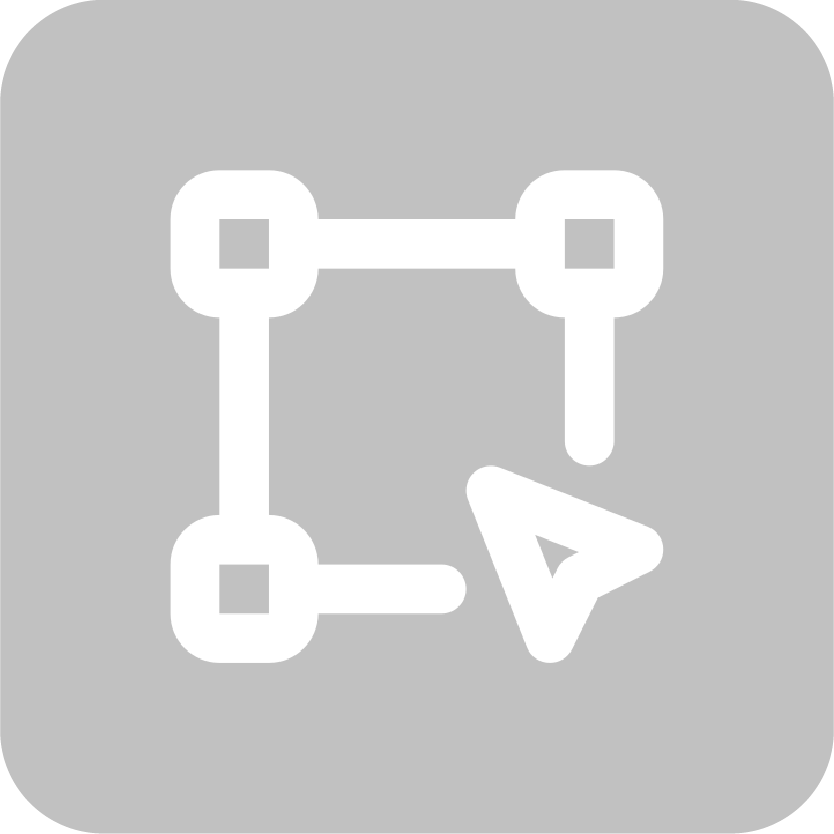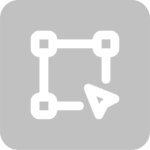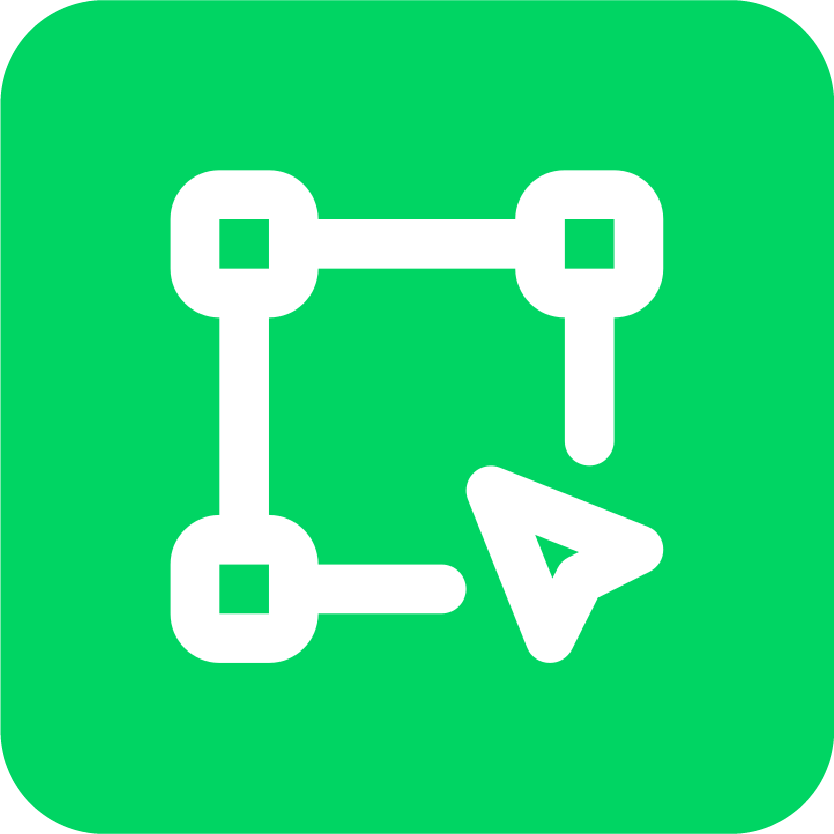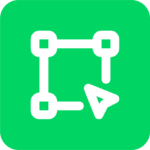 Research
Insight

Context Analysis

Branding Concepts

Challenges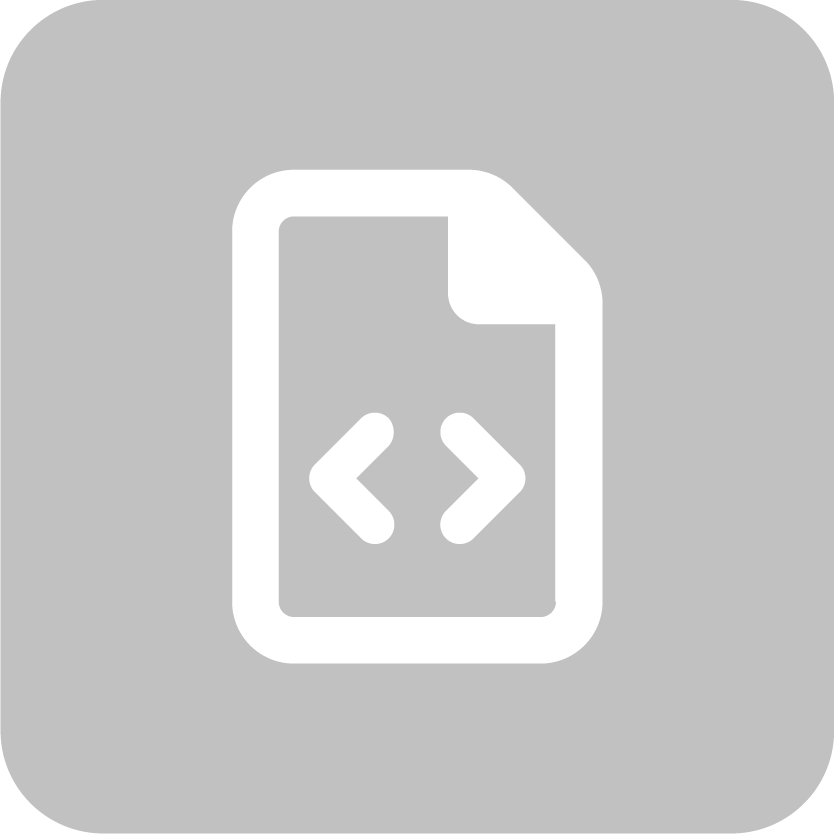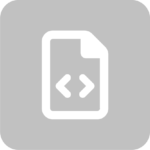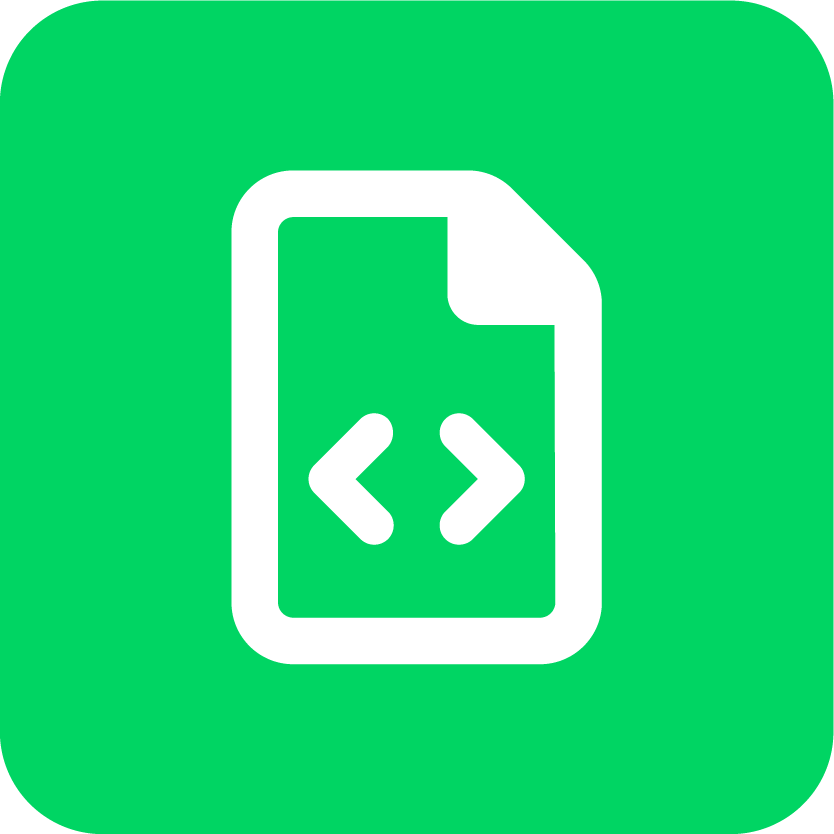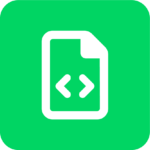 Planning
Clarifying Strategy

Designing

Brand Positioning

Time Frame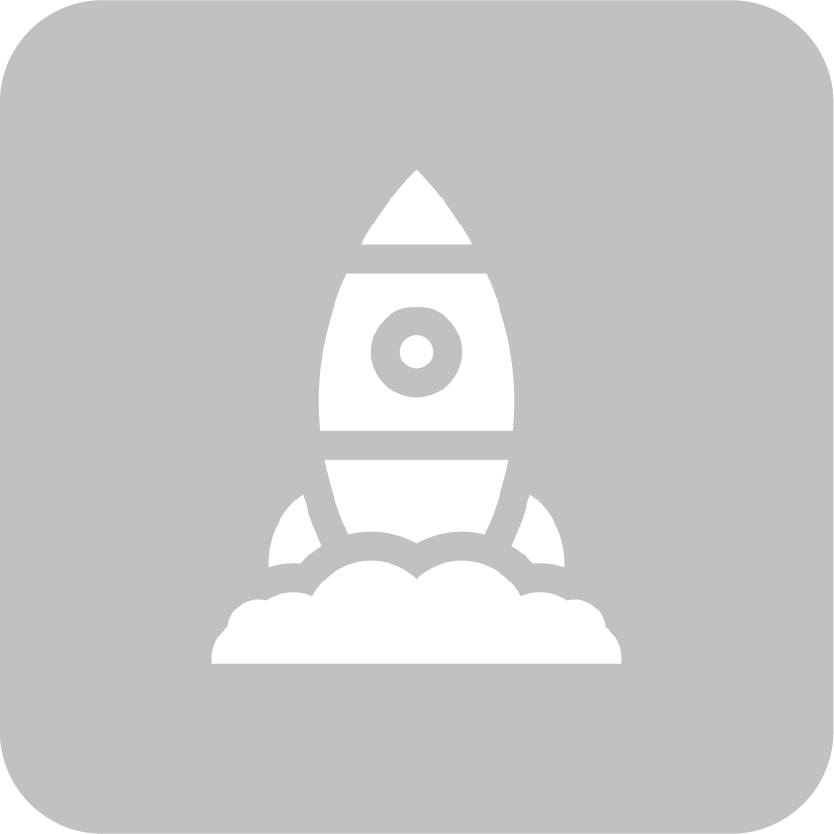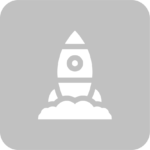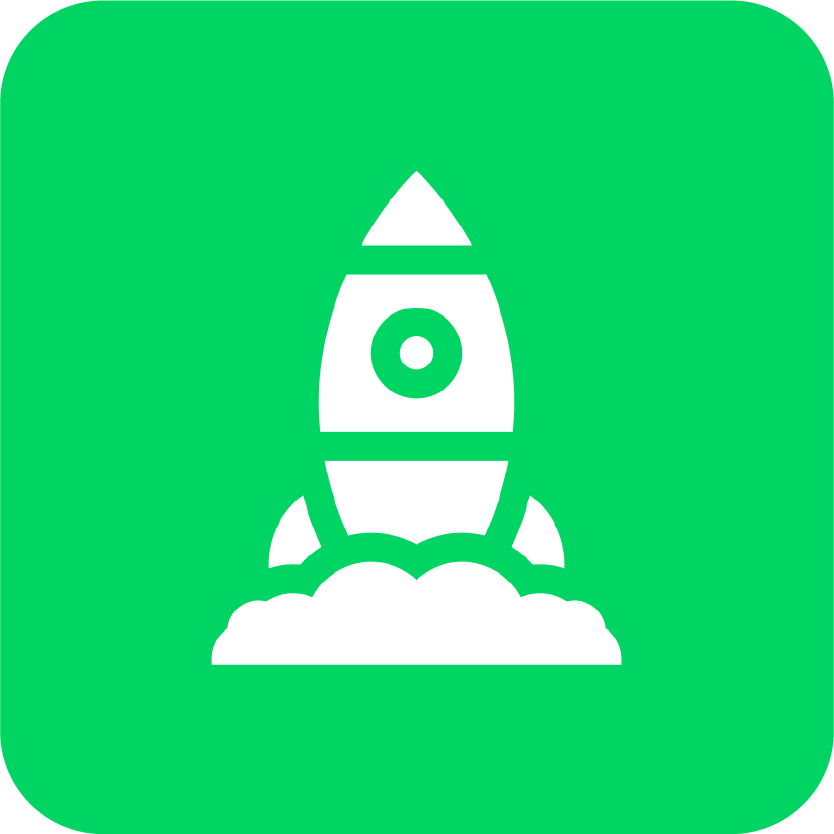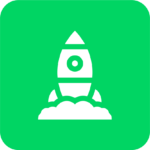 Action
Integration

Brand Activation

Upgradation

Testing