Creative

Content

Marketing

Agency
The content is king! Our content marketing approach has been shown to increase traffic, leads, and sales. By creating effective content marketing strategies, we enable companies to rise above the chaos and achieve their goals.
Have any questions
Feel free to contact
The

Leading

American

Digital

Marketing

Agency
Marketing a product, service, or company over the internet is the fastest method available today through methodologies including SEO, PPC, and SM advertising to name of you. As the best digital marketing agency, with our tried and tested methods, we are able to generate clicks and bring in the appropriate clients for your business.
A Top Content Marketing Company
When it comes to content marketing, Coderzhub is a go-to resource for up-and-coming American businesses. Some of today's fastest-growing companies are also among the industry's finest content creators. Startups may get leads and links from potential consumers by using branded content to initiate discussions with them. We're a content marketing business with a tested team of writers, designers, and videographers that help venture-backed companies increase their output of high-quality content that generates quantifiable marketing outcomes.
Read More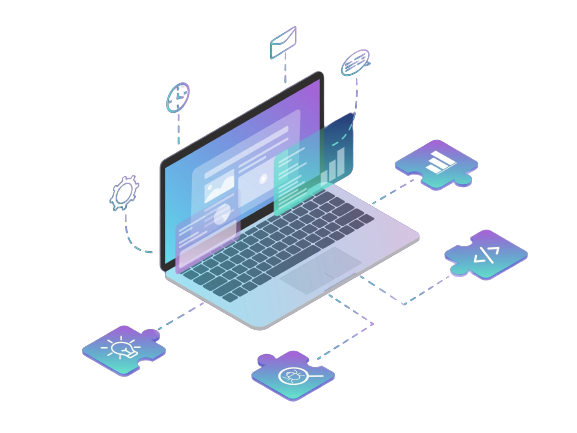 When It Comes To Offering Services, We Are The Best In The Business.
Systematic Content Marketing Software
We focus on developing content marketing solutions that are at the forefront of innovation and are crafted to meet the unique needs of your business.

Our Content Marketing Method
Depending on the individual needs of each customer, a project's particular procedures, tasks, and results will always be different. Upstream marketing growth projects often follow these steps: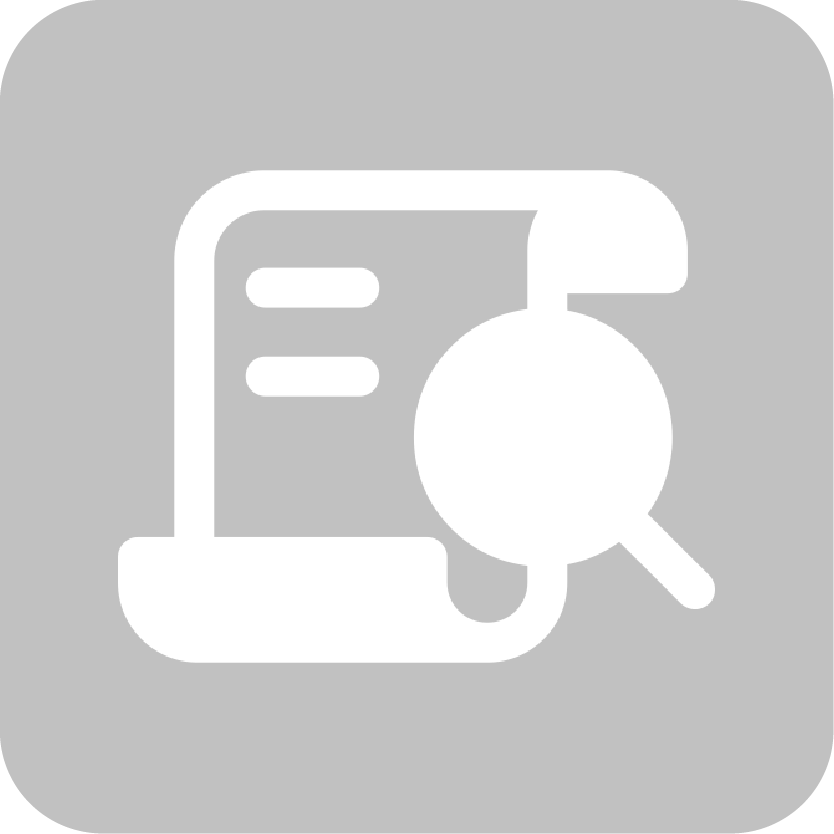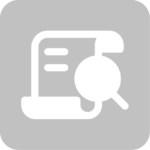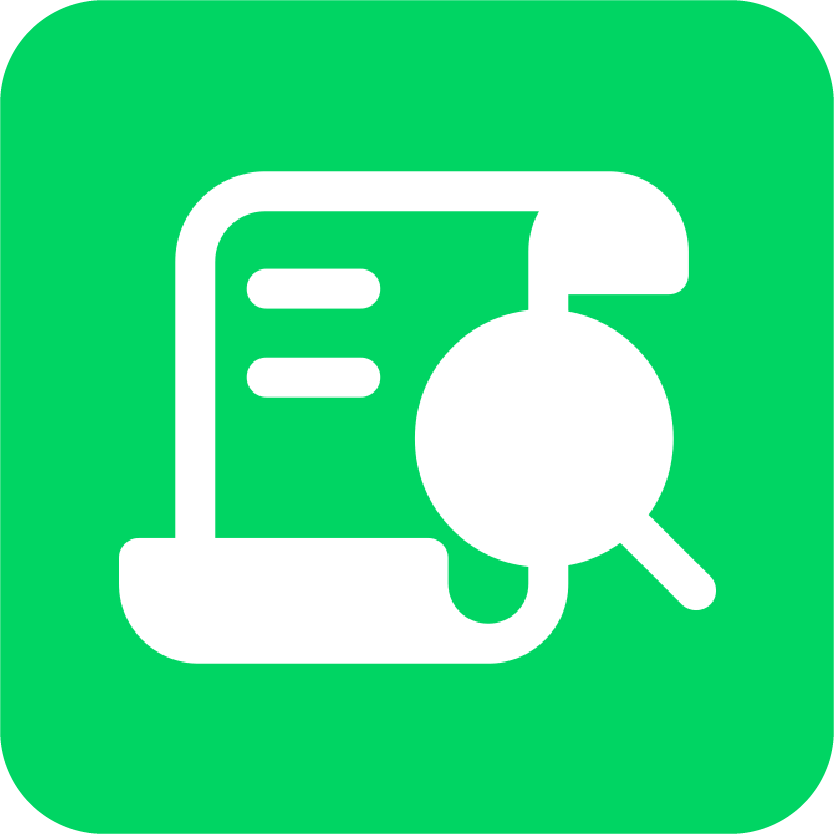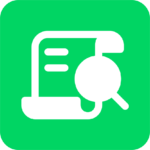 Workshops
Enterprise Evaluation

Campaign Aim

Proposing

Deliverables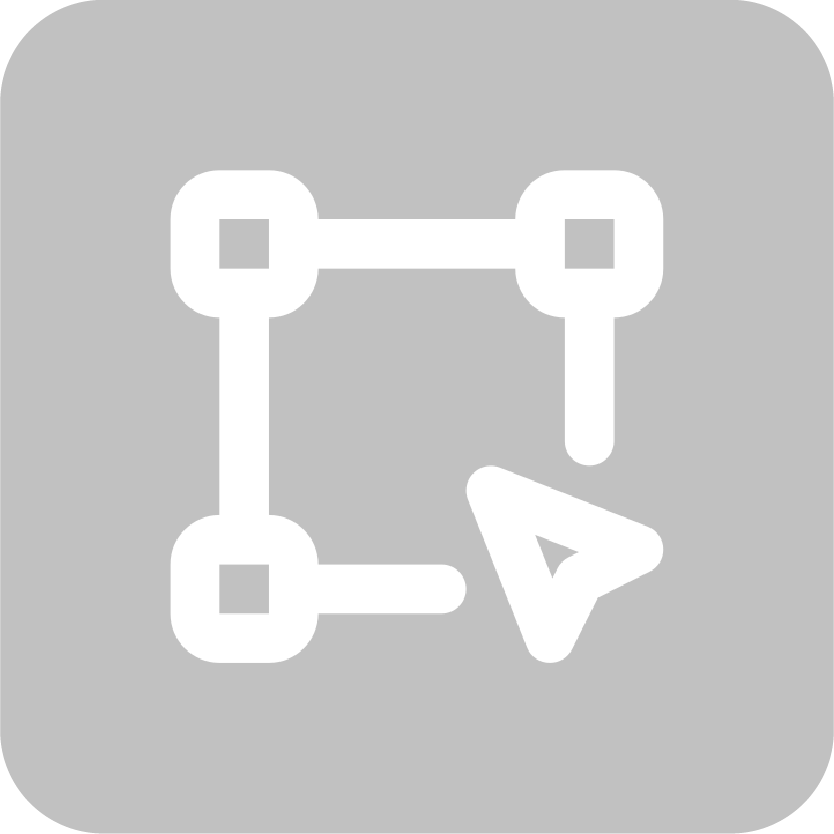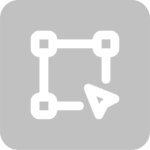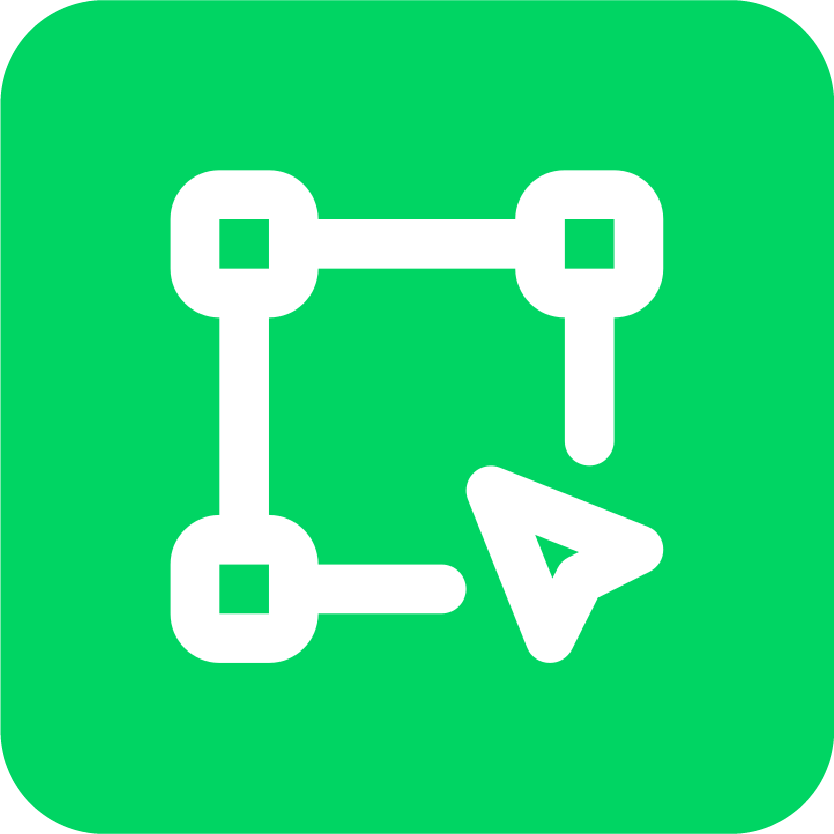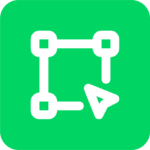 Planning
Objectives

Goals

Content Marketing Plan

Schedules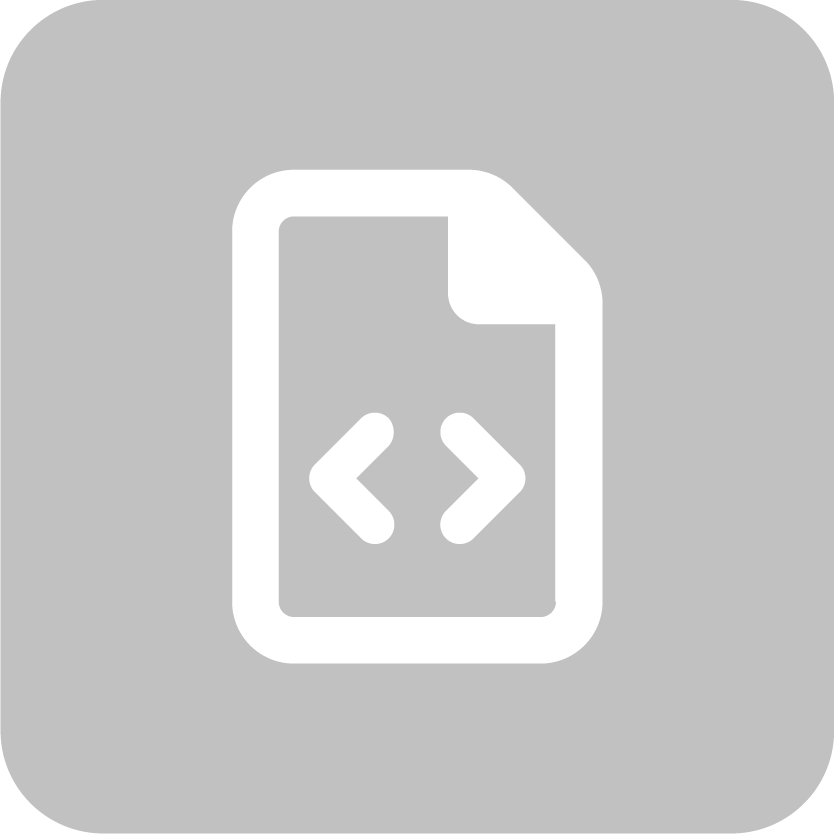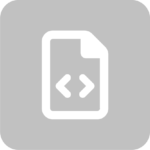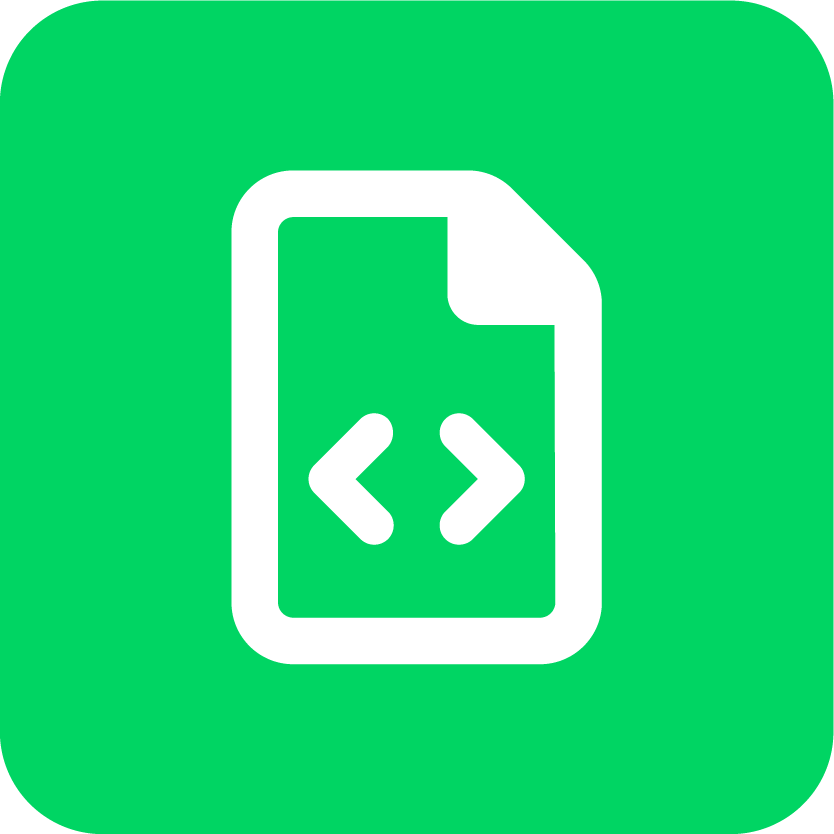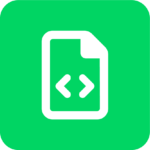 A/B Testing
Ad Experimenting

Testing Content

SEO Approaches

Audience Engagement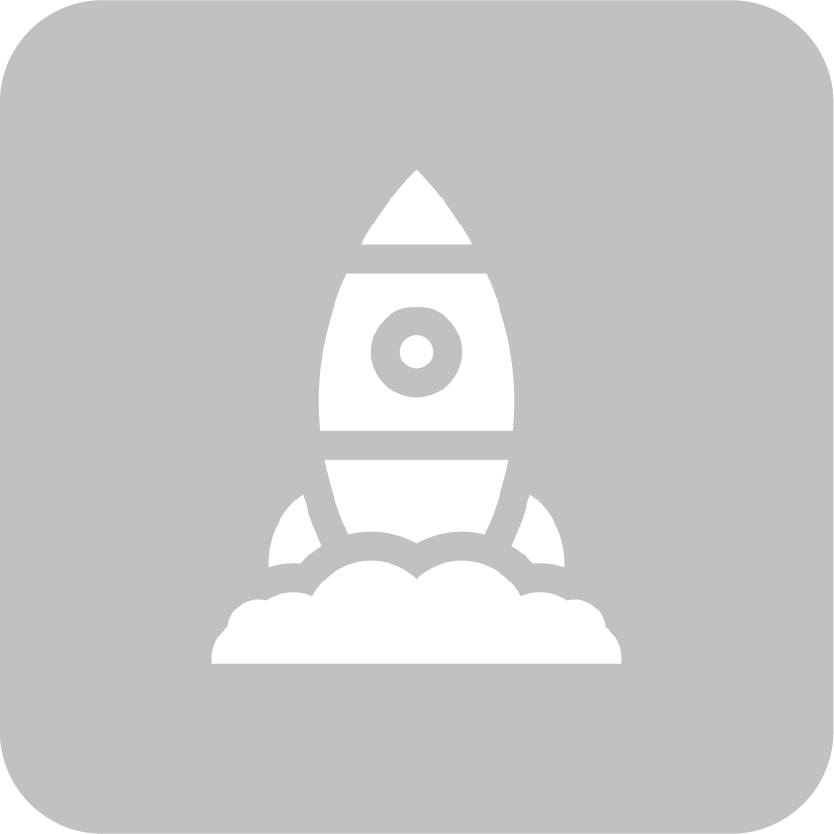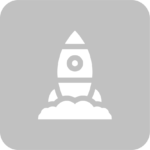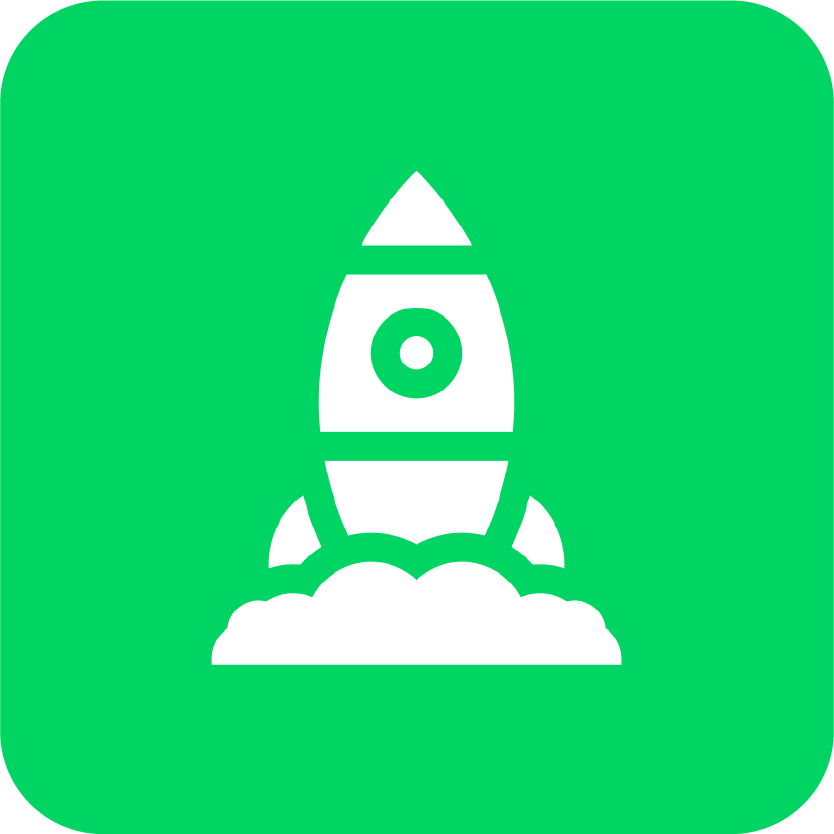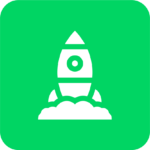 Execution
Content Creation Strategy

Optimization Analysis

Budgets

Digital Channels