Online

Reputation

Management

Agency
Don't let anything tarnish your good reputation. Create a name for yourself that people can trust and is respected as the greatest in its field. Coderzhub provides services in reputation marketing to assist you to gain the confidence of your target audience and drive your brand's success.
Have any questions
Feel free to contact
The

Leading

American

Digital

Marketing

Agency
Marketing a product, service, or company over the internet is the fastest method available today through methodologies including SEO, PPC, and SM advertising to name of you. As the best digital marketing agency, with our tried and tested methods, we are able to generate clicks and bring in the appropriate clients for your business.
A Top Online Reputation Management Company
Trouble controlling your online brand reputation? You need a skilled Online Reputation Management (ORM) company to give your business the reputation you want! Coderzhub, a U.S. ORM agency, provides the finest online reputation management services to maintain and strengthen brand and company reputations. Professional brand reputation management is needed!
Be honest about your needs to obtain the finest online reputation management solution. A successful online reputation management approach includes Research, Development, Content, Publishing, and Promotion. In a digital era when an image can be tarnished in seconds, hiring a top ORM company to eliminate unfavorable search results for you or your organization is vital.
Read More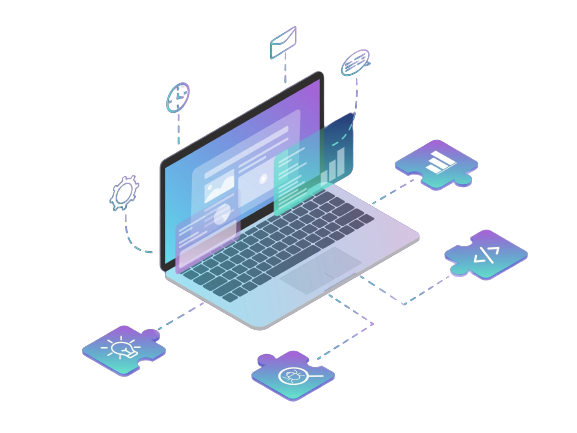 When It Comes To Offering Services, We Are The Best In The Business.
Systematic Online Reputation Management Software
We focus on developing marketing solutions that are at the forefront of innovation and are crafted to meet the unique needs of your business.

Our Online Reputation Management Method
Depending on the individual needs of each customer, a project's particular procedures, tasks, and results will always be different. Upstream marketing growth projects often follow these steps: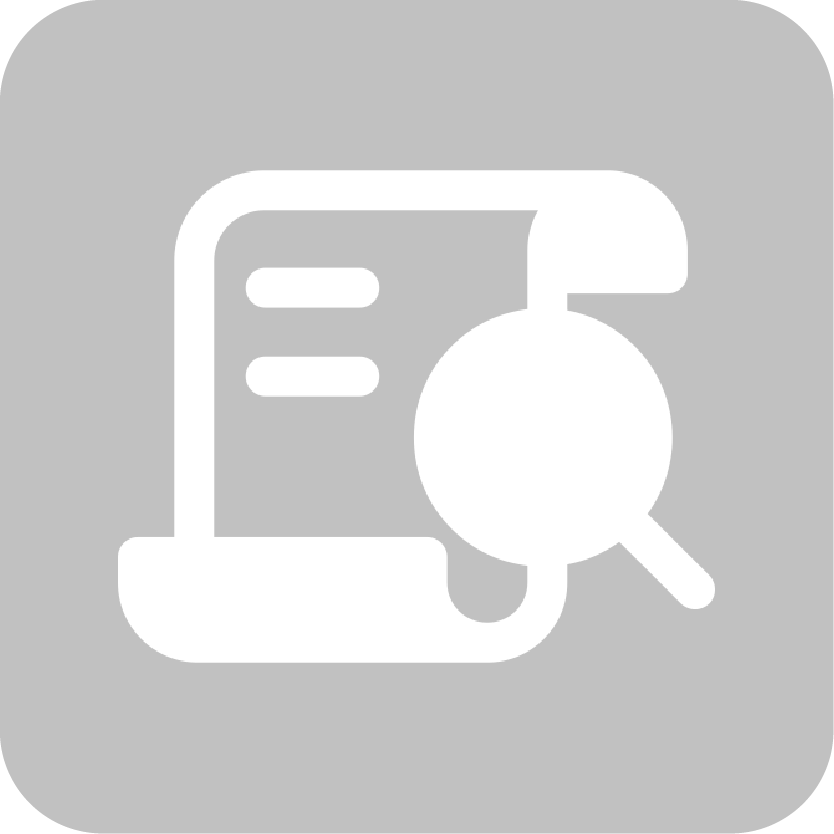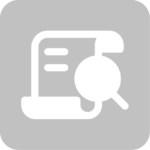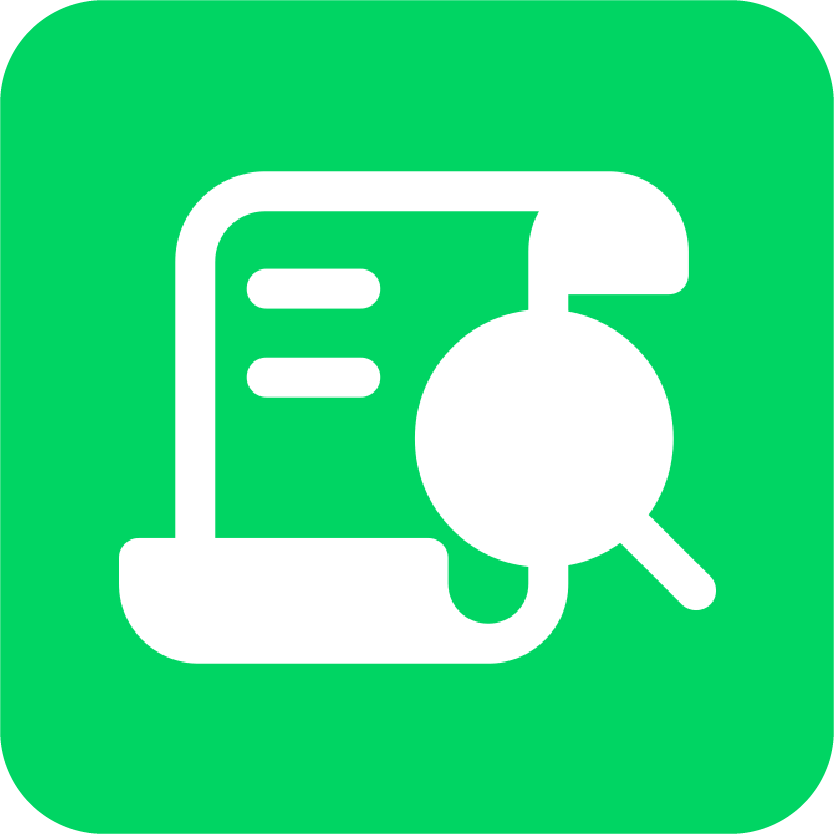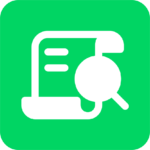 Workshops
Enterprise Evaluation

Campaign Aim

Proposing

Deliverables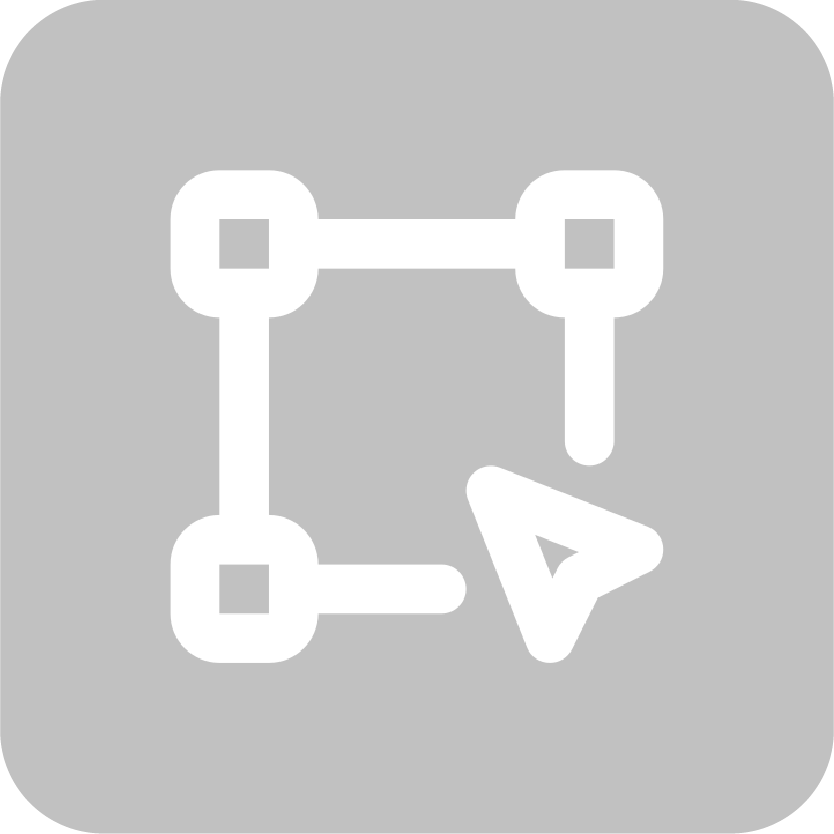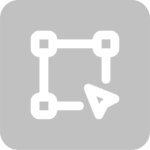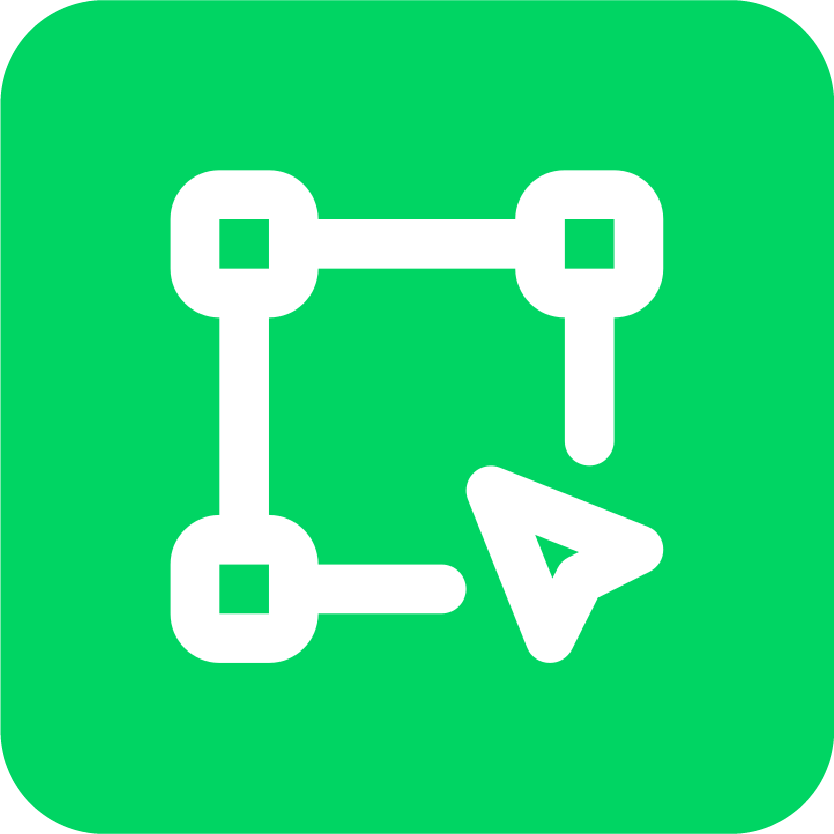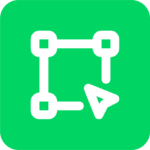 Planning
Objectives

Goals

ORM Plan

Schedules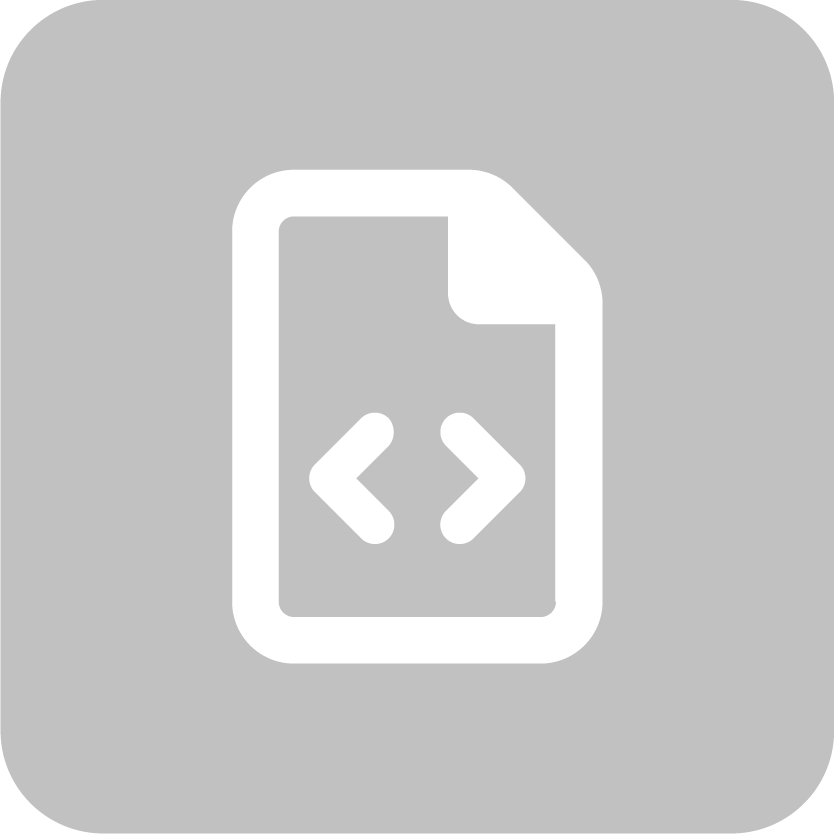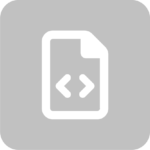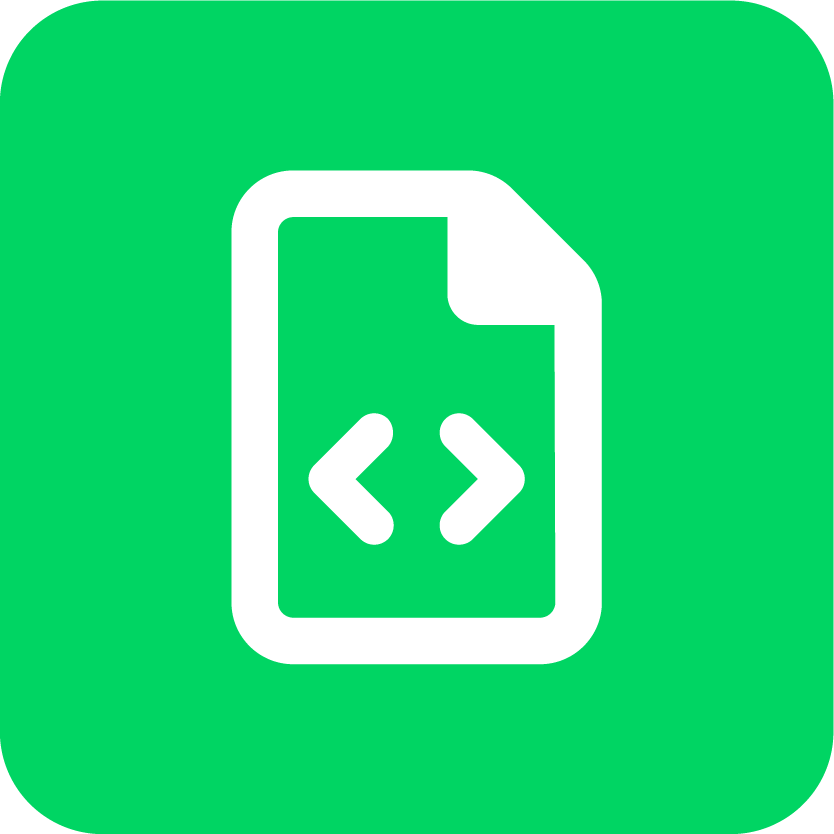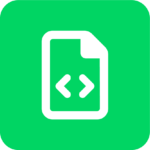 A/B Testing
Ad Experimenting

Testing Content

SEO Approaches

Audience Engagement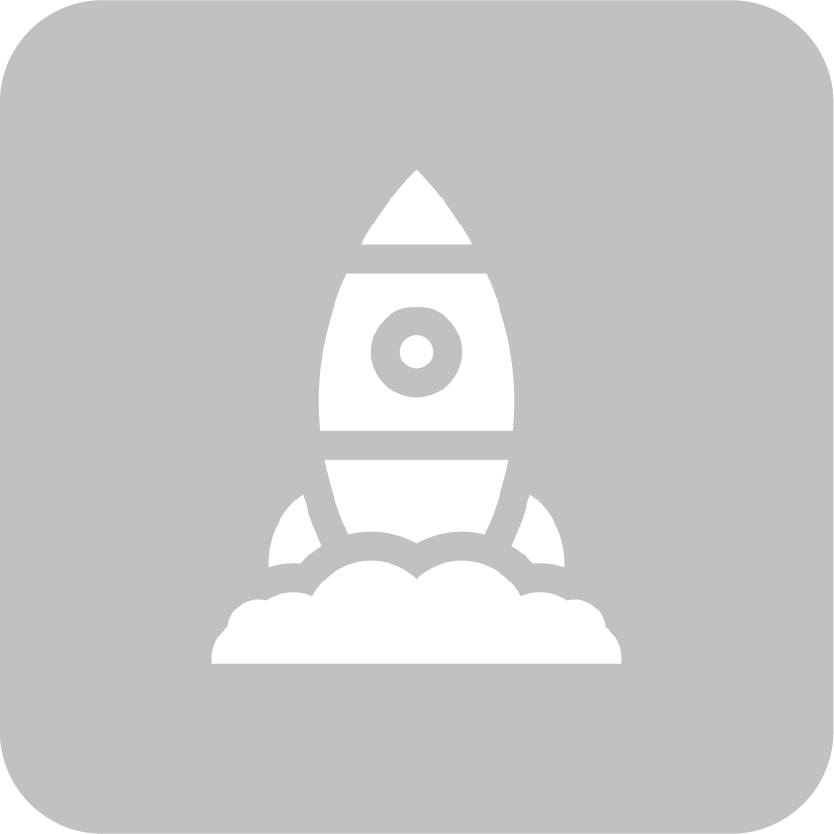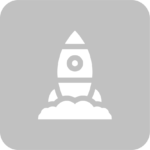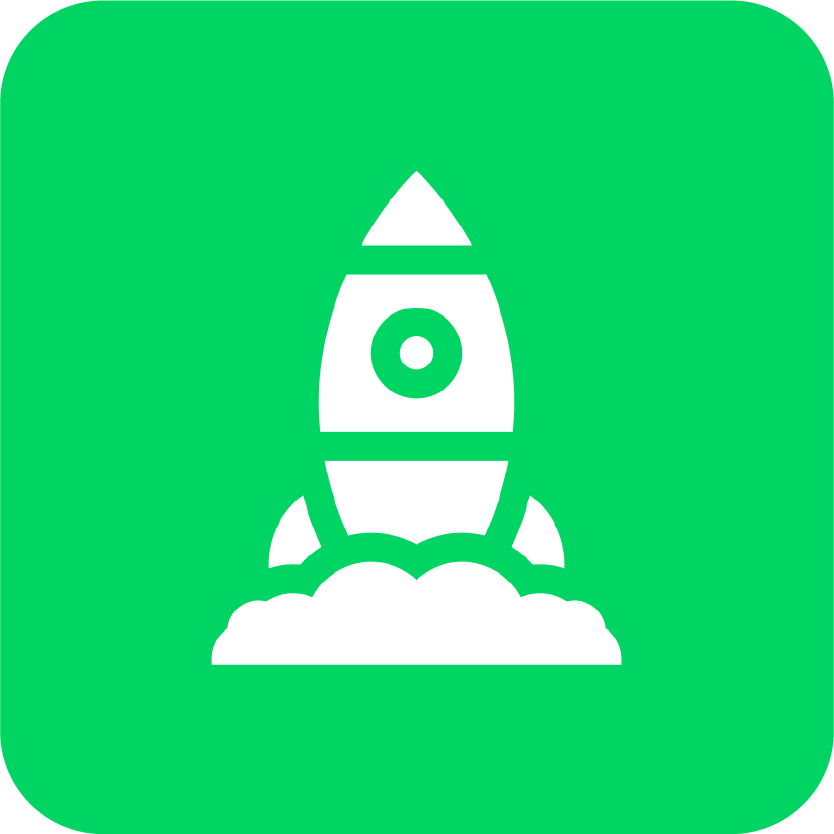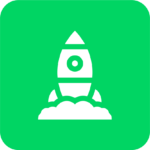 Execution
Content Creation Strategy

Optimization Analysis

Budgets

Digital Channels