DESIGN | DEVELOPMENT | MARKETING
Coderzhub is a full-service digital agency in Plano, Texas. We provide website design, mobile app development, custom software, SEO, and digital marketing services. All of our sites are responsive and mobile-friendly for clients who are always on the go. Coderzhub can help revive life into an outdated website with a website refresh that turns clicks into clients.
Web Development
Recommending powerful solutions and functionality for your websites.
App Development
Team with years of experience to develop your Mobile Applications.
Website Maintenance
Let us take care of your website maintenance and bug-fixing needs.
Video Animation
Exploring and creating new ways of bringing real life experiences through animation.
Digital Marketing
Providing the best solutions and strategies for your business to improve website ranking.
Branding
We look after your most valuable asset, your brand identity. It needs to be relevant and valuable.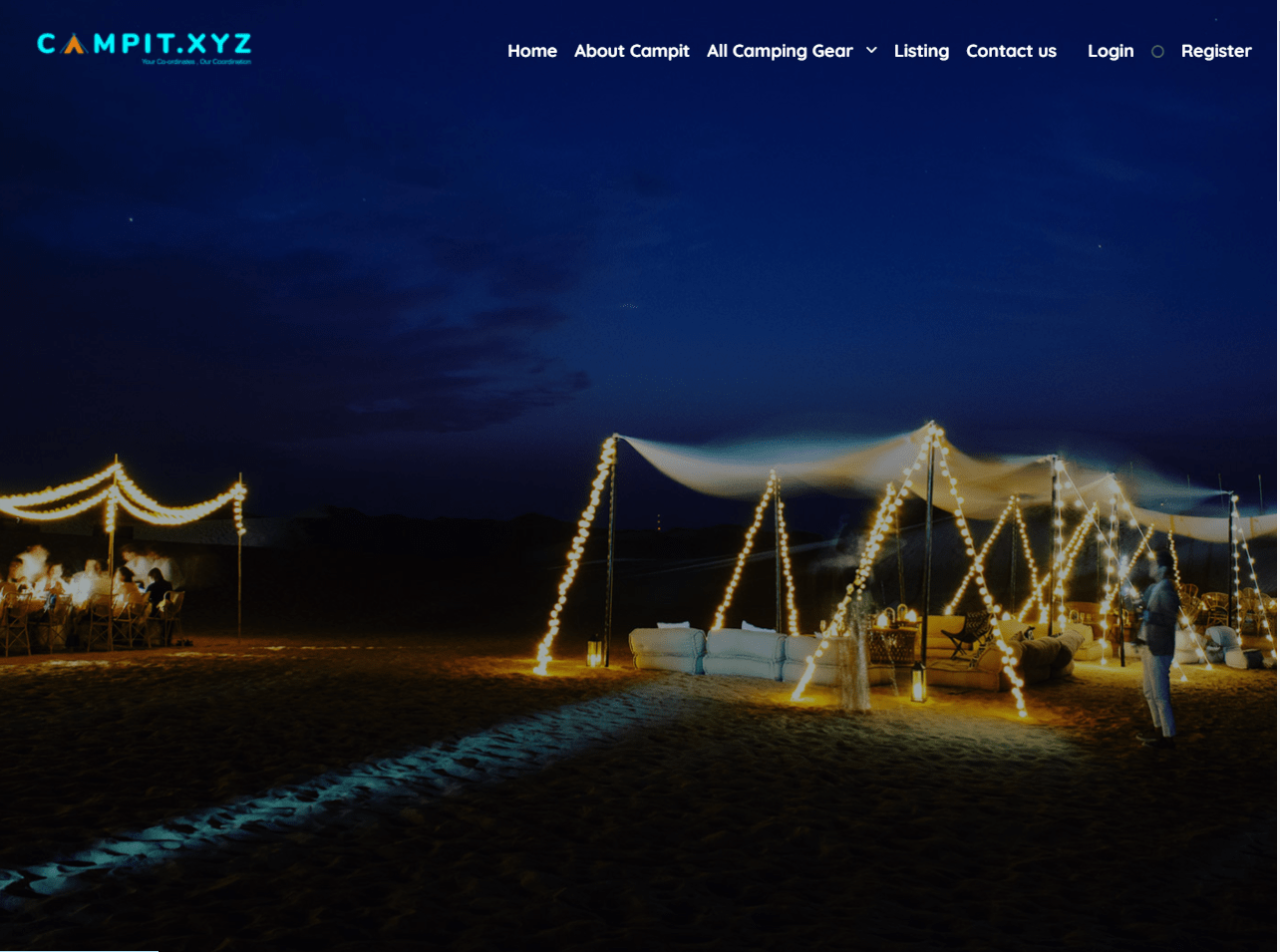 WEBSITE DEVELOPMENT
Campit | Camps Equipment Rental Company
It is a camps equipment rental company based in UAE.
VIEW CASE STUDY

WEBSITE DEVELOPMENT
Brands At Door
Brands at Door, launched in 2020 is an online beauty retailer and your one stop to the worlds best brands.
VIEW CASE STUDY