CRO

Agency

In

The

United

States
Our conversion rate optimization services will increase your everyday leads and sales. With our tested and proven cross-device conversion tactics, we will optimize your website to provide a memorable user experience and a stunning conversion rate.
Have any questions
Feel free to contact
The

Leading

American

Digital

Marketing

Agency
Marketing a product, service, or company over the internet is the fastest method available today through methodologies including SEO, PPC, and SM advertising to name of you. As the best digital marketing agency, with our tried and tested methods, we are able to generate clicks and bring in the appropriate clients for your business.
A Top Conversion Rate Optimization Company
Coderzhub specializes in Conversion Rate Optimization (CRO) services, helping businesses increase the percentage of website visitors who take a desired action. Our team of experts will analyze your website and identify areas for improvements, such as simplifying the checkout process or better highlighting your value proposition. We will then implement changes and use A/B testing to determine their effectiveness. Through CRO, we can help you drive more sales and leads and maximize the return on your digital marketing investment.
Read More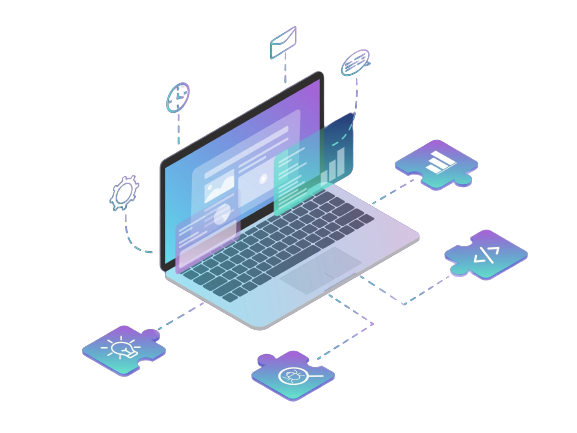 When It Comes To Offering Services, We Are The Best In The Business.
Systematic Conversion Rate Optimization Software
We focus on developing marketing solutions that are at the forefront of innovation and are crafted to meet the unique needs of your business.

Our Conversion Rate Optimization Method
Depending on the individual needs of each customer, a project's particular procedures, tasks, and results will always be different. Upstream marketing growth projects often follow these steps: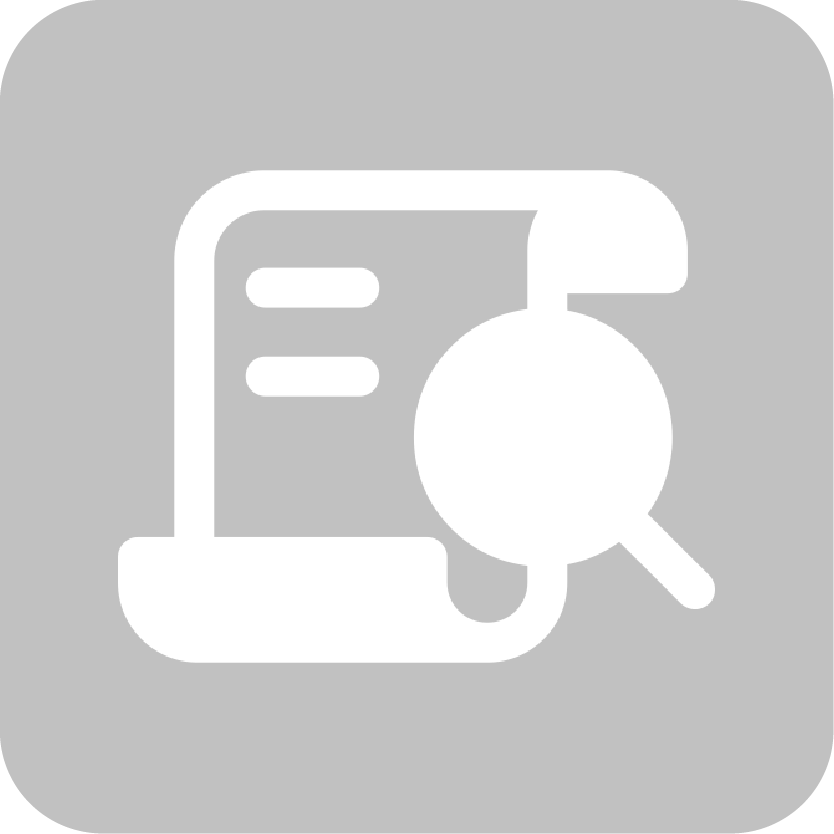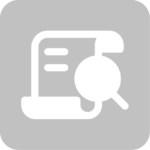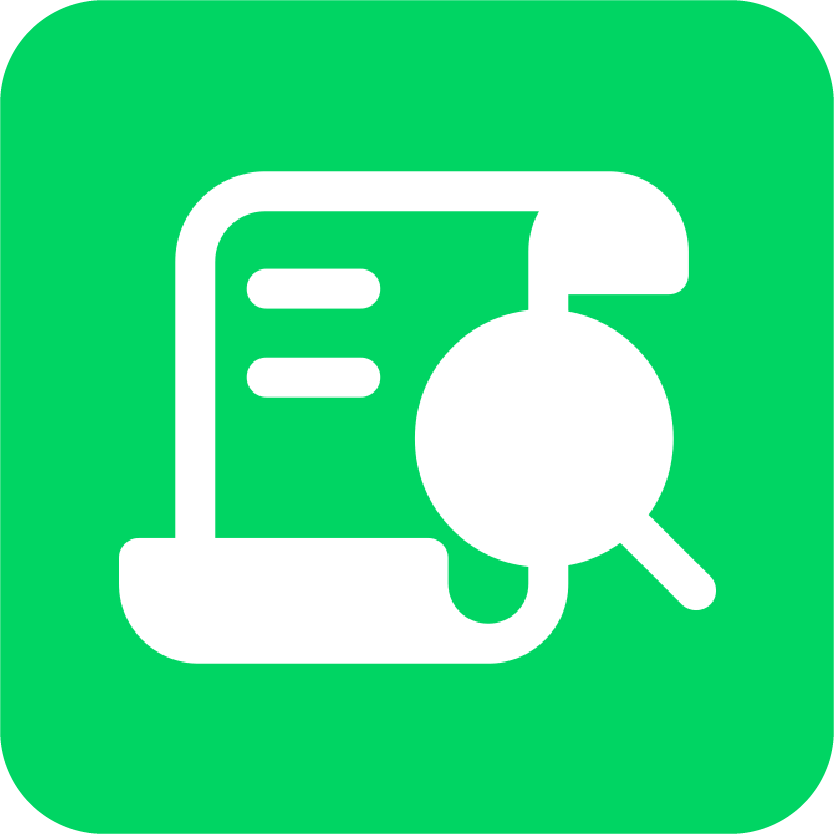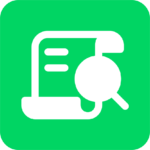 Workshops
Enterprise Evaluation

Campaign Aim

Proposing

Deliverables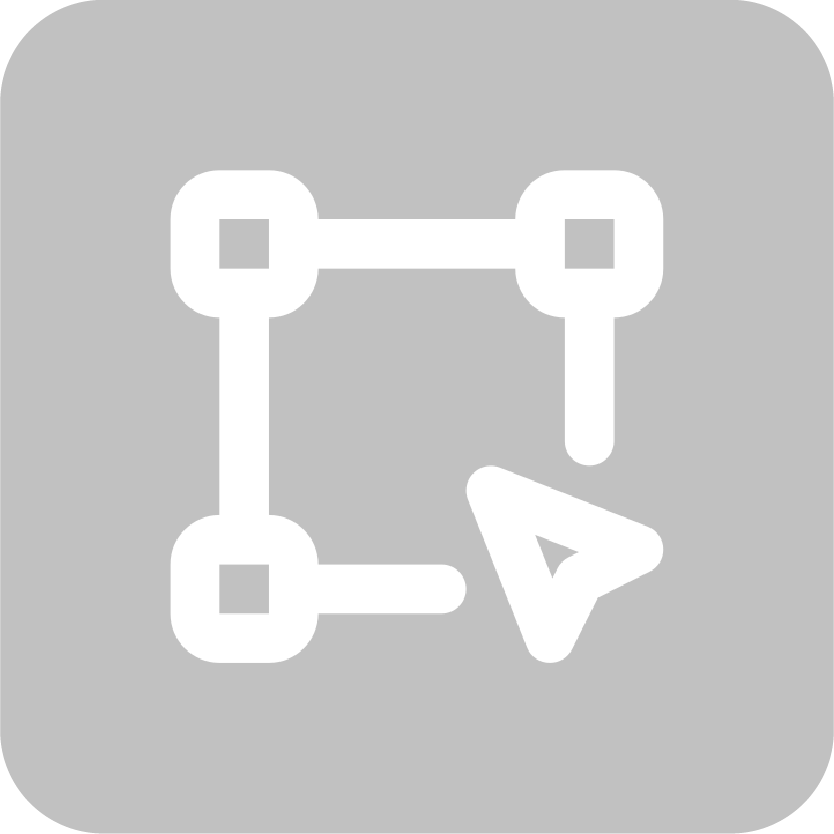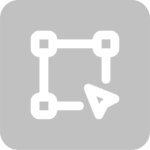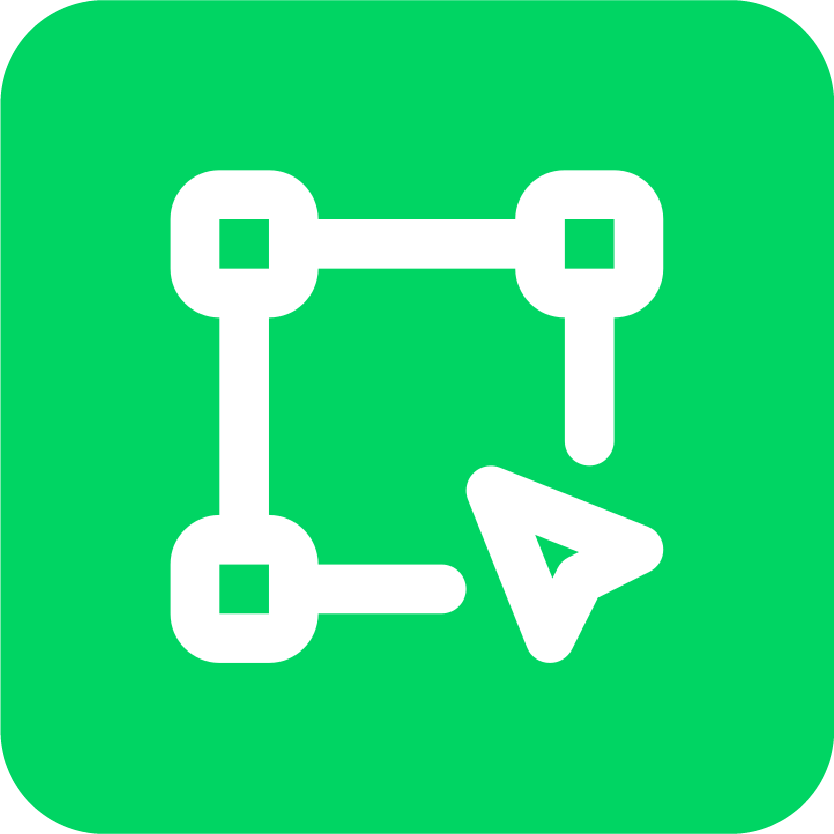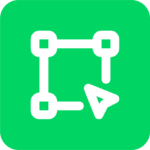 Planning
Objectives

Goals

CRO Plan

Schedules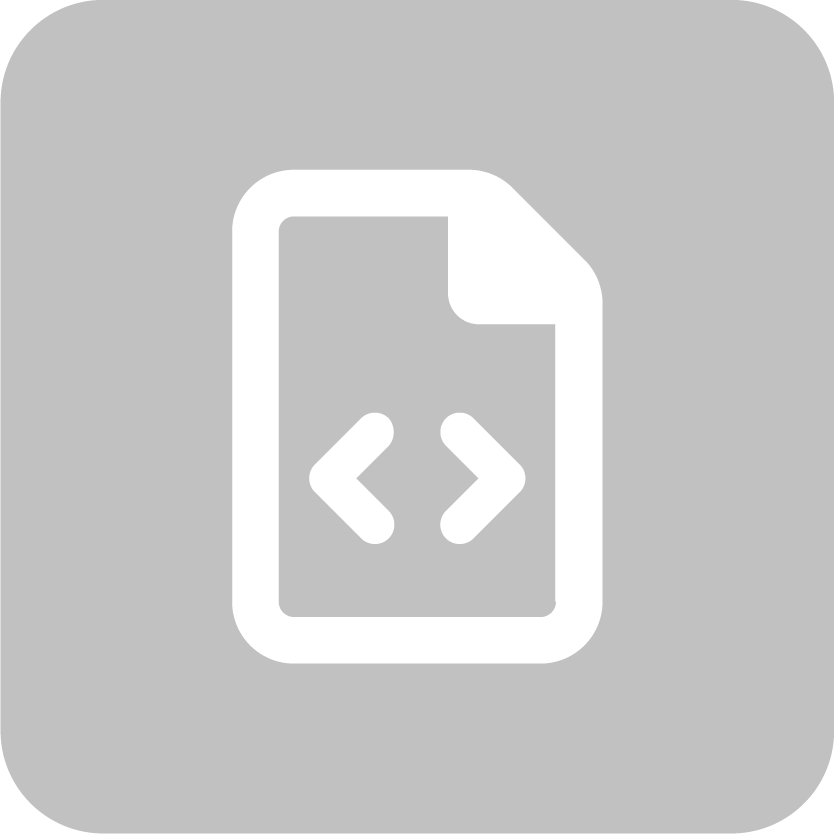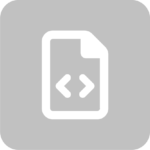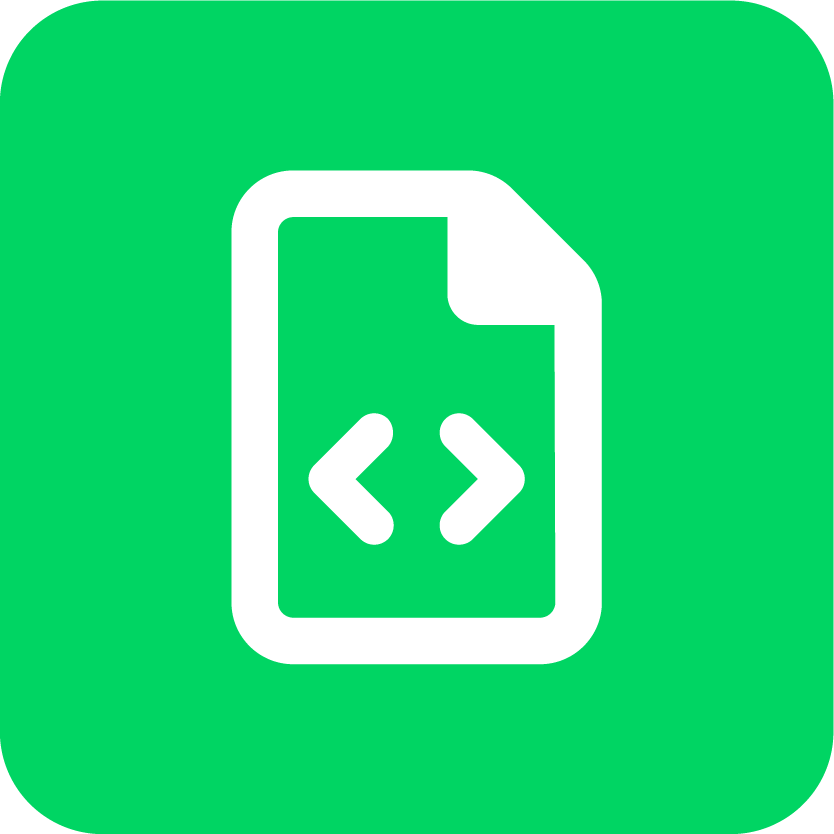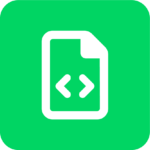 A/B Testing
Ad Experimenting

Testing Content

SEO Approaches

Audience Engagement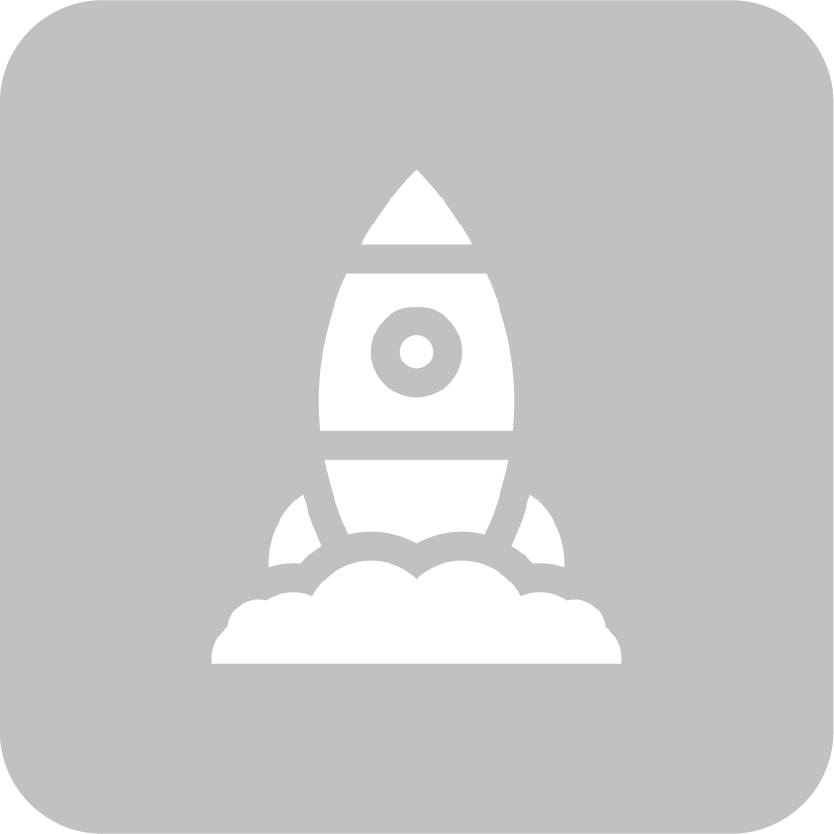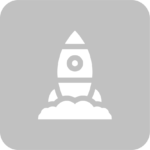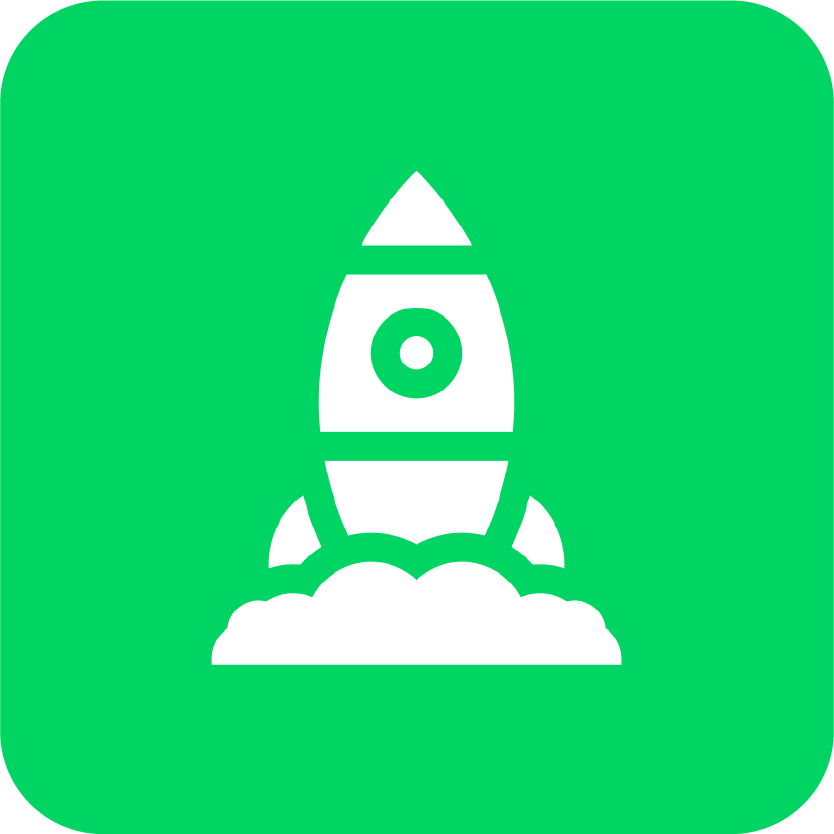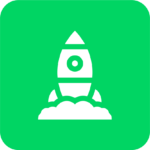 Execution
Content Creation Strategy

Optimization Analysis

Budgets

Digital Channels