Are you looking for a reliable and experienced React Native development team to bring your digital vision to life? Look no further than Coderzhub, a full-service digital agency specializing in React Native development.
Have any questions
Feel free to contact
Discover

The

Benefits

Of

Working

With

Coderzhub
At Coderzhub, we understand the importance of having a high-quality digital presence in today's competitive market. Our team of expert React Native developers in the USA has a proven track record of delivering top-notch solutions for clients across various industries.
Why Choose Coderzhub For React Native Development?
Expertise in React Native: Our team of developers has extensive experience in React Native, allowing them to deliver top-quality solutions that are both functional and visually appealing. Our developers are up-to-date with the latest trends and technologies in the industry, ensuring that your project is always at the forefront of innovation.
Custom Solutions: At Coderzhub, we believe that every project is unique and requires a custom solution. Our team of developers works closely with you to understand your requirements and create a solution that meets your specific needs. Whether you need a simple app or a complex enterprise solution, our developers are equipped to handle it all.
Affordable Prices: We believe that everyone should have access to high-quality digital solutions, regardless of budget. That's why we offer competitive pricing for our React Native development services, making it possible for businesses of all sizes to take advantage of our expertise.
Fast Delivery: Time is of the essence in the digital world, and we understand that. Our team of developers is committed to delivering solutions as quickly as possible, without sacrificing quality. We work efficiently and effectively to ensure that your project is delivered on time and within budget.
Strong Communication: Good communication is key to the success of any project, and we make sure that we always keep you in the loop. Our team of developers is available to answer any questions or concerns you may have, and we make sure to keep you informed every step of the way.
Read More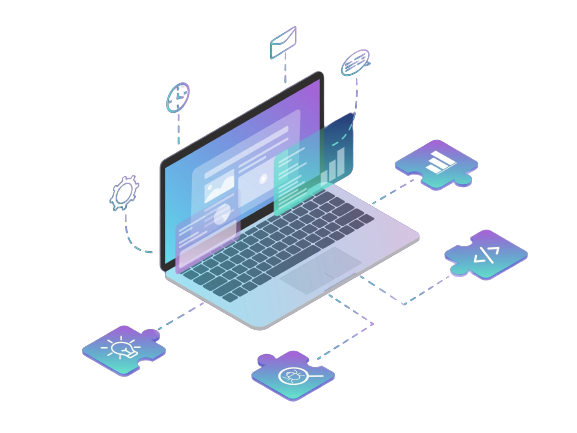 We Facilitate A Wide range Of Clientele In Developing Results-Oriented Website Development
How To Hire React Native Developers In USA
Hiring a React Native developer from Coderzhub is easy and straightforward. All you have to do is contact us, and one of our representatives will get back to you promptly. We'll take the time to understand your requirements and provide you with a custom quote based on your project's needs.Get in touch with us today and discover the benefits of working with Coderzhub, your trusted React Native development partner in the USA.

Our Resources Outsourcing Working Process
Depending on the individual needs of each customer, a project's particular procedures, tasks, and results will always be different. Upstream outsourcing growth projects often follow these steps: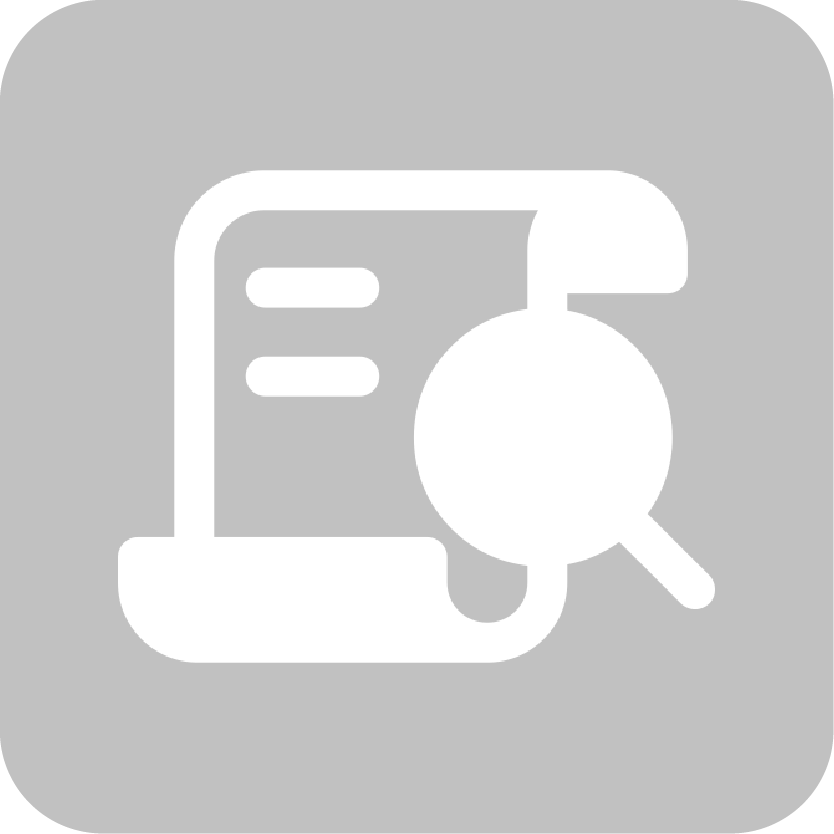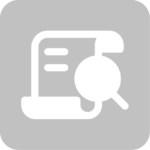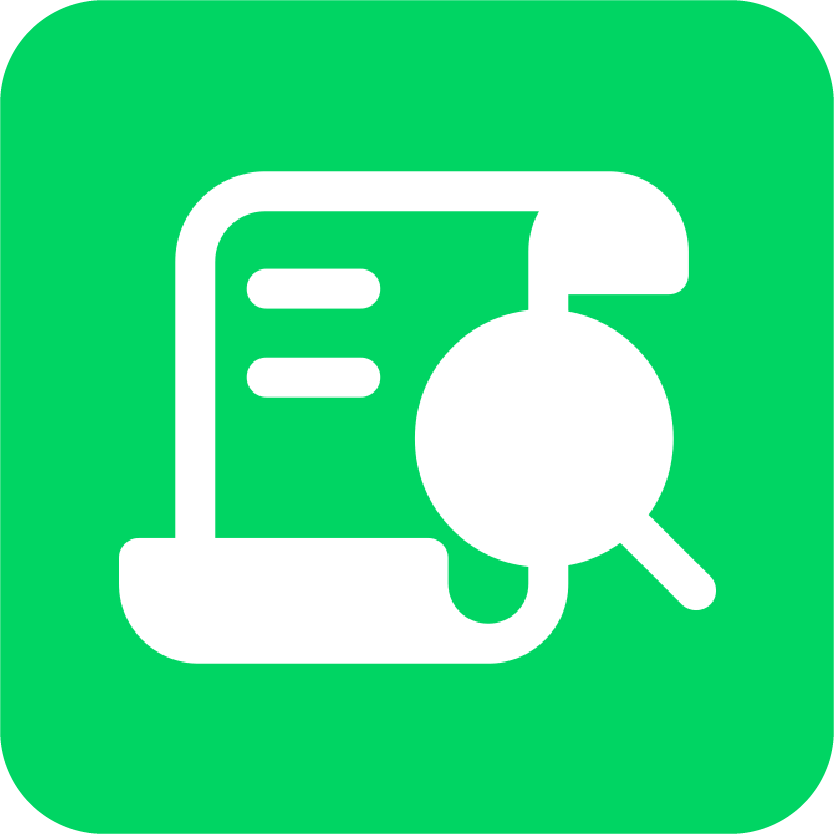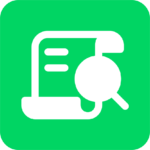 Client Onboarding
 Cost-Benefit Analysis

 Needs Analysis

 Client Communication

Submission Of Recommendations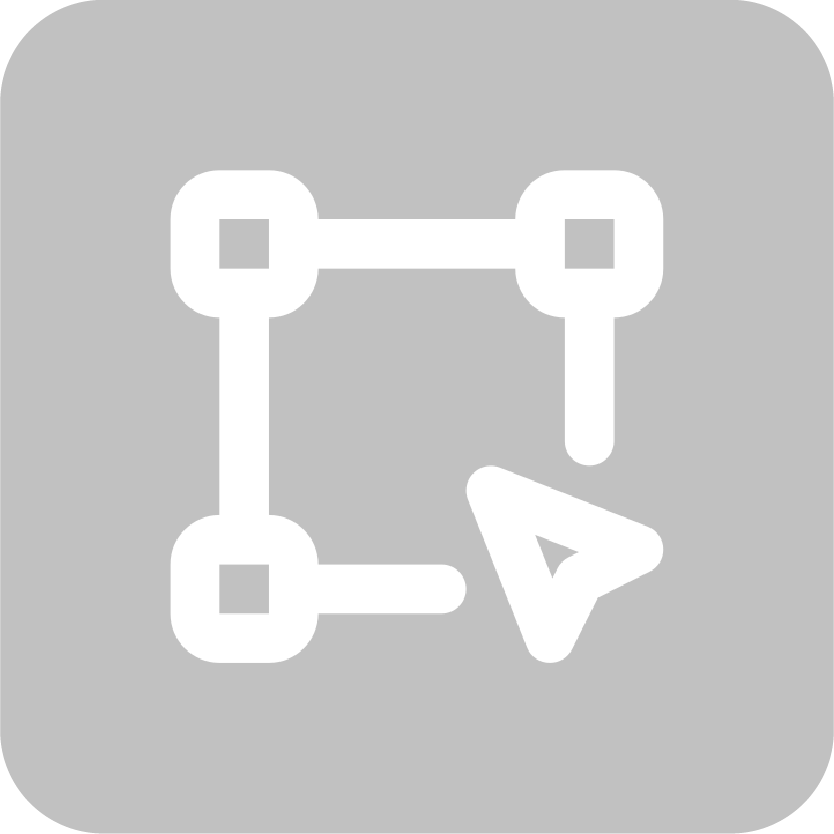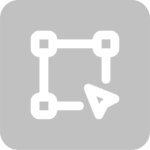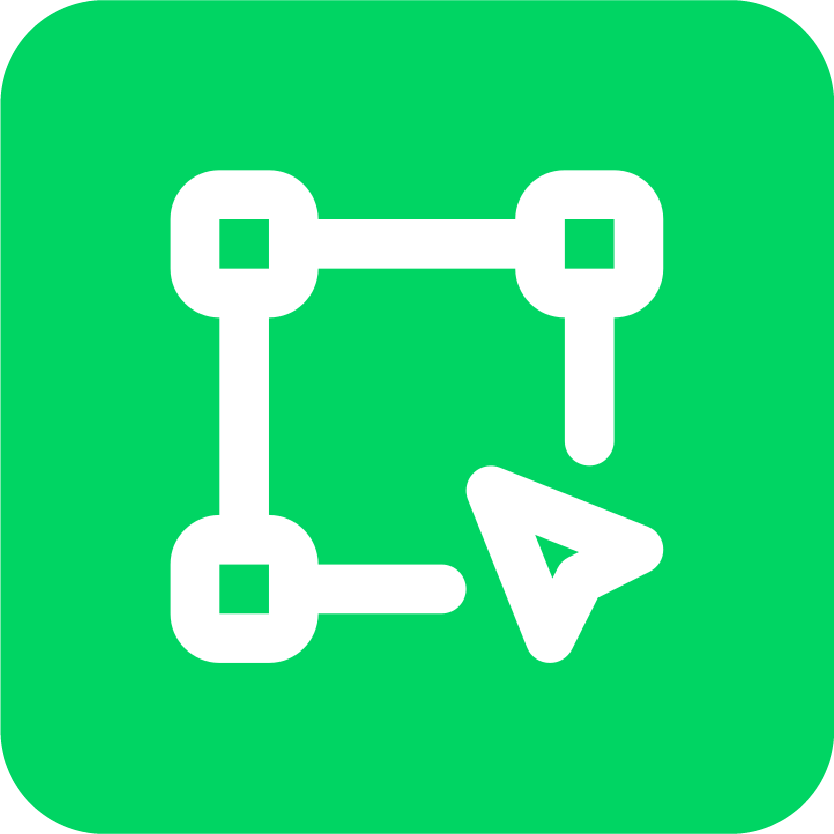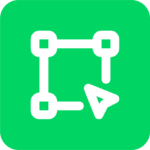 Resource Hunting
Seeking Out Material Objects

Checking Out Online Job Boards

Financial Constraints


Budget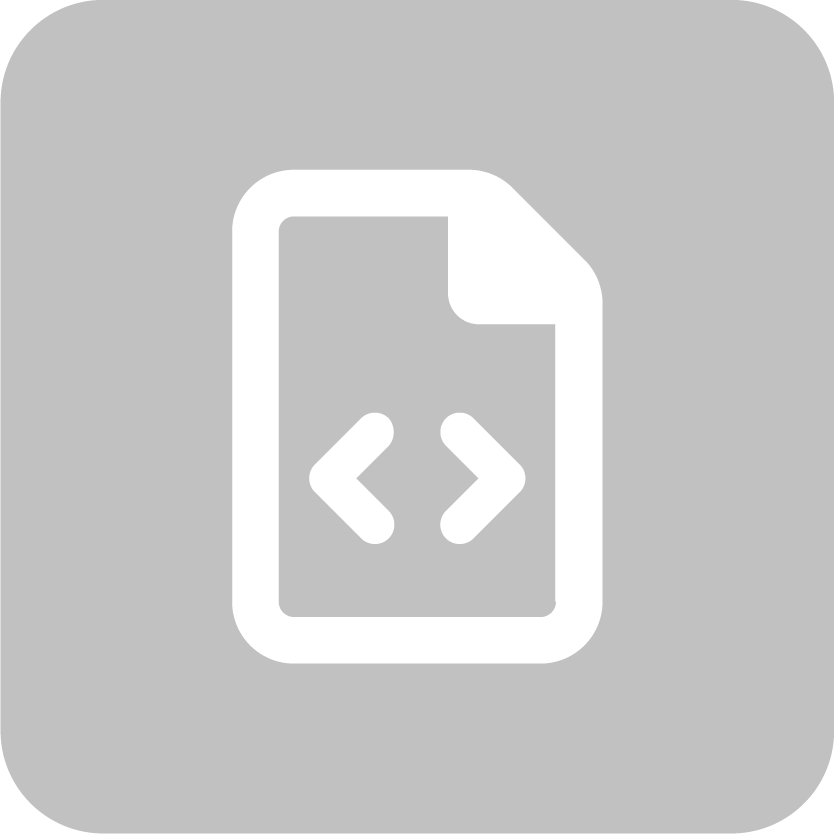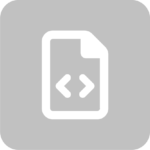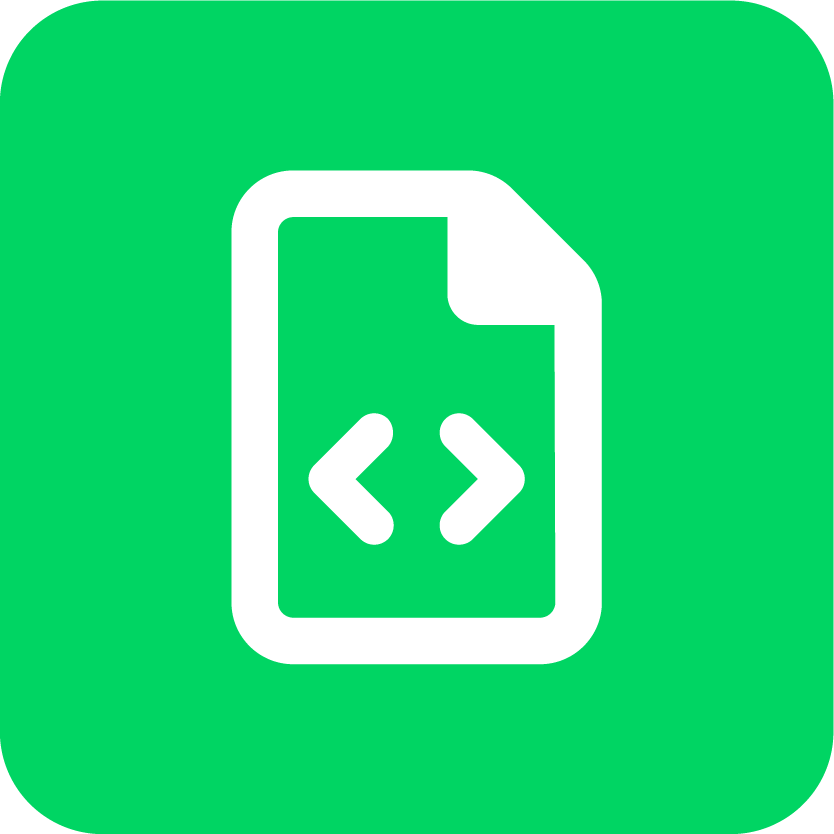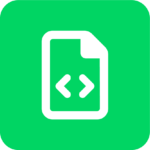 Testing
 Client Partnership

 Testing

 Resource Evaluation

 Participant Opinions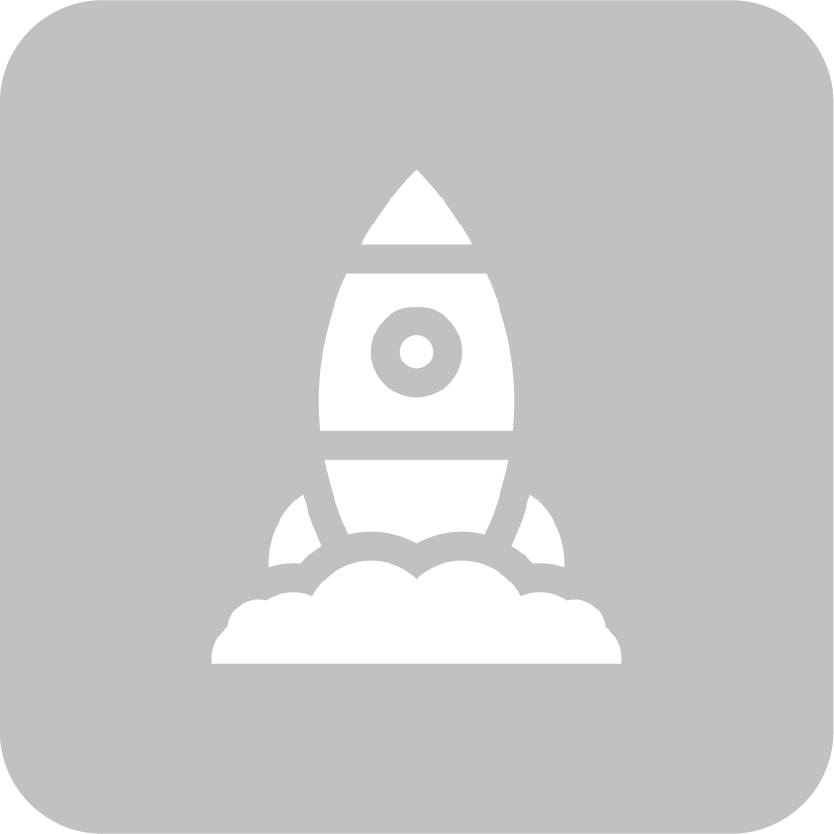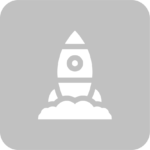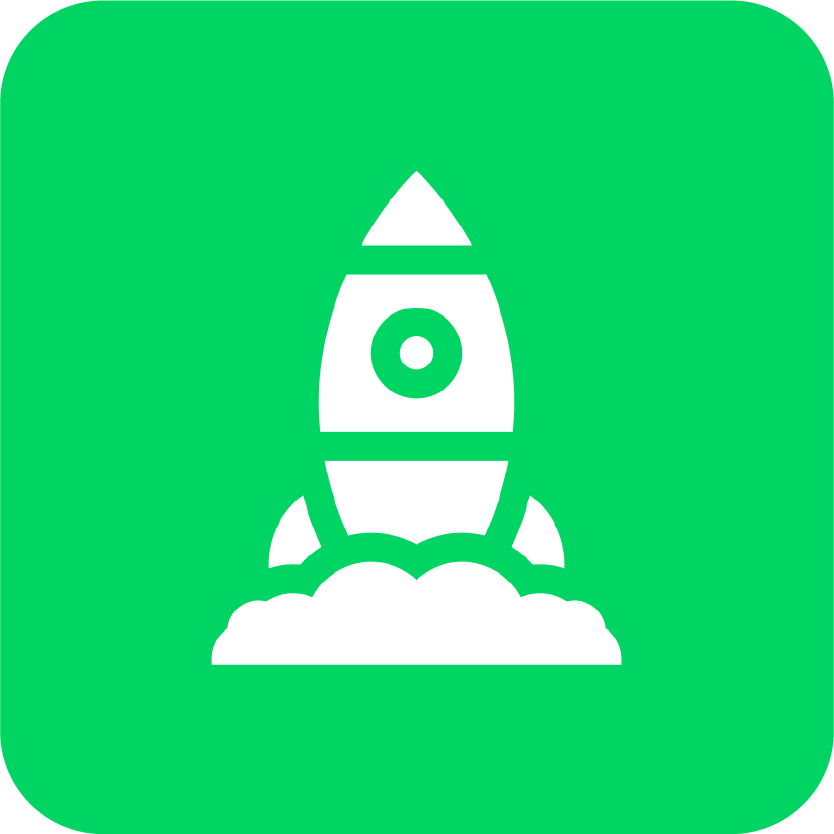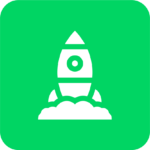 Resource Management
 Recruitment Of Resources

 Monitoring Of Performance

 Assessment Of Resources

 Progress Reporting