Learn how motion graphics can support your business in enhancing brand image, engaging a target audience, and increasing sales.
Motion graphics is the synergistic application of graphic designing and animation concepts. This type of content allows businesses to simplify concepts, reinforce brand identity, and engage audiences. Learn how motion graphics can help any business instruct its story more effectively.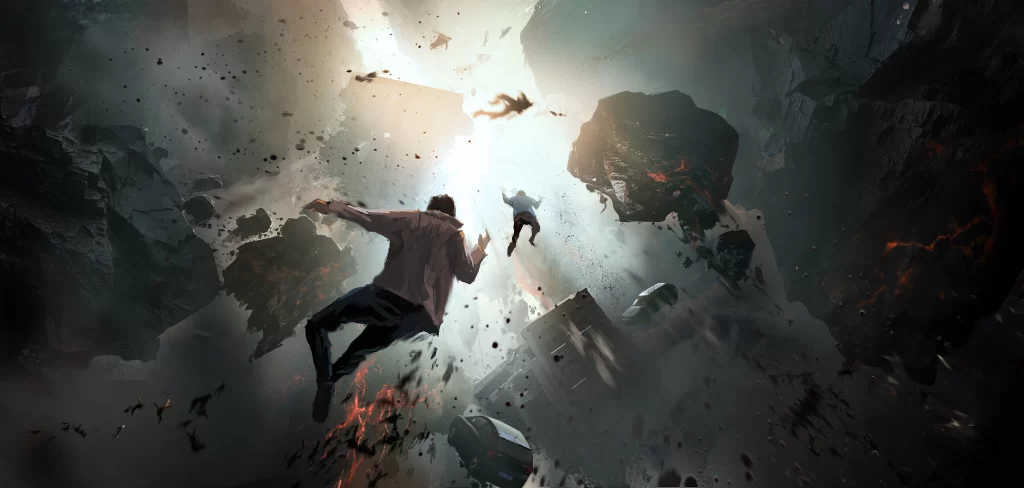 Why do motion graphics work?
Most people consider motion design to be a type of animation. People are bombarded with so much information in today's competitive marketing environment that companies may struggle to engage and communicate with their audience using only text, static images, or even more traditional video.
Motion graphics, a type of animation, can include moving or still graphics, sound, and text. Most importantly, they can quickly generate a semi storyline that can have the feel of a documentary, lesson, comedy, or even a video game. They can entertain, explain, educate, and sometimes all three at the same time.
Working with video animation can provide a company with various marketing advantages:
Audience recalls
Motion graphics help people remember statistics, complicated ideas, and even emotions. According to studies, people can remember 90% of the information presented in a video but only about 10% of what they read in text.
Engagement
People spend more time on pages that contain video content than on pages that only contain text and/or graphics.
Brand enhancement
A good motion graphic design will integrate respectively visual and textual brand image elements. For example, the content could include the brand's logo, mission, and personality.
Viral potential
Social media users have shown a preference for sharing videos over graphics or text. They're also more likely to comment or like something. Businesses can use motion graphics to broaden their reach.
SEO benefits
Web pages with video and text are more likely to appear on the first page of Google and other search engines. This can increase organic traffic and brand acknowledgment.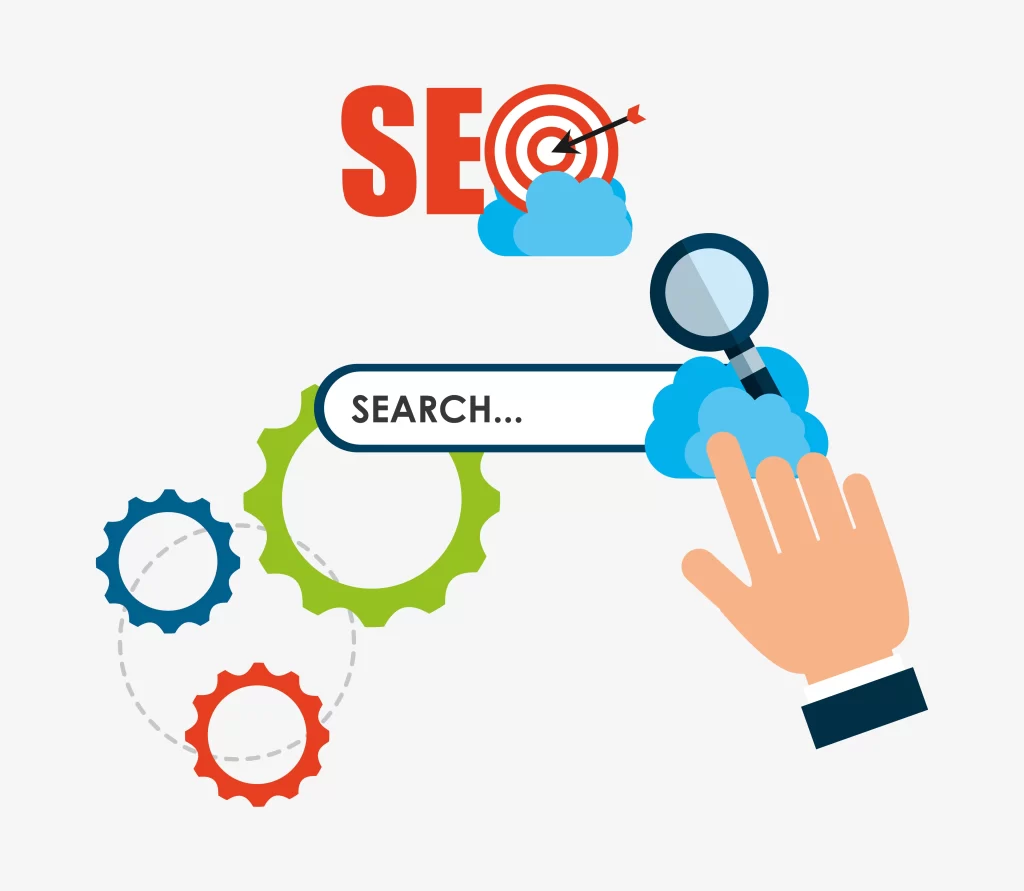 Good ROI (Return of Investment)
Animation drives 3 times more traffic than other types of content. Most businesses prefer motion graphics and find it to be additionally cost-effective in comparison to the benefits they can obtain. Because they are generally open to repurposing. For example, animated videos look more creative on a website and can be further divided into 30-second social media promos. This type of content stacking can assist in making better use of marketing budgets.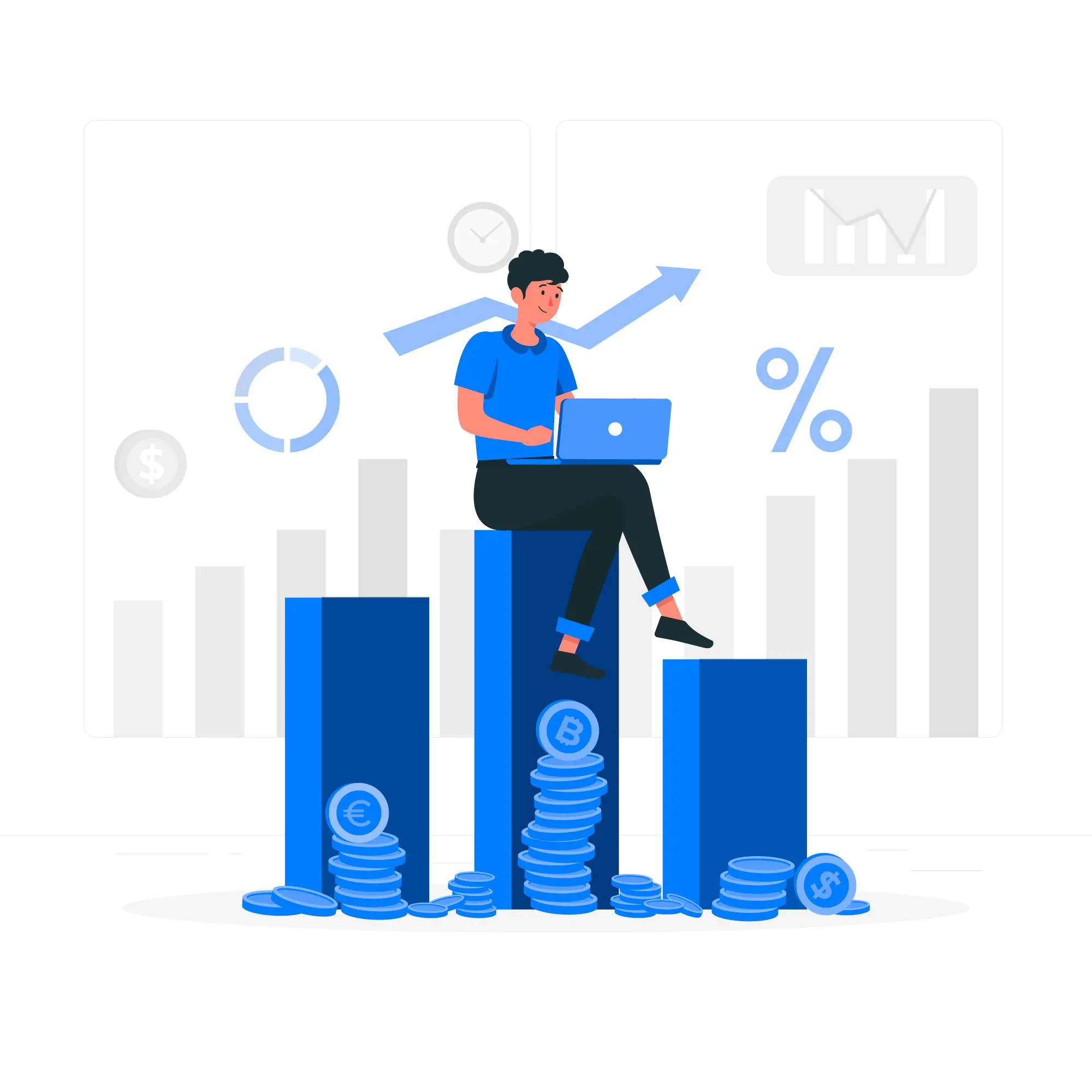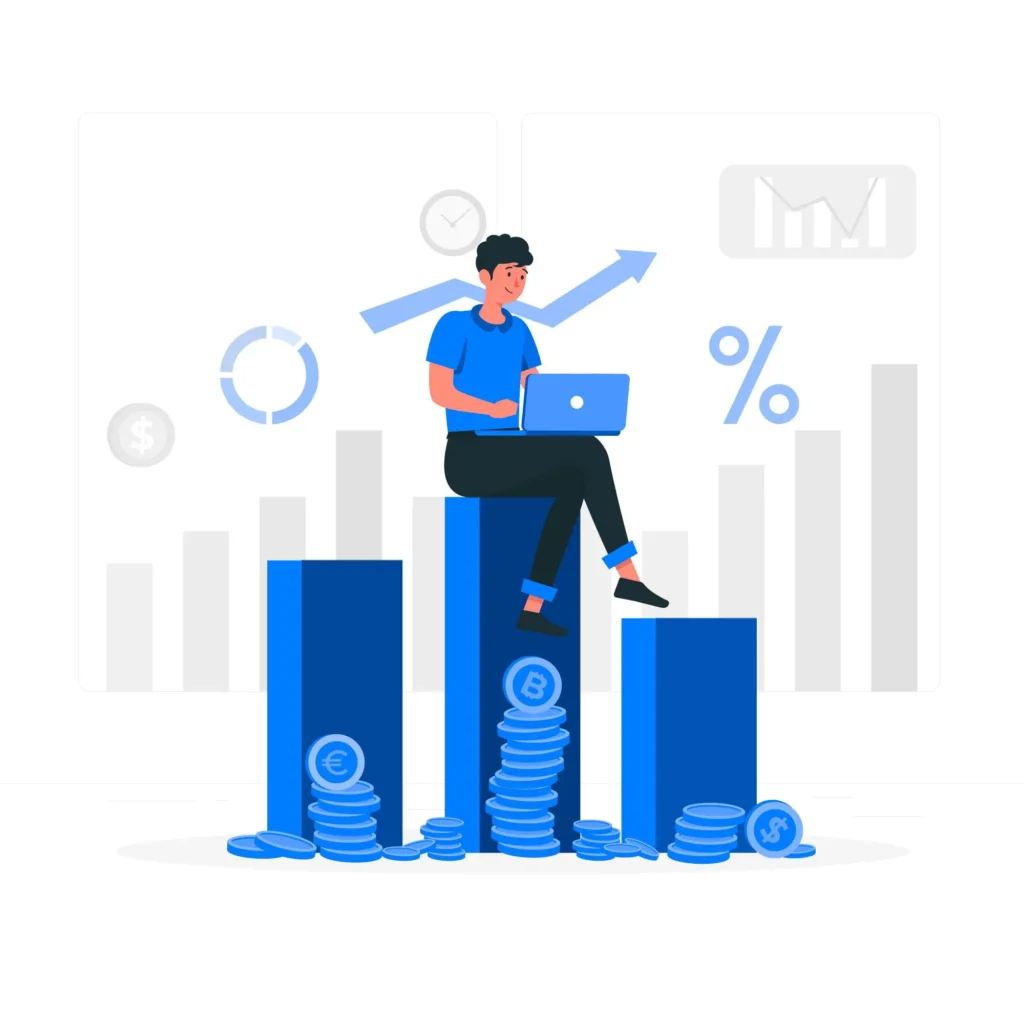 How do I locate the best motion graphics company?
Good animation production companies, like any other type of content creator, should post images of their video animation services. Determine whether their style appears to be a good choice for the business culture. Equally important, ensure that they want to learn about your organization, brand image, and goals. While the best motion graphics can be good content on their own, they must also reflect your company's mission and overall message. To achieve the desired result, the company should be aligned with your vision.
Why is motion graphics important in your business?
When allowed to present and elevate the details of your brand, motion graphics storytelling can convey your message using powerful metaphors and examples. In this way, you highlight relevant data and focus on the brand's accomplishments while creating an unintentional practical impact on your audience.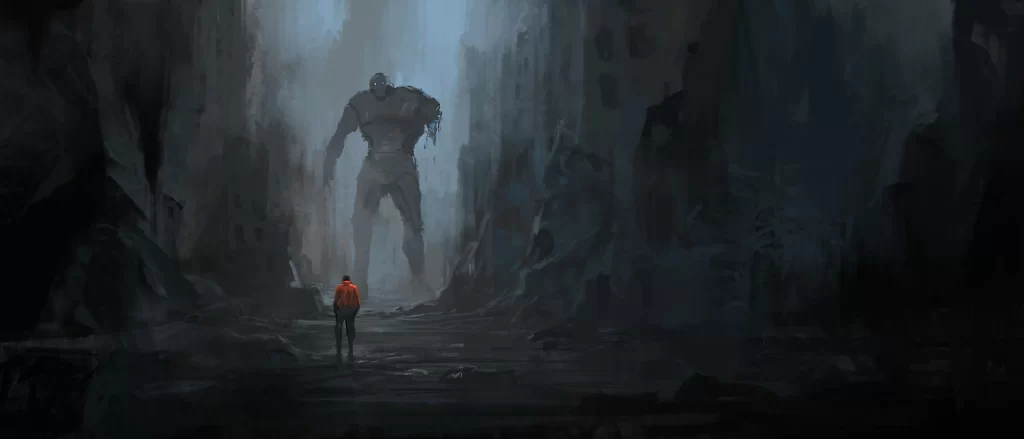 Conclusion
Nowadays, people absorb a large amount of information, causing businesses to compete for the consumer's attention. Motion graphics are an effective method for attracting attention, establishing a well-rounded brand image, and displaying information in an engaging and captivating manner. As a consequence, motion graphics design plays an important part in improving overall business outcomes and establishing an exclusive connection with clients. Remember that motion design can achieve all of these wonderful things if it is integrated into the overall design and sends the correct message to the consumers. Great motion design that wins your consumer's hearts and minds is thoughtful, professional, and put in the correct context. As a result, it should never be an afterthought, a nice-to-have extra that you add when you have enough time and money.