Metaverse is gaining popularity because it allows businesses to virtually communicate and collaborate with users from all over the world. It also supports an entire virtual economy where users can engage in a variety of activities such as building a real business. You could, for example, create and commercialize a recreational area where people can come to play a game and operate a VR clothes store. You may also make money as a builder by providing an architectural building or digital product in the metaverse.
In short, the metaverse lets you be anywhere and with anybody in a realistic environment. This advantage can lead to improved consumer engagement and make collaboration with others simpler.
According to a world economic forum study of worldwide social media users, the following are a few more critical benefits of the metaverse.
How to bring your business into the Metaverse?
Metaverse is rapidly becoming the next digital frontier that everyone wants to explore. Last year, Facebook renamed itself Meta and declared that it will invest billions of dollars on metaverse-related projects. Other digital businesses and brands were inspired to follow suit and establish a presence in virtual worlds. While full-fledged technology may be a decade or two away, businesses may begin to enter metaverse-like platforms now, where they can put up virtual storefronts, promote, and sell their products or services. One of the most significant benefits of the metaverse is that it levels the playing field for brands and enterprises. Allowing everyone an equal opportunity to benefit from the vast prospects created by this technology It also extends beyond consumer-facing businesses. Small enterprises to major corporations may all dip their toes into the virtual world and get the rewards of having a presence there.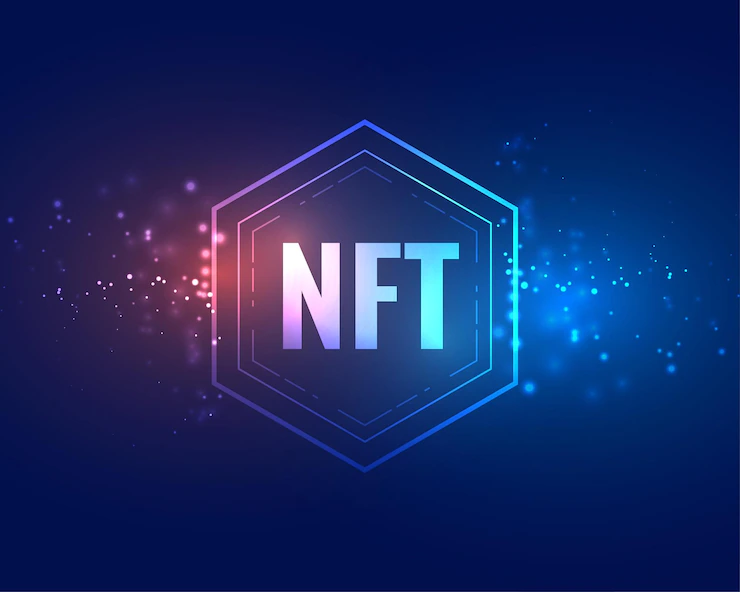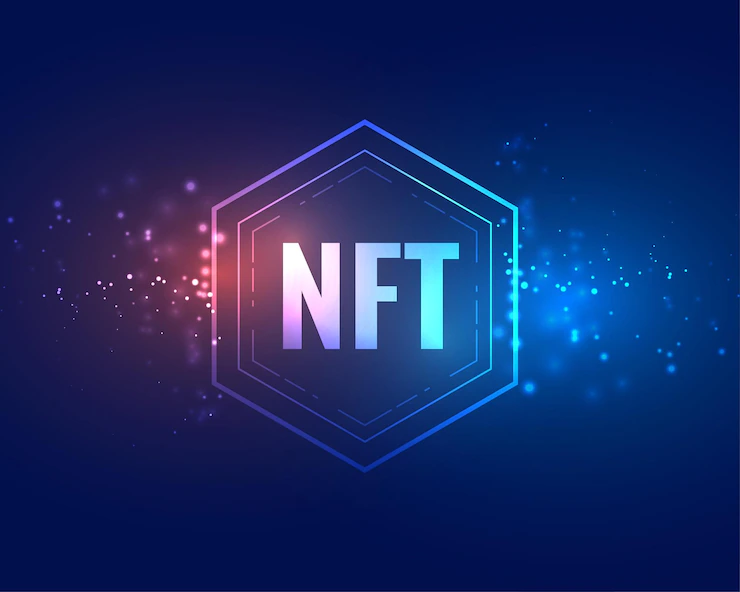 How to move your business into Metaverse?
If you want to know the answer. How to move Your Business into Metaverse? There are now several platforms that can be termed metaverse versions.
Find the appropriate Metaverse
Gaming
There are now several platforms that can be termed metaverse versions. These digital worlds encompass many areas of specialization such as gaming, real estate, and non-financial trading (NFTs). Roblox, which boasts 47 million daily active players, is one of the most popular platforms. Roblox, which caters to younger audiences, allows users to participate in a range of games and entertainment offers such as music performances. This is also the model that has made Fornite so popular, with millions tuning in to see BTS, Ariana Grande, and Marshmello perform. Fortnite has evolved into a cultural phenomenon with a massive and devoted fan base, with the typical player spending 6 to 10 hours each week on the platform.
Real Estate
Do you have a rent problem? Can't afford to purchase a house? Is there no obvious path out of the rat race? While real-world real estate may be out of reach, purchasing a parcel of virtual property may make you very, very rich. Decentraland just set yet another metaverse record when a 'virtual estate' sold for $2.4 million. And there's plenty more to buy in virtual worlds. like Sandbox. For those looking for more exotic real estate alternatives, you'll be able to locate not just property, but also houses and yacht (complete with helipads, hot tubs, and DJ booths). But, in reality, you can probably find everything you desire in the metaverse, regardless of your subject of interest. With so many people in the mix, the only limit to the potential of virtual worlds is one's imagination.
Improve your online presence
The great majority of businesses already have an online presence, whether through their own websites, social media profiles, or product selling platforms. Before you begin exploring metaverse business potential, you should analyze present web presence and branding strategy. Before entering the new environment, make sure you have a strong online presence and understand the fundamentals of the internet market, since the same laws will apply.
For example, if you want to start a VR business, you need to establish a high-quality website and work hard to expand your social media presence. Maintaining an internet presence is critical if you don't want to miss out on possibilities or frustrate your clients. Who are unable to locate the knowledge they want also ensure that the information is up to date.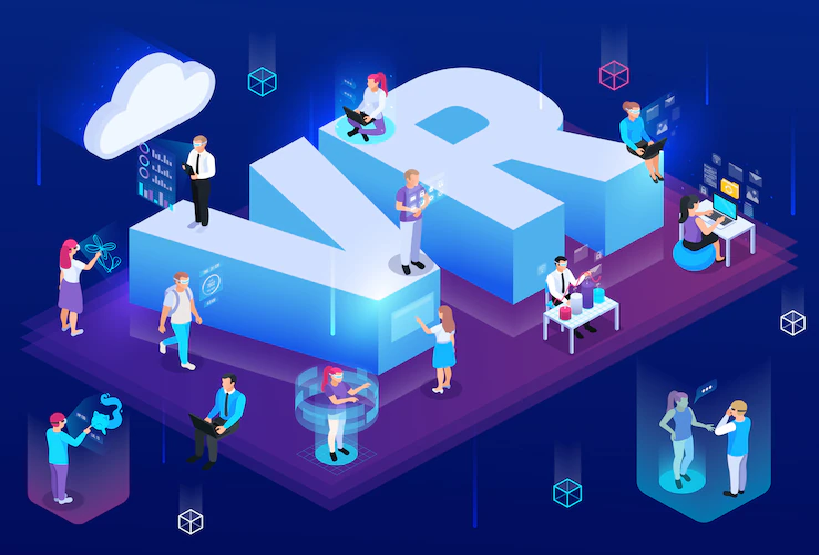 Develop AR/VR applications
Upscaling your businesses could mean that you'll need to develop of or at least consideration of, augmented and virtual reality capabilities. Because the metaverse resides at the intersection of VR, AR, and AI, these are technologies you should be familiar with before taking your business into virtual reality. According to Bain & Company, 75% of company executives intend to use AR/VR by 2023, and this technology category is expected to increase rapidly between 2021 and 2025. To begin, try with VR headsets and other supporting technologies to start your metaverse experience and get a sense of what shifting your business to the metaverse would require.
Several brands in the metaverse have already begun to experiment with AR/VR features. Zara, for example, ran a huge successful campaign that allowed people to purchase using the AR app. Customers may use the app to hold their phones up to store windows or sensors within actual stores to watch models wearing the brand's merchandise come to life on their screens. They may even buy the items using the app. Other labels, like Chanel and Gucci, eventually embraced the concept.
Concentrate on your intended audience
The next critical step in beginning a business in the metaverse is determining the appropriate audience. If you target the correct audience, your product or service will be able to sell itself. Customers will have a positive experience as a result, and they will return. You should not strive to capture the attention of everyone in the metaverse; instead, concentrate on the wants and desires of your chosen clients and direct your marketing efforts toward them. For example, if you want to create a blood pressure monitoring service for your metaverse firm, target elderly folks who are prone to blood pressure irregularities.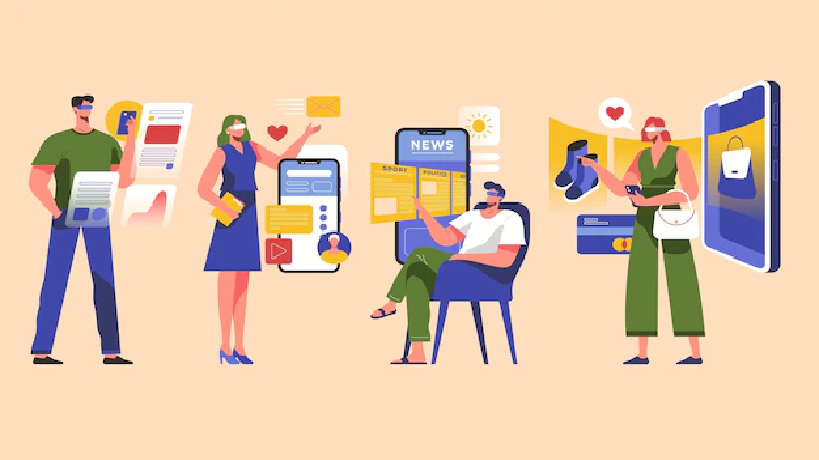 Concentrate on the experience
Customers and clients that visit the metaverse realm want to do more than just look at stuff. Make your metaverse business a memorable one for your customers. Allow your things to be visible in more than two dimensions if you are creating a business. If you're making a game, make the controls mimic real-life behaviors.
Determine the emotion your target audience is looking for when they visit the location. You may provide a fantastic experience to users based on that emotion. This will also prompt them to return to your establishment. If users return, they will spend more time and money. A strong user experience also boosts client retention, which is something you should strive towards.
Remain adaptable
There is no right or incorrect decisions that can be taken until the metaverse takes on a more concrete shape. Doing business in the metaverse is a trial and error process, thus your company must be responsive to the changing nature of virtual environments. But this might also be a great time to enjoy some fun. Rather of being in command of the entire creative process, you might just choose to virtualize and test your product with the support of the metaverse community.
The metaverse future
The Metaverse will continue to evolve into something spectacular, transforming the ways humans interact while enhancing efficiency across several industries. Many block chain based metaverse are developing VR and AR smartphone apps to allow users to interact with the environment. Statista predicts that the AR and VR industry will grow to $250 billion by 2028, up from $28 billion in 2021.
Google, Microsoft, and Facebook Inc. have all invested in cloud computing and virtual reality startups in anticipation of the metaverse industry's growth. This is a strong sign that the metaverse potential, as well as a variety of opportunities, is set to be released in the next years. Especially for those who are brave enough to venture into space early on. If you want to explore the metaverse globe, can contact an AR/VR app creation business. They will help you grasp everything about the metaverse for business and will assist you in entering this area without any problems.