Different markets now have different social media networks where they are dominating or platforms that best fit their operations. Surprisingly, when Instagram exceeded its 2+ billion monthly users, we know that every startup or small business is online and using Instagram capabilities.
Originally intended to exhibit lovely photographs and receive strong Instagram interaction on their posts, the platform is now utilized by many companies to sell their products and services online. It is reasonable to assume that Instagram is now more focused on assisting you in your online growth. If you are a new business in the market, or if you want to grow your community, increase brand awareness, or even make sales, Instagram has a tool to help you.
Table of Contents
What has changed on social media such as Instagram?
Automate to make the most of Instagram business features
Instagram features for businesses
Further Instagram marketing automation features
Conclusion
What Is new at Instagram?
To keep its users interested, the app is continuously changing and experimenting with new Instagram features. New features are always being developed in order to determine what is in demand, what works well for users, and what does not. Instagram algorithm is not a single algorithm, but rather a multi-step process that tries to provide us the most popular and interesting material. These algorithms are altered with each new feature introduction in order to keep the most recent one at the top. Here are a few Insta features that have already been released in 2020:
Automate to make the most of Instagram business features
Dashboard for professionals
The professional dashboard, which was available in November 2020, will allow artists and companies to track success as well as access tools and resources in one spot. The dashboard is conveniently located at the top of your profile page. Brands can now use the calendar function to track metrics over the previous 90 days, as well as examine insights for posts, articles, reels, and live videos.
Live chat rooms
Instagram has added the ability for creators to hold live sessions with up to three extra guests at the same time (four people in total). Live Rooms provide chances for companies to create chat shows with influencers, hold Q&A sessions, and even present a webinar with a panel of experts.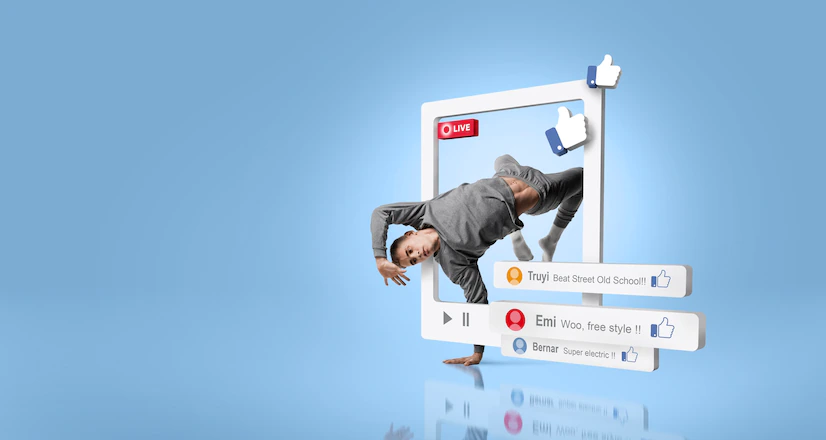 Instagram bio-interactive
Your Instagram bio does not have to be all words. Leven things, get imaginative and incorporate practical, interactive components. Clickable links, emojis, hashtags, Instagram account mentions, and even a website may be added to the bios of all types of accounts, from corporations to artists to individuals.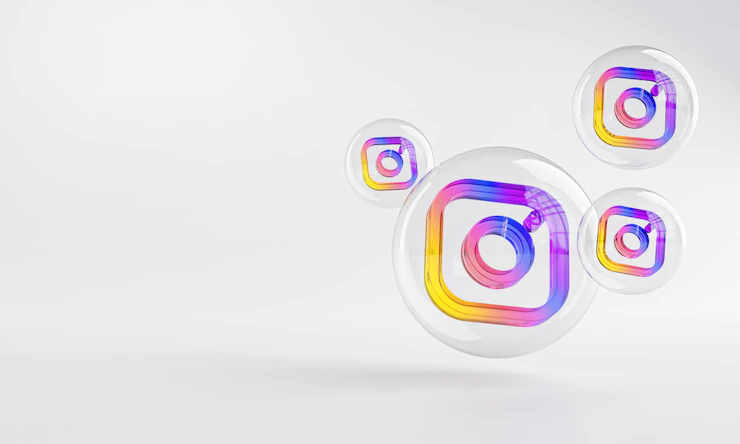 Orders for food
Brands can now gain followers' support and increase sales by adding gift card stickers to their Instagram stories and profiles. To help spread the message, followers can reshare these gift cards on their own stories. You must have an Instagram business or creator account to utilize the gift card function. On your profile, you may either put a tale sticker or a button.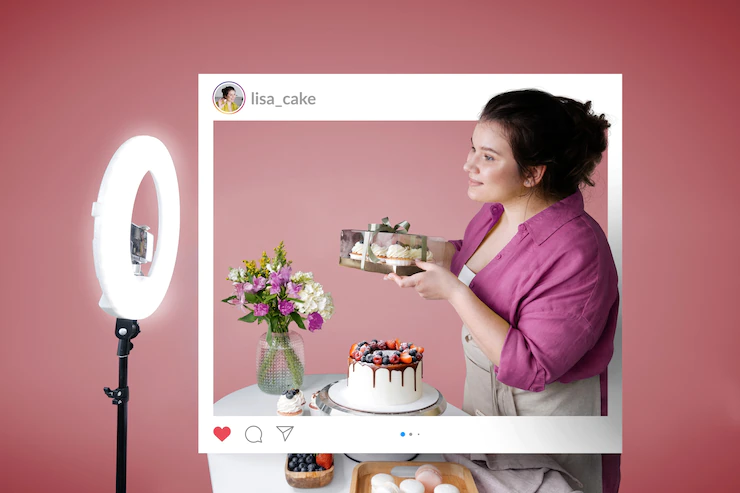 Desktop for photo and video sharing
Instagram has officially enabled photo and video uploads from the desktop version of the app. However, this Instagram function is not currently accessible for Stories and Reels, and videos posted must be less than 60 second long.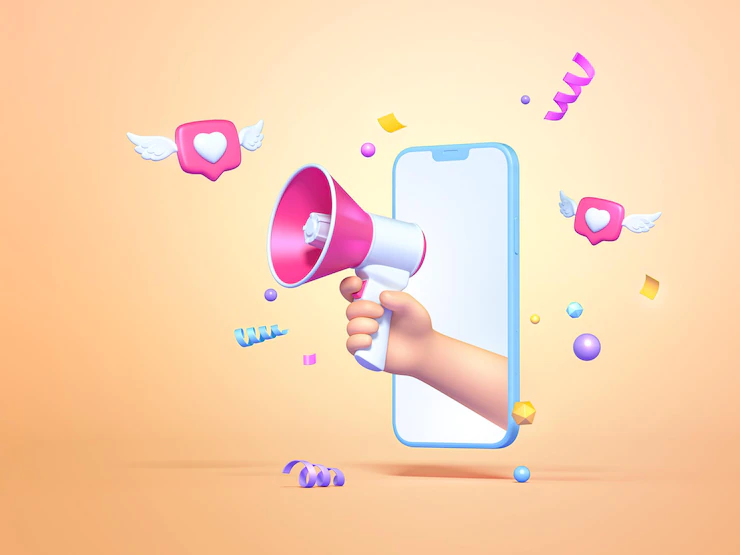 Collaboration
The new Instagram collaboration feature allows users to collaborate on content creation with other users. This implies that a collaborative post or video will appear on the accounts of both users with the same amount of likes and comments. This presents several options for businesses to reach out to greater audiences. It may also be used to support subsidiaries and make forceful statements. However, for optimal impact, both authors must ensure that the material is consistent with the brand voice of each profile.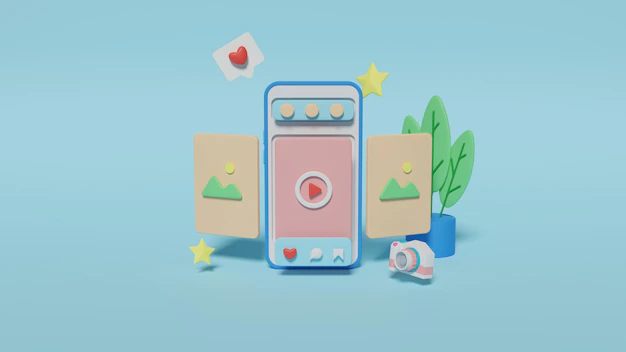 Branded content enhancements
Instagram has released many new sponsored content tools to encourage brand-influencer cooperation. The Brand Collaboration Manager, for example, is a platform that allows businesses and influencers to interact and create connections. Paid partnerships in Reels, as well as a distinct Collaboration message folder, assist creators in sorting through prospective partnership possibilities from businesses.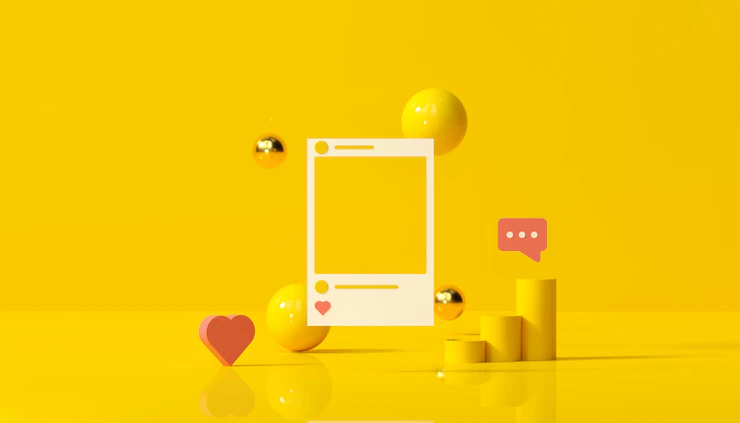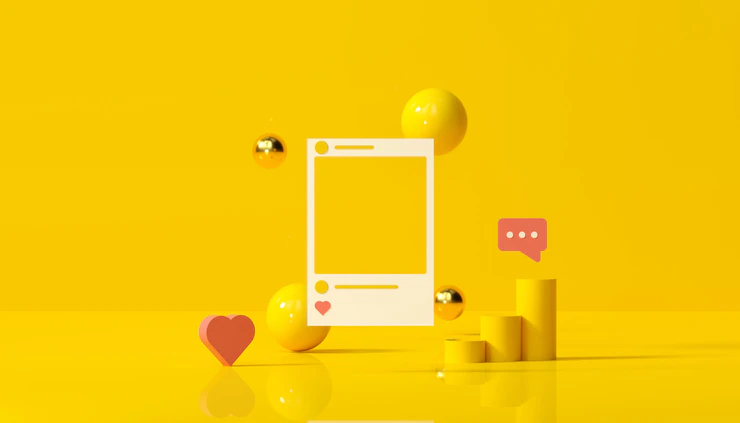 Instagram features for business
Streaming video
Instagram Live has been around for a while, but the site just added the ability to schedule live feeds. Live video allows you to communicate with your fans in real time. This helps businesses develop trust and appear genuine and personal.
Businesses in the United States who use Insta checkout may also sell things during live streams by communicating with viewers in real-time and prompting them to buy directly within the app. During a live broadcast, users may also support companies and creators by purchasing badges that appear in the comments as heart symbols.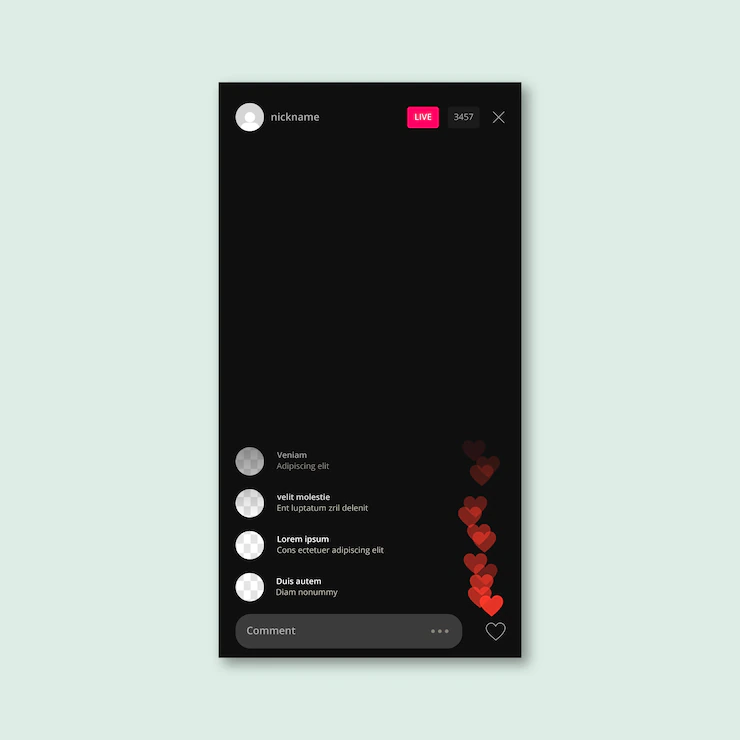 Captions for stories
Instagram just introduced a new tool that allows users to add text subtitles to their Stories. These captions are created automatically but are entirely customizable. Story Captions are currently only available in English and English-speaking countries. The most significant advantage of this Instagram feature is that it allows marketers to reach a wider audience and be understood by all viewers, regardless of whether they are viewing with or without sound.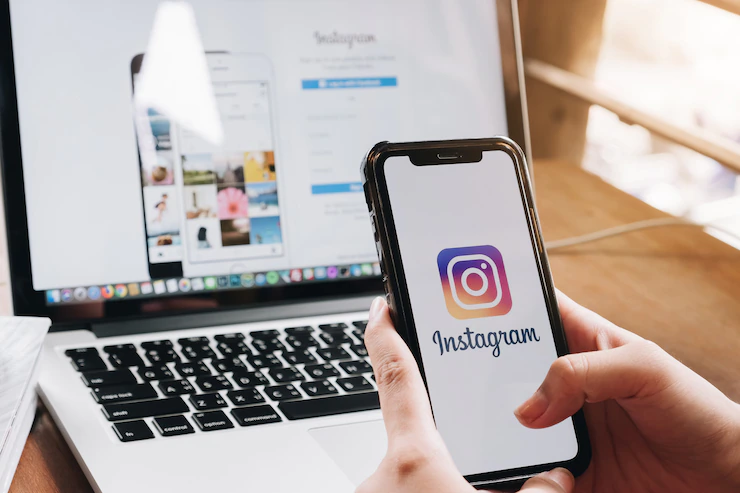 Stories highlight
Instagram Stories have a 24-hour lifespan on your profile. However, readers may now save their favorite tales as story highlights, which show in your profile just beneath your bio. Brands may profit from this Insta feature by storing event-related Stories. BTS and other notable moments are highlighted so that new followers may see them as well. Similarly, restaurants may post updated menus, offers, and other information and preserve it as a highlight.
Instagram remix reel
Creators can use this functionality to "remix" a reel by combining an old video into a new reel. As a result, a fresh and distinct mix of content, such as responses, dance-offs, and more, are created. Users can choose whether or not to permit remixing on their reels. This functionality may be used by brands to establish trends and encourage user-generated content. You could, for example, create a dancing competition and award a reward to the best remix.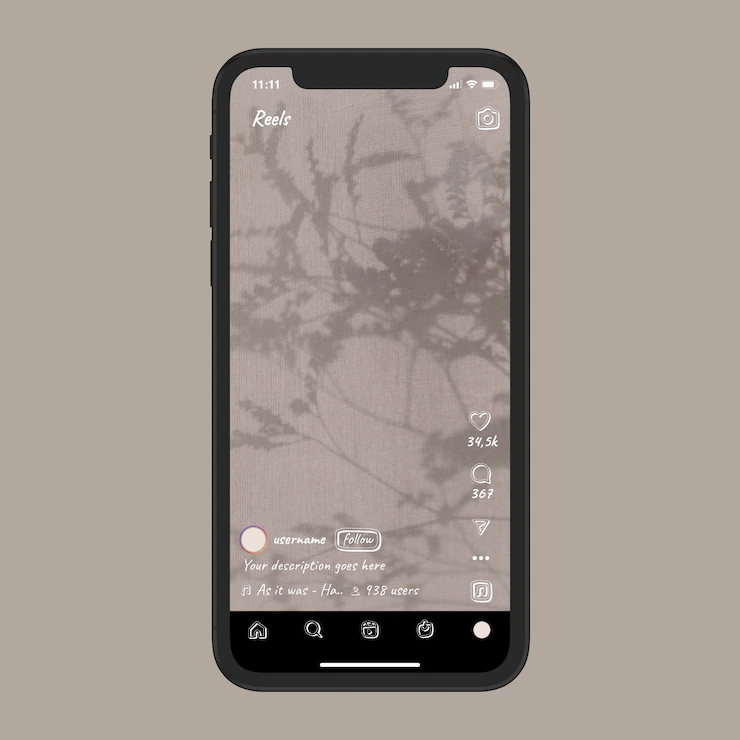 Instagram shoppable tags
Shoppable tags enable businesses to tag their items in images. For example, if you show a model wearing your brand's running shoes, you'd tag the shoes so that viewers may go straight to the product page and buy them. Businesses may now tag goods within Stories as well. This is an excellent approach to demonstrate your product(s) in action or in user-generated content considering the authenticity of using a tag from one of your customers' Stories in your own Story.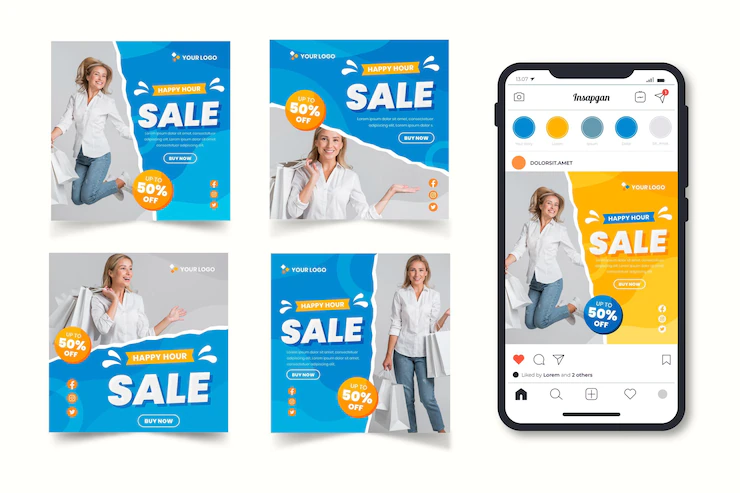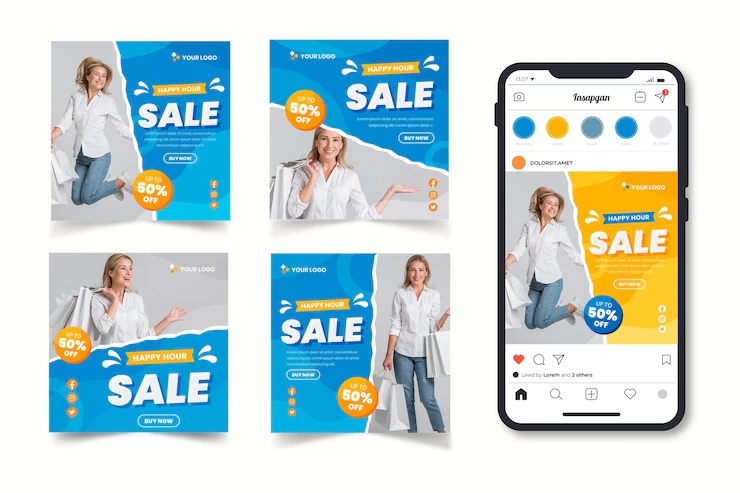 Checkout Instagram
Customers may use this feature to discover a product and finish the purchase procedure without leaving the Instagram app. Users may select from a variety of sizes and colors before making a purchase, and they only need to input their billing information the first time they use the app to check out. Instagram Checkout is now available exclusively to qualified US companies and creators with an Instagram store.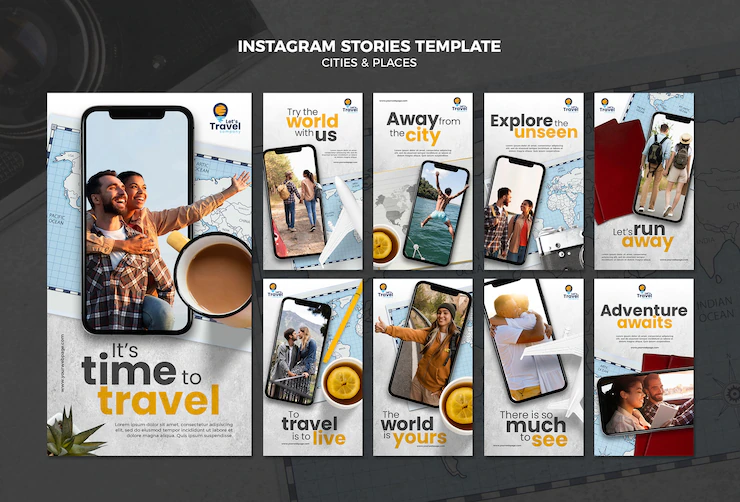 Buying from creators
Users can now purchase their favorite influencers' outfits within the Instagram app by tapping on tagged goods in the creators' posts. This functionality is currently only available to a small number of authors. This gives marketers even more motivation to collaborate with influencers in their field. Both brands and authors will have access to the shared information for these shopping posts, allowing them to better assess performance.
Further Instagram marketing automation features
Messaging between apps
Brands may now interact directly with Facebook Messenger contacts from Instagram. You only need to update both applications and change your privacy settings. Some Insta messaging features include disappearing mode, sophisticated settings, better reporting, and blocking to keep abusive people and spam at bay.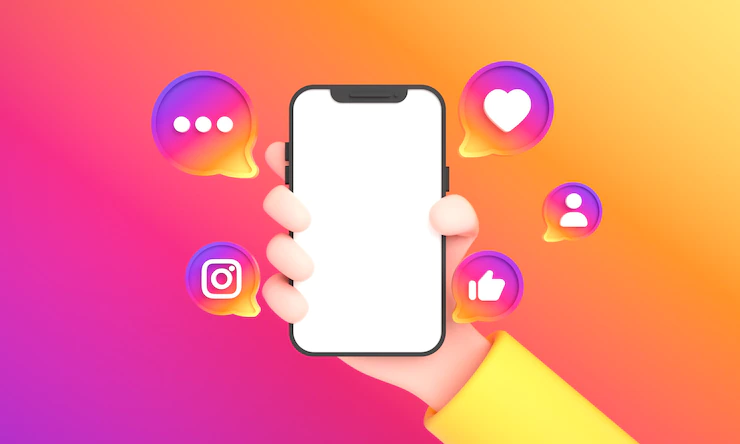 Conclusion
Marketers must keep up with all updates in the realm of social media to stay on top of their game. This post will help you become acquainted with all of the tools available on Instagram so that you can produce distinctive, engaging content that performs effectively. If Insta is an important element of your social media marketing plan, check out the finest social media management tools and see how Sprout's integration can help you use Instagram capabilities and stand out from the crowd.