LinkedIn is the world's leading business network with 830 million users as of January 2022. LinkedIn is used by 25% of all American adults, and 22% of them use it every day. The primary reason? "To broaden their professional network." Individuals can use it to reconnect with former co-workers, acquire referrals for new businesses, or hunt for new employment.
However, how can you properly sell your business on LinkedIn?
Everything you need to know about promoting your business on LinkedIn has been updated for 2022.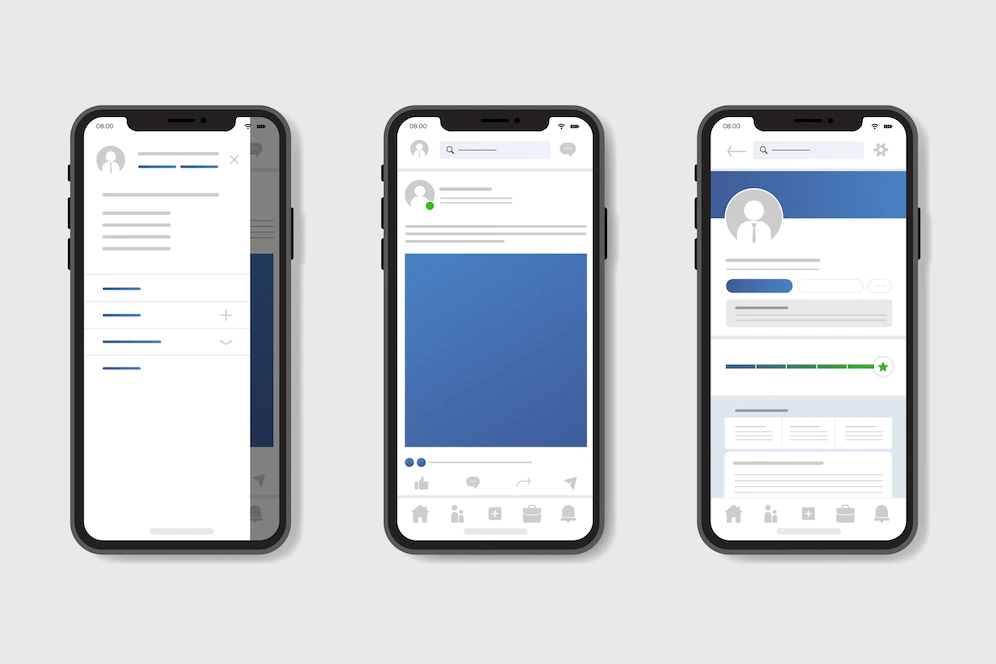 Continue to update your LinkedIn profile
First impressions are important, and your profile is an excellent opportunity to make one. One of the most effective techniques to increase your contact rate is to keep your profile up to date. Your audience is connecting with more than simply your brand. People do business with other people; thus, their profiles are important. Aim for near-completeness and optimize your profile regularly. Add new talents, accomplishments, and examples of your most recent work. Describe your personality. Authenticity, like experience, is essential.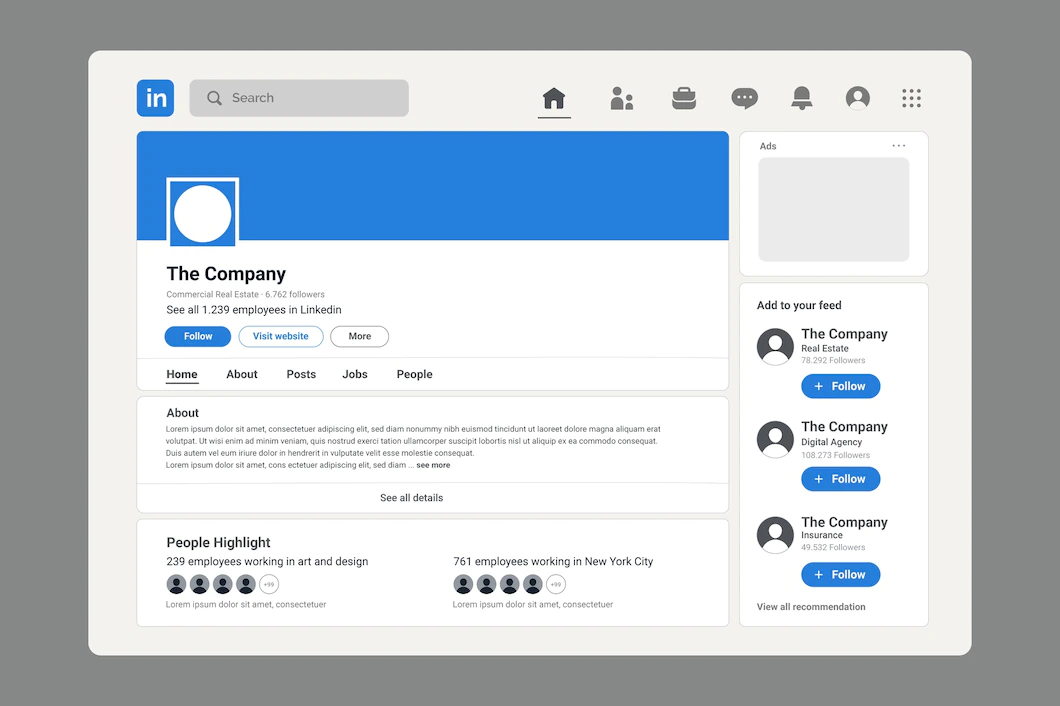 Create a successful LinkedIn page
This is your business's LinkedIn profile. Your page should provide several opportunities for prospective consumers to learn more about your business and its employees, as well as interact with relevant content.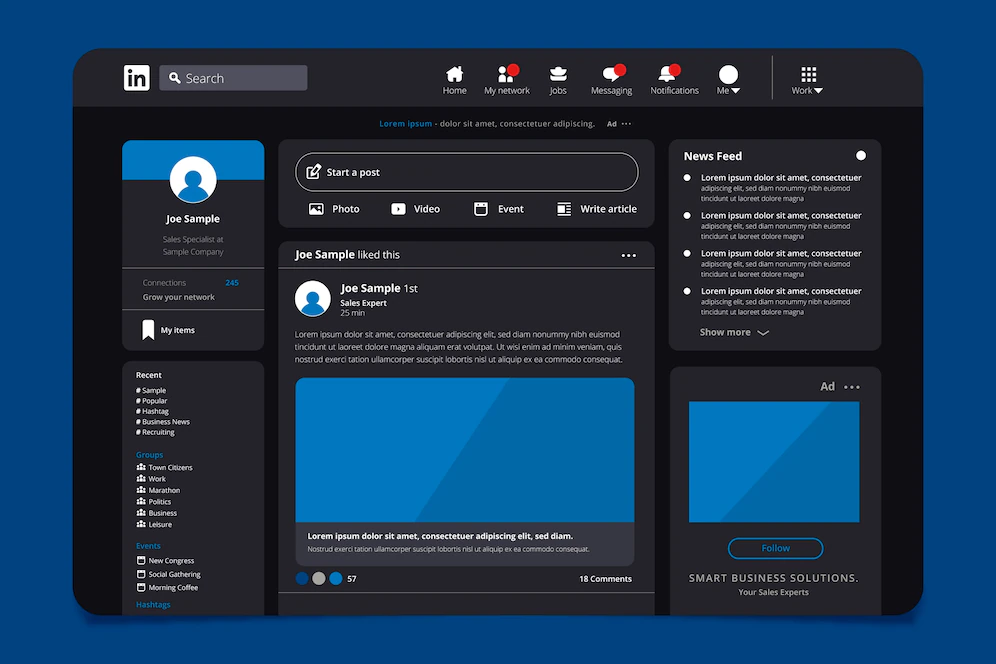 Define your target audience and objectives
Targeting is essential when it comes to creating awareness or generating leads. It is easy to identify your audience once you know what you want to achieve. If your business provides a social media productivity tool, your objective may be to increase brand awareness among LinkedIn users with job titles such as "social media manager" or "social media lead." Better-defined audiences result in more effective lead generating.
Make your page search engine friendly
A well-optimized Business Page can assist you in gaining visibility among those looking for what your business has to provide.
Keywords: Include keywords and phrases that potential buyers could use to find your goods or services. Include them in the "About" tab overview, making it obvious who you are and what you do.
Add a link for your page: Links are critical for increasing your search ranking. A simple gain here is to provide a link for your Page on your website. Also, ensure that employees' LinkedIn accounts are up to date.
Distribute relevant material: Share often. The more regularly you post engaging material with your followers, the higher your page will show in search results.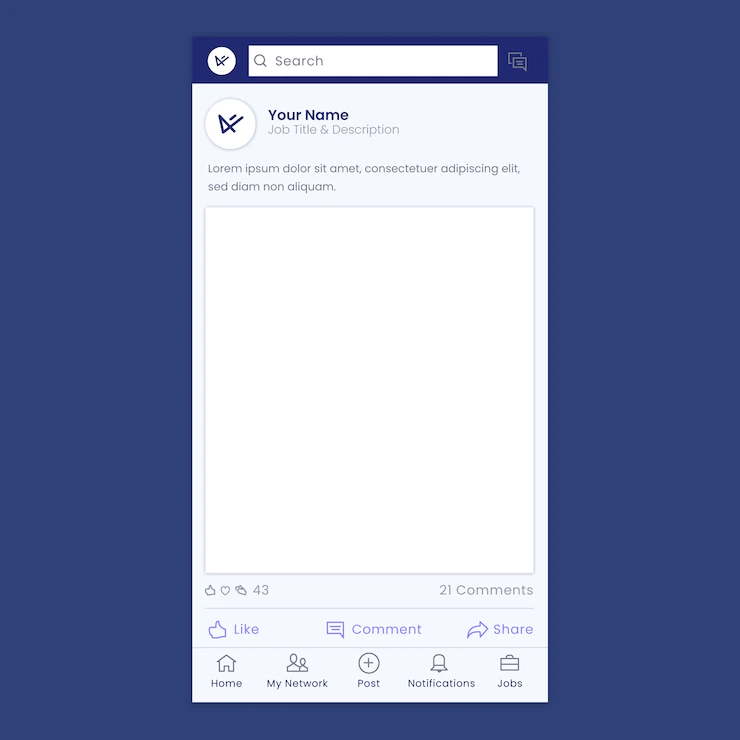 Increase your page followers
Your updates display directly in the LinkedIn feed of a following. With each update, a large following will provide you with a relevant audience. There are a few crucial things you can do right now to begin developing your following. On your website or blog, include a "Follow" button. Plugin generator should be followed. Invite your LinkedIn page contacts to follow you. To increase organic reach, inform your staff about your most significant page postings. In emails, newsletters, and blog posts, promote your business's page.
Put interesting content on your business page
Post content that your target audience will be interested in reading. While it may be tempting to pitch your audience on the benefits of your product or service, "sales" material does not do well on LinkedIn in general. A new concept is something that LinkedIn users find appealing. One of the most effective strategies to expand your audience is to provide thought leadership material on your company's page. Naturally, you'll want to produce and promote your material, but sharing entertaining and informative information from others is also a fantastic idea.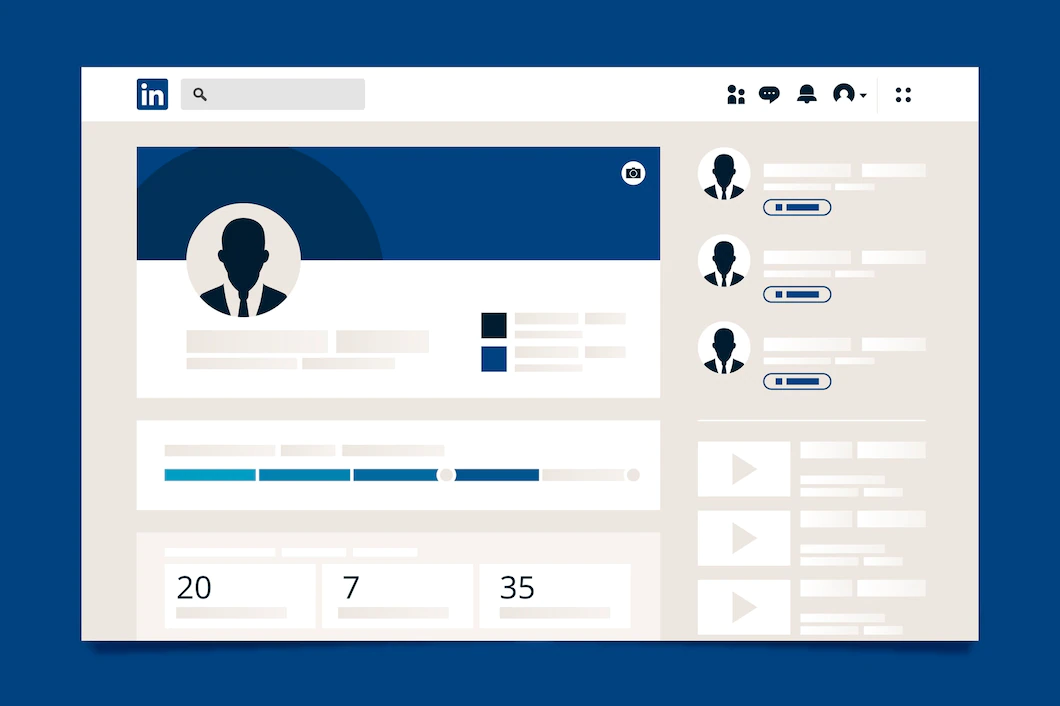 Emphasize your greatest content
Using Sponsored Content, you may boost your content straight in your audience's stream. Increase your following count by bringing your updates in front of more people. To reach the ideal audience, use LinkedIn's extensive targeting. To test messaging variants, use "Direct Sponsored Content". Conversion monitoring allows you to track the number of leads generated by your adverts.
Create LinkedIn advertising campaigns
With additional ad alternatives, you can achieve your marketing objectives. On LinkedIn, you may launch a self-service ad campaign using "Sponsor-Content, message ads, dynamic ads, or text ads", all powered by "Campaign-Manager", LinkedIn's all-in-one advertising platform. Campaign manager allows you to create a budget, pick targets (clicks vs. impressions), and have total control over the timing of your campaign. Furthermore, the platform contains several designs to help you meet your advertising goals.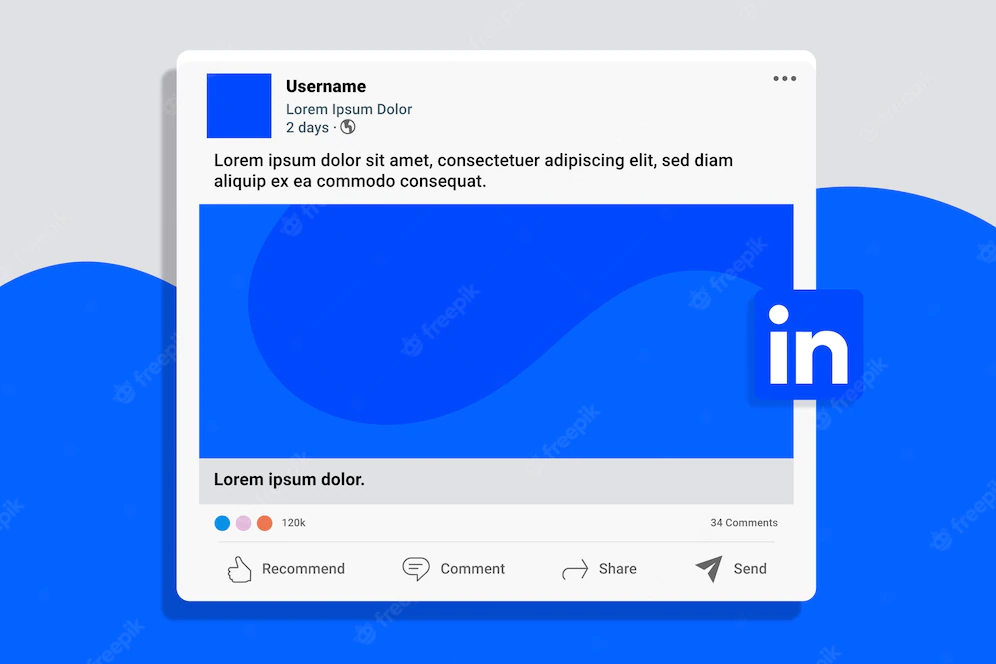 Analytical advancements
Determine which material is most appealing to your target audience. On LinkedIn, there are various ways to gain insight into your target audience's preferences and activities. LinkedIn page statistics, as well as metrics for posting on LinkedIn, are available for monitoring and enhancing the performance of your LinkedIn page. Improve the performance of your paid campaigns with the assistance of your "LinkedIn Campaign Manager".