Elevating Beauty and Convenience with Zendora Salon – A Salon Business Website by CoderzHub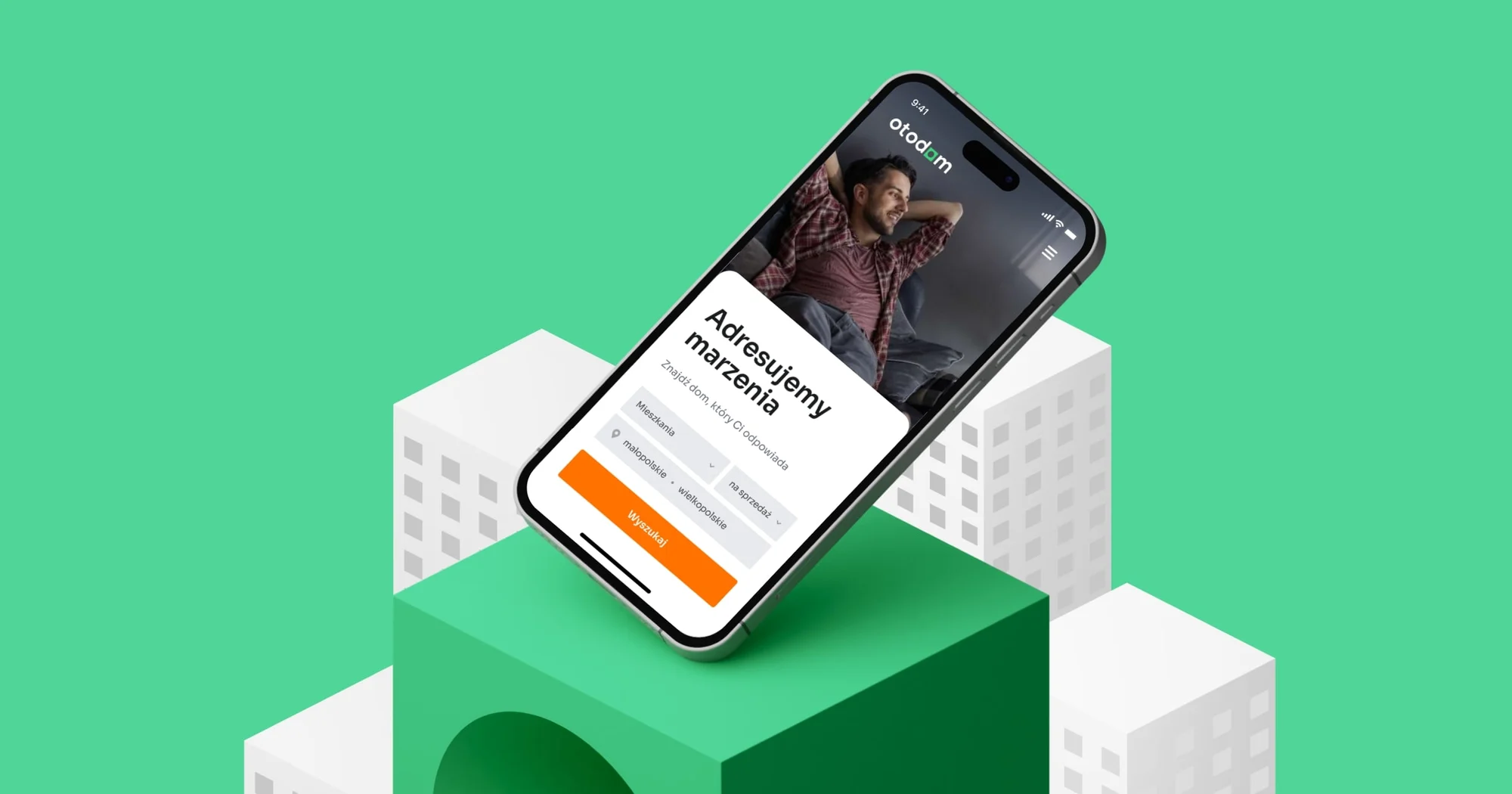 ABOUT THIS PROJECT
Due to having very high standards, Otodom had trouble finding Product Designers that could satisfy the needs of the product, stakeholders, and users. Coderzhub provided experts who were able to contribute to OKRs and strategy across different business teams while generating added value for users.
Zendora Salon, a thriving beauty salon, recognized the significance of a strong online presence and efficient customer engagement. Teaming up with CoderzHub, they aimed to create a captivating website that not only reflected their salon's essence but also offered clients the convenience of online booking and secure payment options.

Website Development: Enlist CoderzHub's expertise to design and develop a visually appealing website that effectively represents Zendora Salon's brand and services.
Online Booking Integration: Implement an intuitive and user-friendly booking functionality with a secure payment gateway, simplifying appointment scheduling for clients.
User-Centric Experience: Craft a seamless and engaging user experience that mirrors the luxurious and professional ambiance of Zendora Salon.
Salon Business Website and Booking System: CoderzHub orchestrated a tailored digital solution for Zendora Salon that seamlessly incorporated their brand identity and streamlined the booking process:
Brand Identity Representation
Visual Elegance: Designed a website that radiates Zendora Salon's sophisticated ambiance, employing elegant colors, typography, and imagery.
Service Showcase: Created dedicated sections to showcase the range of salon services, highlighting their expertise and offerings.
Online Booking and Payment
Booking Functionality: Integrated an intuitive online booking system that allows clients to conveniently select services, preferred stylists, and appointment timings.
Secure Payment Gateway: Implemented a secure payment gateway for seamless and safe transactions when booking salon services.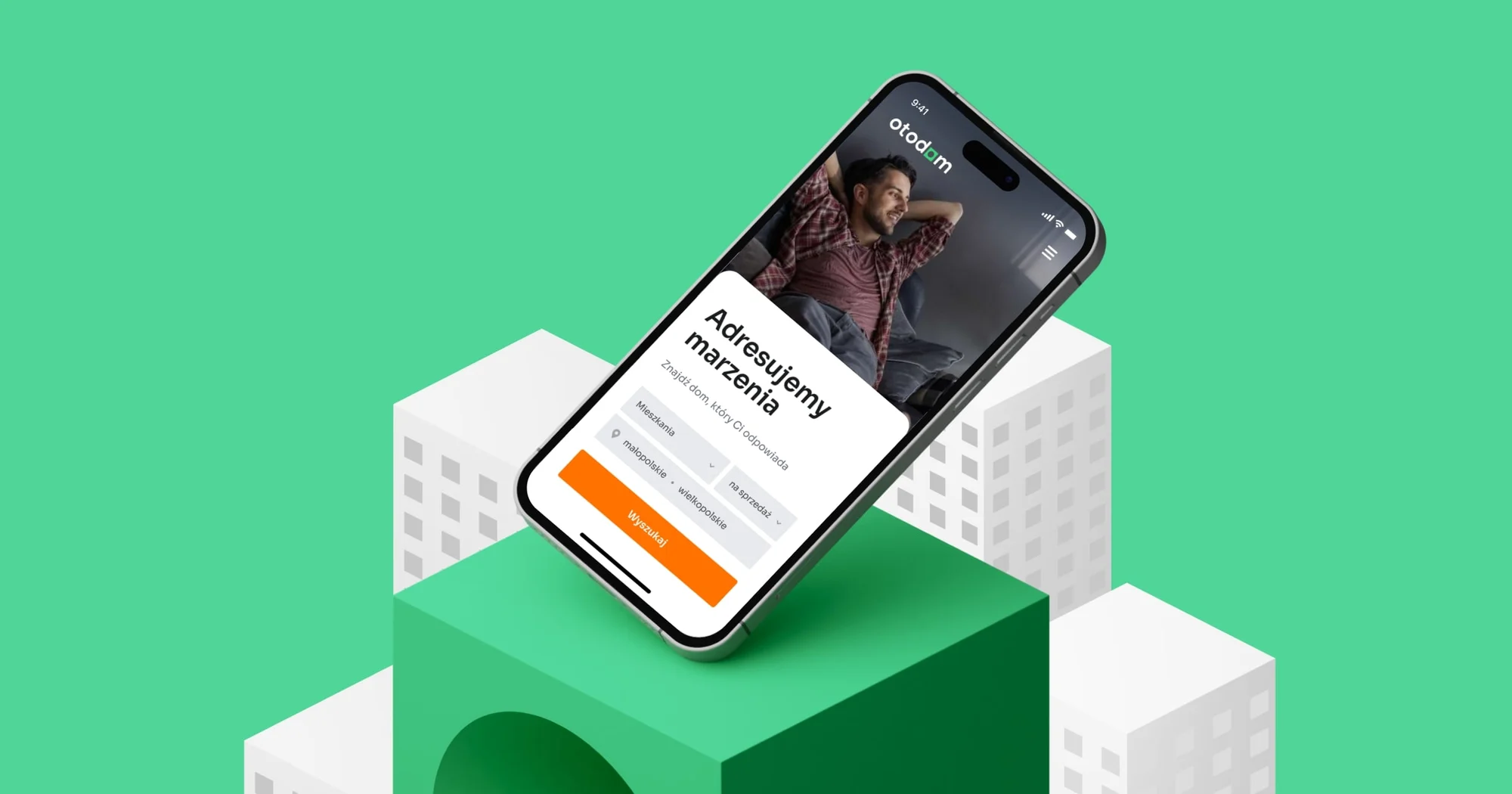 Responsive Design: Ensured the website's responsiveness across devices, providing clients with a seamless experience on smartphones, tablets, and desktops.
Service Details: Presented detailed information about each service, enabling clients to make informed choices based on their preferences.
User-Centric Experience: Craft a seamless and engaging user experience that mirrors the luxurious and professional ambiance of Zendora Salon.
The partnership between Zendora Salon and CoderzHub yielded significant outcomes:
Enhanced Online Presence: The visually captivating website effectively communicated Zendora Salon's brand identity, attracting potential clients.
Streamlined Booking Process: The integrated booking functionality and secure payment gateway simplified the appointment scheduling process.
Improved User Experience: The intuitive design and responsive layout contributed to a seamless and enjoyable browsing experience for clients.
Increased Customer Engagement: Online booking and payment options provided clients with greater convenience, enhancing their satisfaction.
Zendora Salon plans to continue their collaboration with CoderzHub, exploring opportunities to enhance the website's features, improve booking efficiency, and further amplify their online presence.
Through collaboration with CoderzHub, Zendora Salon successfully established an online presence that mirrors their brand's essence and offers clients enhanced convenience. The seamless integration of visually appealing design, intuitive booking functionality, and secure payment options ensures that Zendora Salon remains at the forefront of the beauty industry. CoderzHub's expertise in web development and design played a pivotal role in shaping Zendora Salon's digital success story, solidifying their reputation as a premier salon in the beauty industry.