With 500 million Tweets being generated every day and an ever-changing Twitter algorithm it's easy for your brand's tweets and Twitter marketing to get lost in the shuffle. This is where Twitter ads come in.
The Twitter ad allows your business to market its products and engage new people who may be interested in what your brand has to offer. Given the variety of ultra-simple Twitter ad designs and the lack of a minimum advertising budget, now is an excellent opportunity to consider running your first Twitter ad.
This post will teach you about Twitter ads, and how to create Twitter ads.
How to create twitter ad?
Step 1: Create your Twitter ad account
You'll need to create an account if you've never used Twitter ad before. Simply sign in to your Twitter account and navigate to twitter ads. Enter your country and time zone, then click the button. This grants you access to Twitter Ads Manager and its numerous functions, such as collecting and monitoring analytics for your advertising campaigns.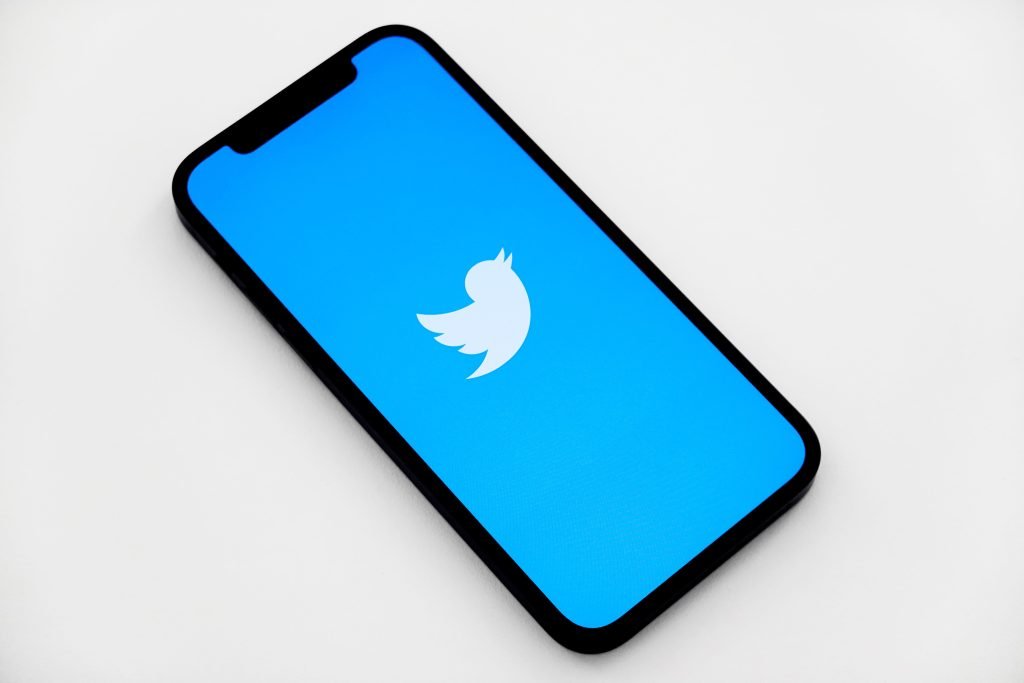 Step 2: Select your Twitter ad objective
Determine what you want to accomplish with your Twitter ads. The campaign aim you select impacts the sort of engagements and actions you will pay for.
You can select one of the following objectives:
Awareness
Reach: You want as many people as possible to see your Promoted Tweet. You will be charged per 1,000 impressions.
In-stream video views: You wish to place a brief video ad at the beginning of videos from Twitter's premium content partners. Each video view costs you money.
How much do Twitter advertisements cost?
It is all up to you. There is no minimum budget for advertising on Twitter, so you may spend as much or as little as you like. The budget you enter on this screen is the entire amount you're willing to pay.
Step 3: Create your Twitter ad group and bid
You are now on the "Ad-group-setup" page. You should usually limit your initial Twitter ads campaign to one ad group. However, as you gain experience with Twitter ads, divide your campaign into categories to target various demographics, use different creative, or experiment with different budgets and timing. Name your ad group and select a start and end time if you'd like.
You can also pick how much you want to spend for each encounter here. If you pick automated bidding, Twitter will adjust your offer depending on your budget to achieve the greatest results at the lowest price. If you're new to Twitter advertising and want to get started, this is a terrific place to start.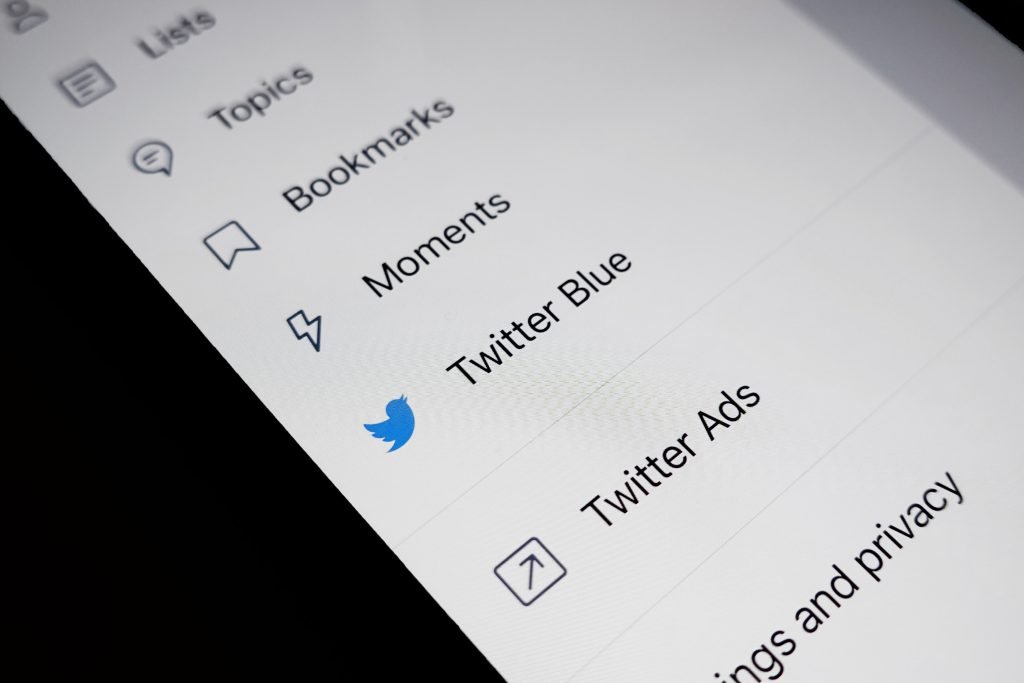 Step 4: Target your audience carefully
The targeting options assist you in selecting the appropriate audience for your ad and maximizing your budget. You'll begin by focusing on statistics. Define your target market based on gender, age, region, language, and technology. You may be as exact as a certain metroplex or even a postal code with location targeting. You may also go wide and target the entire country.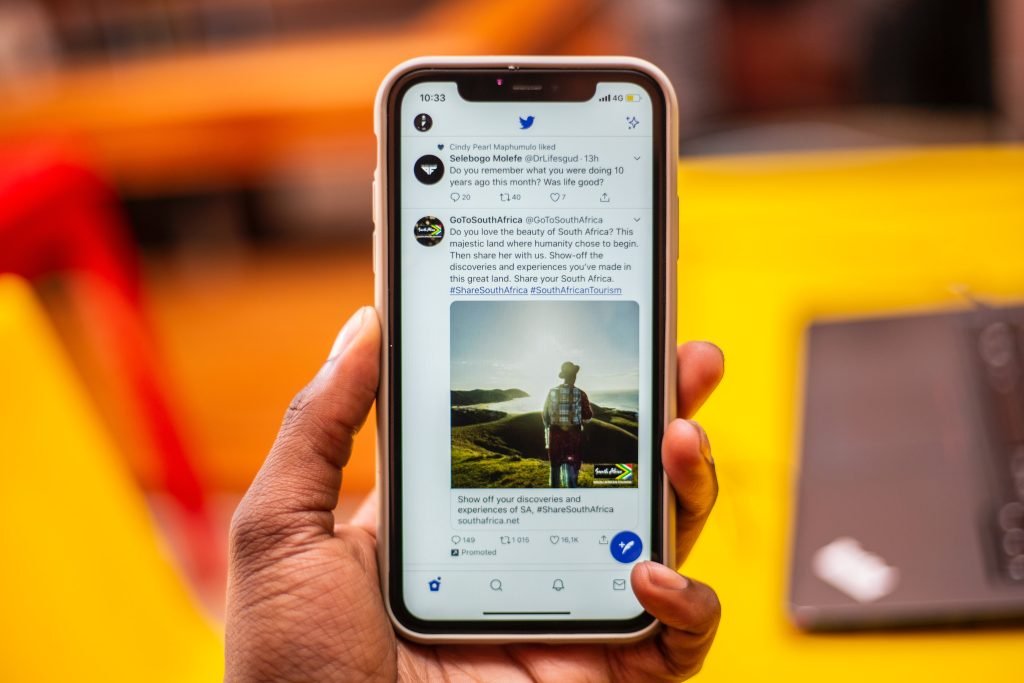 Step 5: Choose a Twitter ad placement
Choose where you want your ad to appear on the right side of the screen. After you've chosen your choice.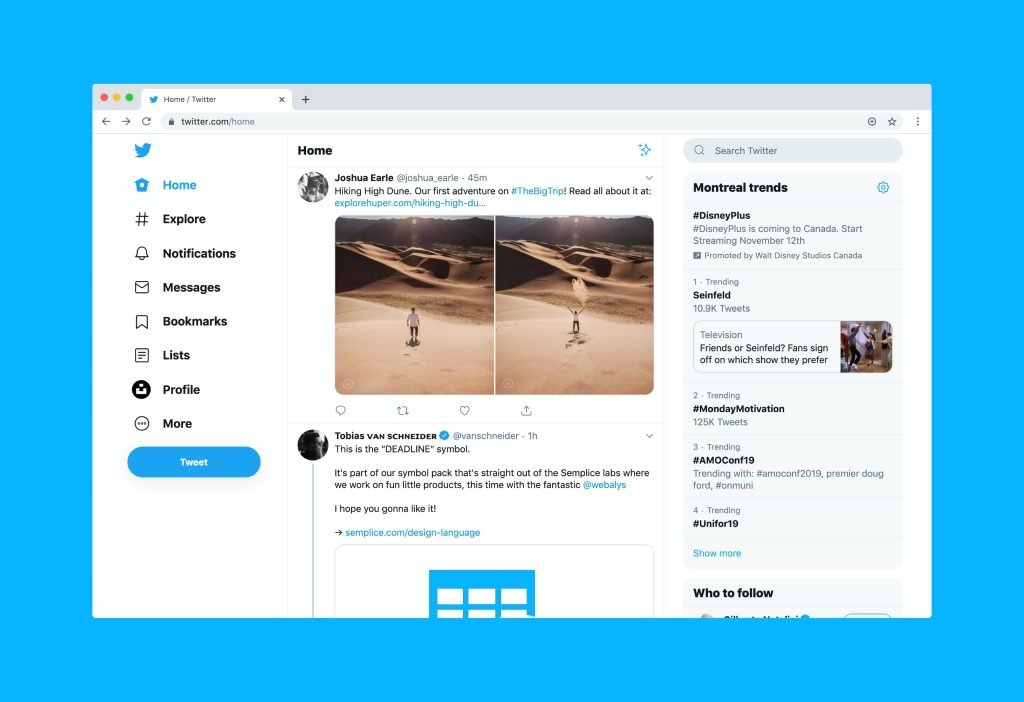 Step 6: Launch your Twitter ad campaign
Finally, go through all of the choices. To launch your ad, click launch campaign.