Without proper planning, social media can feel like shouting into the void at times. However, by using LinkedIn ad, you can ensure that your brand's voice reaches the correct demographic. And a group of powerful decision-makers at that. Four out of every five users on the platform's 830 million members have the ability to influence company choices. These influencers also have double the purchasing power of regular internet audiences.
Follow along with our LinkedIn ad guide to learn about the many sorts of advertising available and the kind of goals they may help you reach. We'll also guide you through the process of generating a LinkedIn ad and offer some of our finest conversion-boosting tips and tactics.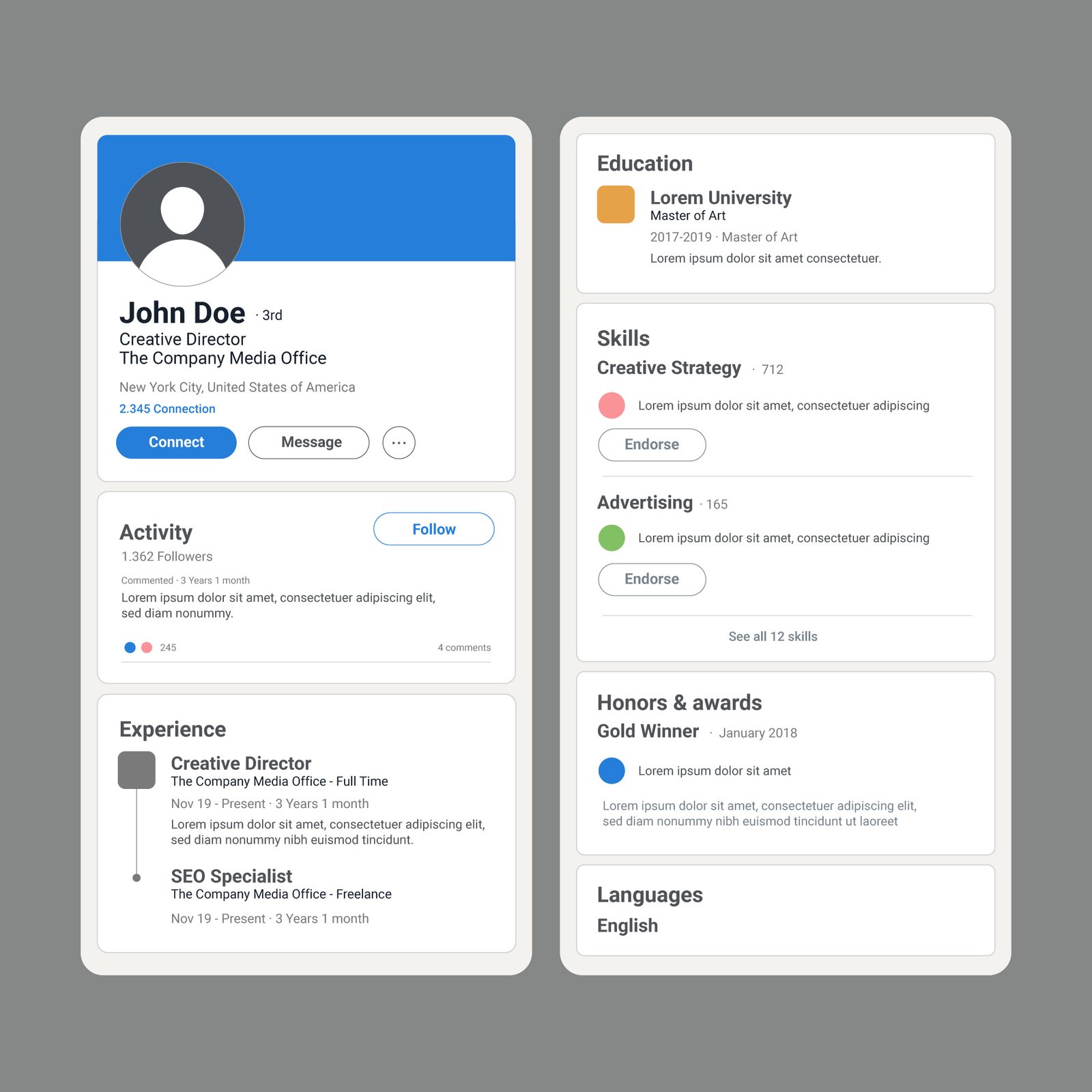 1. If you don't already have one, create one
This is necessary for the creation of sponsored content and sponsored messaging ads. If you need assistance getting started, check out our LinkedIn for business guide.
2. Create an account in campaign manager
The campaign manager platform, commonly known as LinkedIn's ad manager, will house all of your advertising operations, such as campaign management and budget management.
3. Determine your LinkedIn ad aim
Consider the sort of action you want to encourage in your audience.
4. Select your target audience
You must first select a location, and then you may enter a job title, business name, industry type, and personal or professional interests. For sponsored content and text ads, LinkedIn suggests a target audience of at least 50,000 if this is your first campaign. 15,000 is the ideal number for message ads. Through matched audiences, you may also connect with people you already know. You may accomplish this by retargeting visitors to your website or uploading a list of email contacts.
5. Choose a LinkedIn ad format
Depending on the purpose, you'll have the choice of using sponsored content (single-image, carousel, or video advertisements), text ad, or message ad.
6. Plan a budget and a timetable
Based on other competing bids for your ideal audience, campaign manager will suggest a price range.
7. Begin creating your LinkedIn ad
If you choose sponsored content or text ads, the campaign manager will provide you previews so you can see how your ad will look when it is finished. You'll be able to send yourself a test message with message ad.
8: Enter your LinkedIn ad payment details
You must enter payment details before your ad can be seen by the public. Once that's completed, you're ready to go.
9. Evaluate performance
The reporting dashboard for your LinkedIn advertising will be the first thing you see when you check in to campaign manager. You may evaluate performance data, see charts and demographics, and export a csv report from this page. You'd also go here for conversion tracking.