Marina Builders & Developers' Journey with CoderzHub
Marina Builders & Developers, a leading name in the real estate industry, recognized the critical importance of establishing a strong online presence to engage with potential clients and streamline property transactions. Collaborating with CoderzHub, a cutting-edge web development agency, Marina Builders & Developers embarked on a journey to design and develop a feature-rich website that not only showcased their properties but also provided a seamless experience for visitors and potential clients.
Comprehensive Web Development: Engage CoderzHub to create a highly-functional website that showcases Marina Builders & Developers' properties in an engaging manner.
User-Centric Experience: Implement advanced features and functionalities that simplify property search, enhance user experience, and streamline lead generation.
Digital Marketing Amplification: Leverage CoderzHub's digital marketing expertise to increase online visibility, generate potential real estate leads, and promote Marina Builders & Developers' offerings.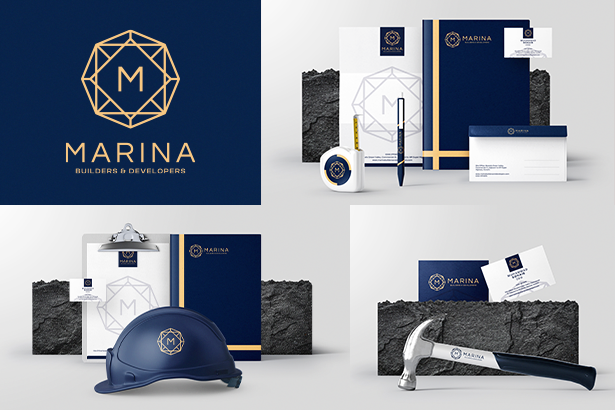 CoderzHub created an integrated digital platform for Marina Builders & Developers, encompassing an array of advanced real estate functionalities:
Advanced Search Functionality: Implemented a powerful real estate search tool with advanced filters and incredible search functionality for an intuitive user experience.
Search Composer: Empowered users to create custom searches with specific criteria, ensuring a tailored property search.
Radius Search and Geolocation: Enabled users to search for properties based on location, making property discovery effortless.
Advanced Filters: Integrated customizable filters and multi-select options for precise property searches.
Custom Fields: Introduced personalized property details to provide comprehensive information to users.
Property Listings: Displayed properties with various layout options, ensuring an attractive presentation of real estate offerings.data to support the design process
Property Detail Pages: Customized property detail pages provided comprehensive information, multimedia elements, and interactive features to engage potential buyers.
Property Galleries and Media: Integrated image galleries, videos, and 360-degree virtual tours to provide an immersive property exploration experience.
Mortgage Calculator: Integrated a mortgage calculator for user convenience and financial planning.
Property Features: Displayed detailed property features and specifications for informed decision-making.
CRM Integration: Implemented a Customer Relationship Management system to manage leads, inquiries, deals, and track performance.
Lead Generation Forms: Created customizable lead-capture forms to turn site visitors into potential clients and leads.
Agent Contact Information: Facilitated direct communication between users and real estate agents.
Saved Searches and Email Alerts: Offered users the ability to save searches and receive property alerts via email.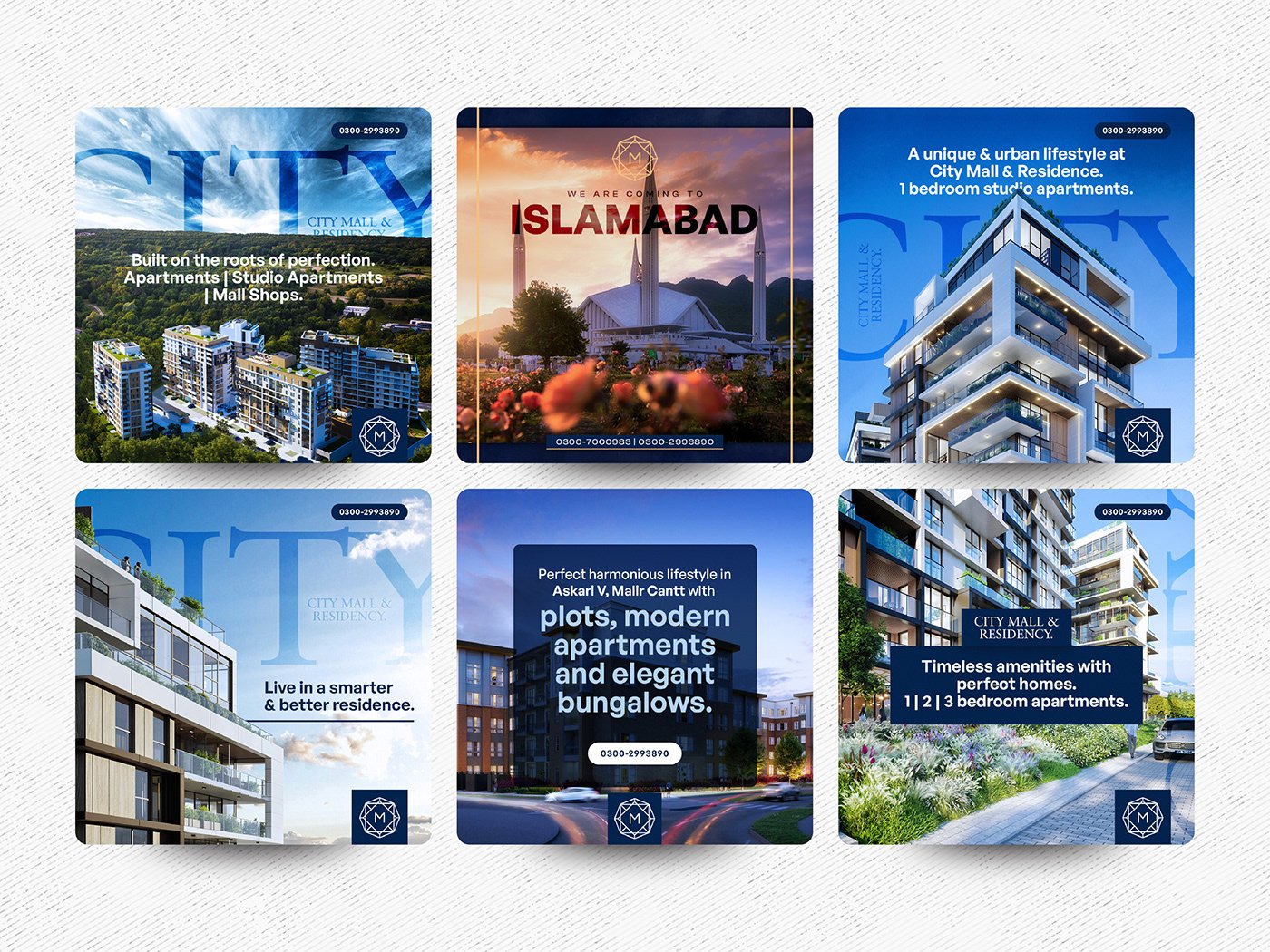 Digital Marketing Strategy
Website Maintenance: CoderzHub assumed responsibility for ongoing website maintenance to ensure optimal performance.
SEO Optimization: Employed strategic SEO techniques to enhance search engine visibility and attract organic traffic.
Lead Generation Campaigns: Executed targeted digital marketing campaigns to generate potential real estate leads.
Social Media Engagement: Managed and curated engaging social media content to amplify brand presence.
Email Marketing: Utilized email alerts and notifications to keep leads informed about new listings and updates.
The collaborative efforts between Marina Builders & Developers and CoderzHub led to remarkable outcomes:
Enhanced User Experience: The advanced features and user-friendly design elevated engagement and conversion rates.
Increased Online Visibility: SEO optimization and strategic marketing efforts resulted in higher search engine rankings and organic traffic.
Efficient Lead Generation: The lead generation system and CRM integration improved the capture and management of potential clients.
Streamlined Property Exploration: The property detail pages and interactive media elements offered an immersive and informative property exploration experience.
Marina Builders & Developers intends to continue their partnership with CoderzHub, focusing on continuous optimization, exploring innovative marketing strategies, and expanding their online presence to capture a wider audience of potential buyers.
Through the synergy between Marina Builders & Developers and CoderzHub, a comprehensive and engaging real estate website was brought to life. This platform not only showcased properties with advanced features but also created a seamless user experience for potential buyers. CoderzHub's expertise in web development and digital marketing proved pivotal in the success of Marina Builders & Developers' digital transformation, elevating their online presence, generating real estate leads, and setting new standards in the real estate industry.