In today's fast-paced world, mobile devices have become an integral part of people's lives, including in Dubai. Mobile marketing in Dubai a unique opportunity to reach customers on the go and engage with them in a personalized and convenient way. In this blog post, we will explore effective mobile marketing strategies specifically tailored for the dynamic market of Dubai. By understanding the mobile landscape and implementing targeted tactics, businesses can successfully connect with their audience and drive growth.
The Rise of Mobile Penetration in Dubai

Dubai boasts one of the highest smartphone penetration rates in the world, with a large portion of the population relying on mobile devices for various activities. From browsing the internet and using social media to shopping and making payments, mobile devices have become an essential tool for Dubai residents. Recognizing this trend, businesses must optimize their marketing strategies to leverage the power of mobile.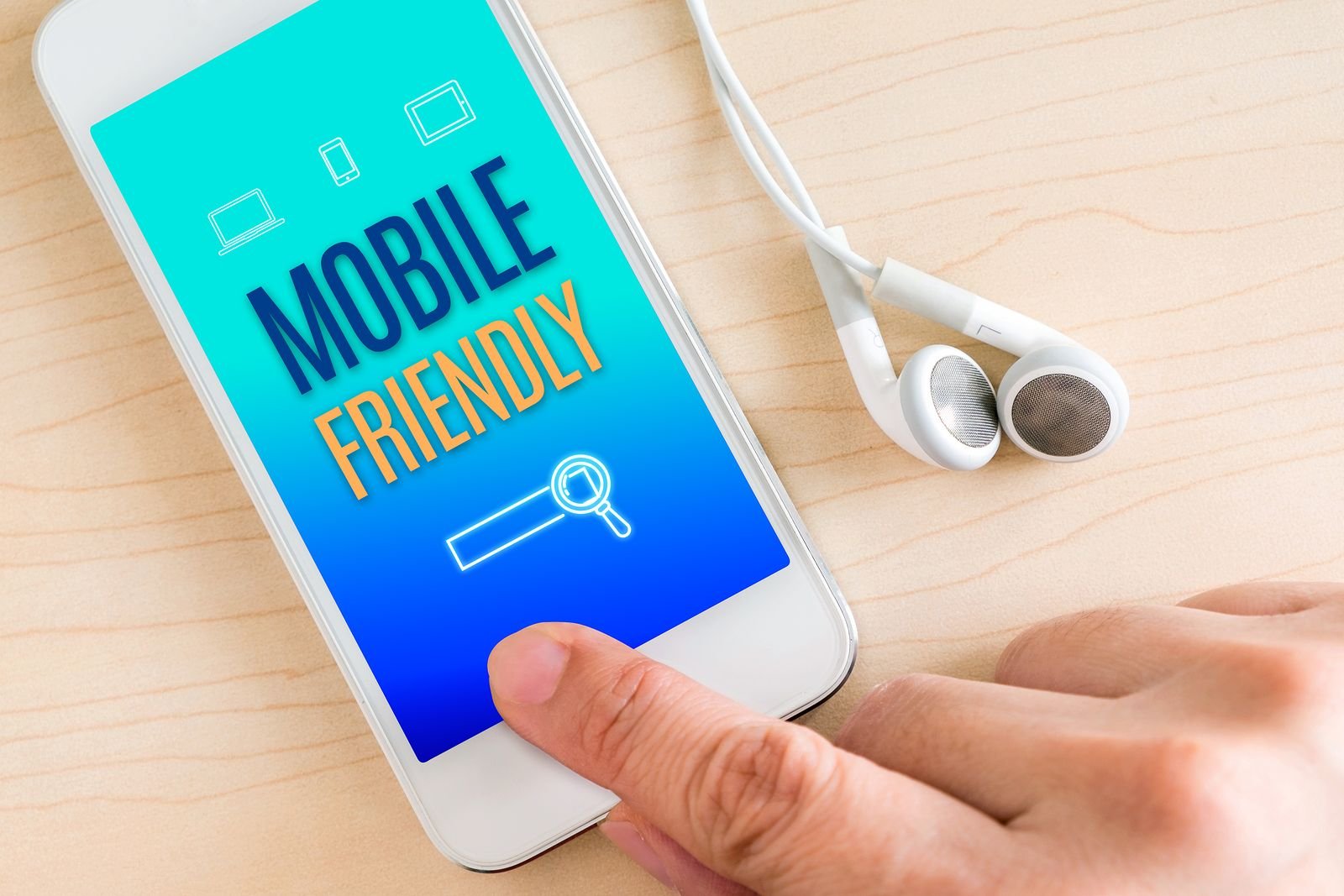 Responsive Design: Creating Mobile-Friendly Experiences

To effectively reach customers on the go, businesses in Dubai must prioritize responsive design. Mobile users expect seamless browsing experiences, regardless of the device they are using. By ensuring that websites and landing pages are optimized for mobile devices, businesses can provide a user-friendly experience that encourages engagement and conversions. Responsive design involves adapting the layout, content, and functionality to suit different screen sizes and resolutions, providing a consistent and enjoyable experience for mobile users.
Mobile Advertising: Targeted and Contextualized Campaigns

Mobile advertising allows businesses to reach their target audience directly on their mobile devices. In Dubai, leveraging targeted advertising platforms and ad networks can help businesses tailor their messages to specific demographics, locations, or interests. By utilizing data-driven insights and understanding customer behavior, businesses can deliver relevant and personalized ads that capture the attention of mobile users. Contextual advertising, such as in-app ads or location-based targeting, can further enhance the effectiveness of mobile advertising campaigns in Dubai.
SMS Marketing: Direct and Personalized Communication

SMS marketing remains a powerful mobile marketing tactic in Dubai. With high open rates and instant delivery, SMS provides businesses with a direct and personal communication channel to reach customers. By obtaining consent and using customer segmentation, businesses can send targeted SMS messages that deliver time-sensitive offers, personalized updates, or exclusive promotions. SMS marketing enables businesses to establish a direct connection with customers, fostering engagement and driving conversions.
Mobile Apps: Enhancing Customer Experience and Loyalty

Mobile apps offer a dedicated platform for businesses to engage with their customers and enhance their overall experience. In Dubai, businesses can leverage mobile apps to provide personalized content, exclusive discounts, loyalty programs, and convenient features such as mobile ordering or appointment scheduling. By offering a seamless and value-added mobile app experience, businesses can strengthen customer loyalty, increase engagement, and drive repeat business.
Mobile Wallets and Contactless Payments

Mobile wallets and contactless payment options have gained popularity in Dubai, making it essential for businesses to offer these convenient payment methods. By integrating mobile wallet platforms, such as Apple Pay or Google Pay, businesses can provide customers with a seamless and secure payment experience. This mobile payment option aligns with the preferences of Dubai residents who seek fast and contactless transactions. Embracing mobile wallet solutions not only enhances the customer experience but also positions businesses as modern and tech-savvy.
Location-Based Marketing: Geo-targeted Offers and Notifications

Dubai's dynamic and geographically diverse landscape provides ample opportunities for location-based marketing. By utilizing location data and geo-targeting, businesses can deliver personalized offers, notifications, or promotions to customers based on their physical proximity. This tactic is particularly effective in driving foot traffic to brick-and-mortar stores or engaging with customers attending events or visiting specific areas in Dubai. Location-based marketing helps businesses establish a direct connection with customers, delivering relevant and timely messages that capture their attention and drive engagement.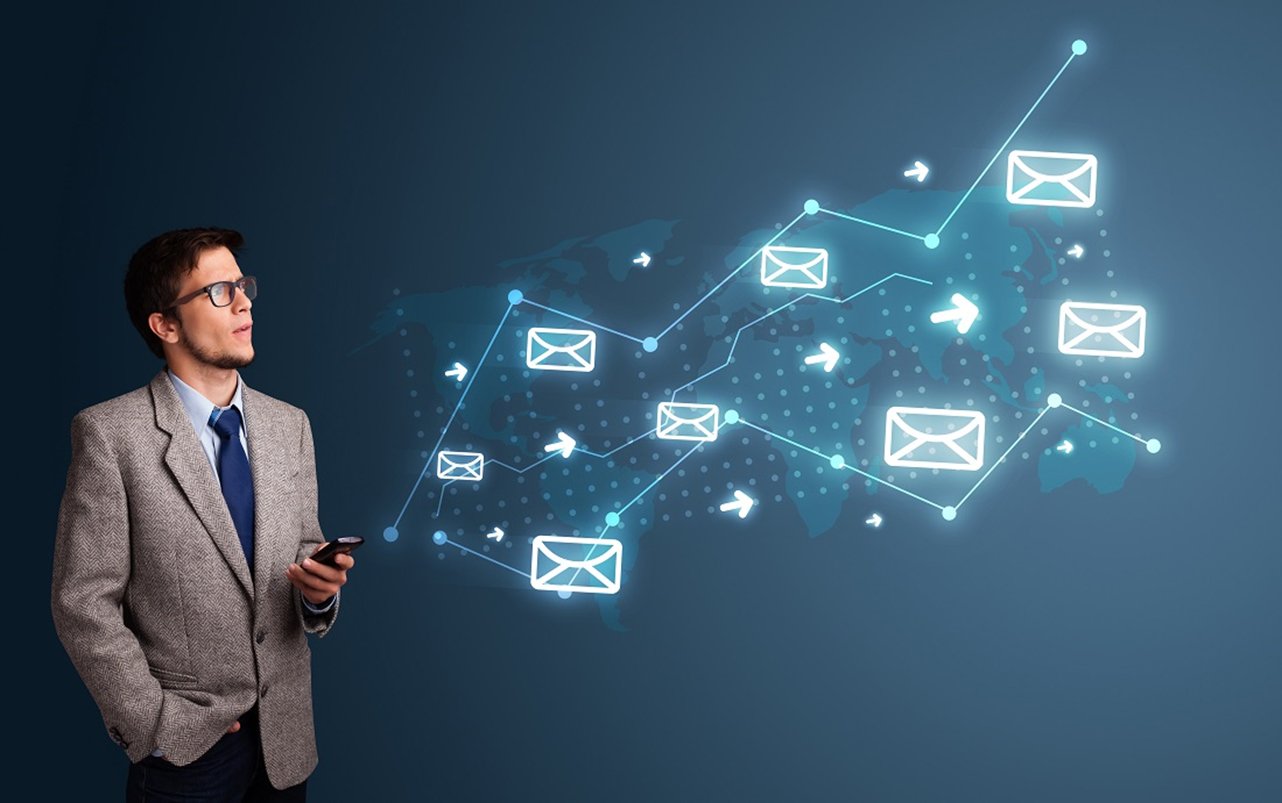 Mobile-Optimized Email Campaigns

Email marketing remains a powerful tool in the mobile marketing arsenal. However, with the increasing use of mobile devices for email consumption, it's crucial for businesses in Dubai to optimize their email campaigns for mobile devices. This includes creating mobile-responsive email templates, using concise and engaging subject lines, and ensuring that the email content is easily scannable on smaller screens. By delivering visually appealing and mobile-friendly emails, businesses can maximize their email marketing impact and drive conversions.
Mobile Social Media Engagement

Social media platforms play a significant role in Dubai's mobile landscape. Businesses should focus on developing mobile-first strategies to engage with their target audience effectively. This involves creating mobile-friendly social media content, utilizing features like Instagram Stories or Facebook Live, and engaging with customers through comments and direct messages in a timely manner. By adopting social media strategies to mobile usage patterns, businesses can build a strong social media presence, drive brand awareness, and foster customer loyalty.
Mobile Gamification and Interactive Experiences

Gamification and interactive experiences are effective mobile marketing tactics to captivate and engage customers in Dubai. Businesses can develop mobile games, quizzes, or interactive campaigns that align with their brand and resonate with their target audience. These experiences can be used to educate customers, offer rewards or incentives, and collect valuable data. By leveraging the popularity of mobile gaming and interactive content, businesses can create memorable experiences that leave a lasting impression on their customers.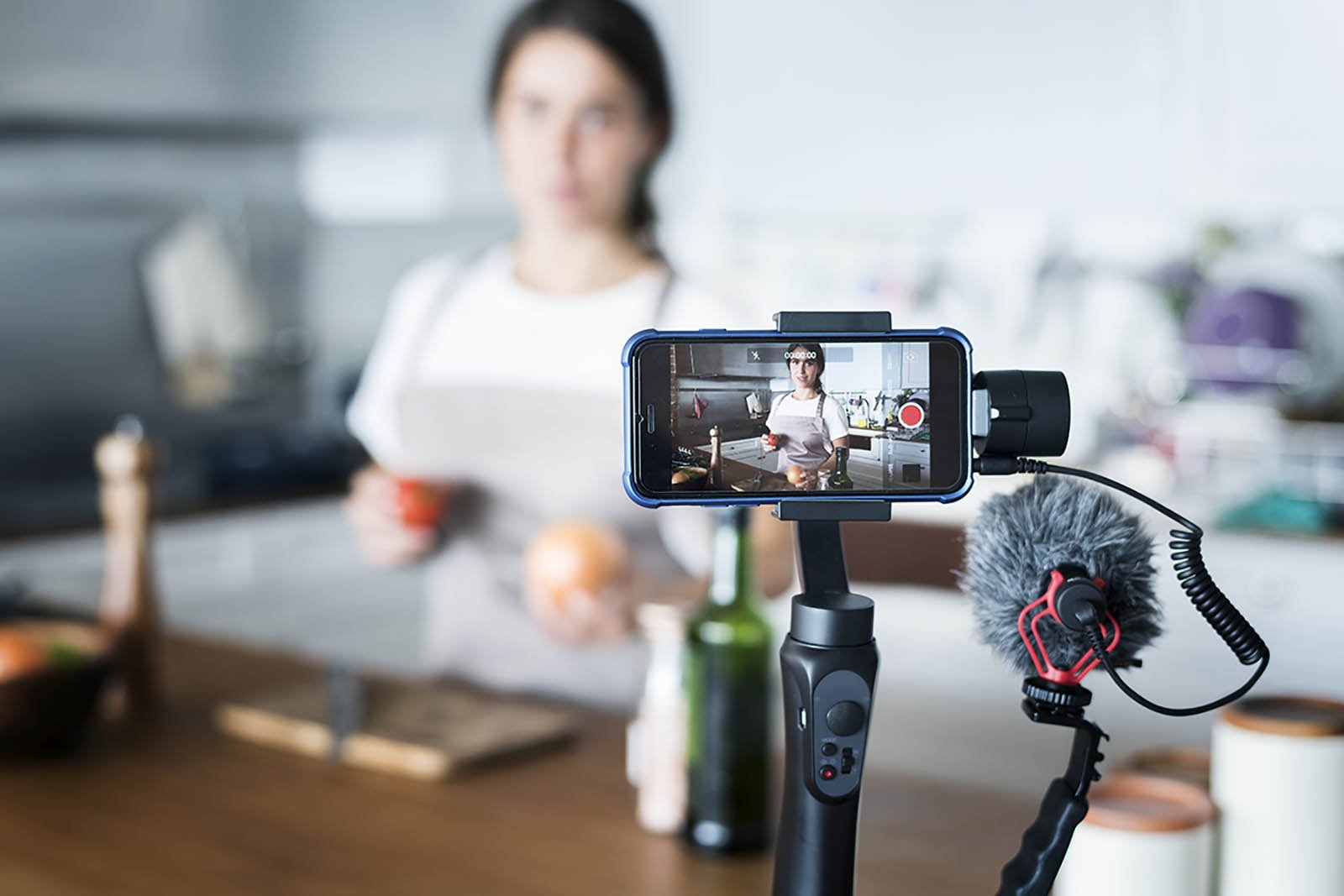 Harnessing Mobile Video Marketing

Video consumption on mobile devices is skyrocketing, presenting a significant opportunity for businesses in Dubai. Creating mobile-optimized video content allows businesses to engage with their audience through platforms like YouTube, Instagram, or TikTok. By delivering short and captivating videos that communicate key messages or showcase products/services, businesses can effectively capture the attention of mobile users and drive engagement. Mobile video marketing enables businesses to convey their brand story, demonstrate product features, and connect with customers on a more personal level.
Mobile Analytics and Data Tracking

To measure the success of mobile marketing strategies, businesses need to leverage mobile analytics and data tracking tools. These tools provide valuable insights into user behavior, app usage, website traffic, conversion rates, and other key metrics. By monitoring and analyzing mobile data, businesses can identify trends, optimize campaigns, and make data-driven decisions to enhance their mobile marketing efforts in Dubai.
Conclusion

In Dubai's fast-paced and mobile-centric environment, businesses must embrace mobile marketing strategies to reach customers on the go effectively. From optimizing websites and utilizing mobile advertising to leveraging SMS marketing, mobile apps, and location-based marketing, businesses can engage with their target audience in personalized and convenient ways. By adopting mobile-first approaches, businesses can enhance the customer experience, drive brand loyalty, and ultimately achieve business growth in Dubai's dynamic market. Embracing the power of mobile marketing strategies positions businesses at the forefront of customer engagement in the mobile era.