The global economy is flourishing, and more people are realizing the advantages of establishing their own business. As a result, the global number of small businesses is fast expanding, necessitating the establishment of a place to represent them. The platform we'll look at in this article is WhatsApp business, an app that provides marketing services to many small businesses.
In recent months, some small businesses have recognized the advantages of having a merged offline and online company strategy. Switching to digital channels might help ensure company continuity when faced with challenges such as lockdowns or restrictions. Furthermore, many clients have switched to online purchasing, regardless of whether they live in urban or rural locations.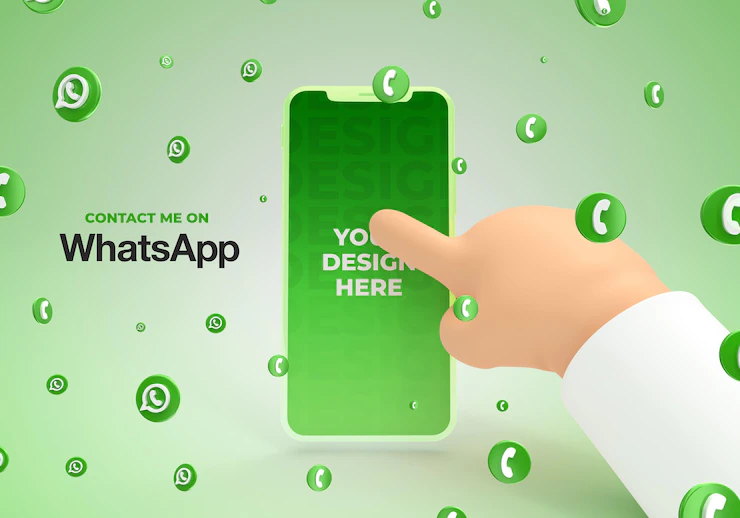 Is WhatsApp business good for small businesses?
Yes, small businesses may use WhatsApp business API to manage client interactions and sales on the messaging platform. They can quickly convert product enquiries into paying clients on whatsapp, accept orders on whatsapp, assist in cart recovery, convey order information and updates to consumers, and connect with them via multi-agent support. The software allows you to exchange product photographs with a group of consumers and periodically advertise your brand. As a result, the whatsapp business service promotes the concept of personal marketing, which is both inexpensive and effective.
The major objective is to build an architecture that enables SMBs to use WhatsApp as an integrated solution for everything from lead generation and conversion to sales and post-order follow-up, all while providing a unified front-end and back-end experience. And a lot of small-business companies are benefiting from it.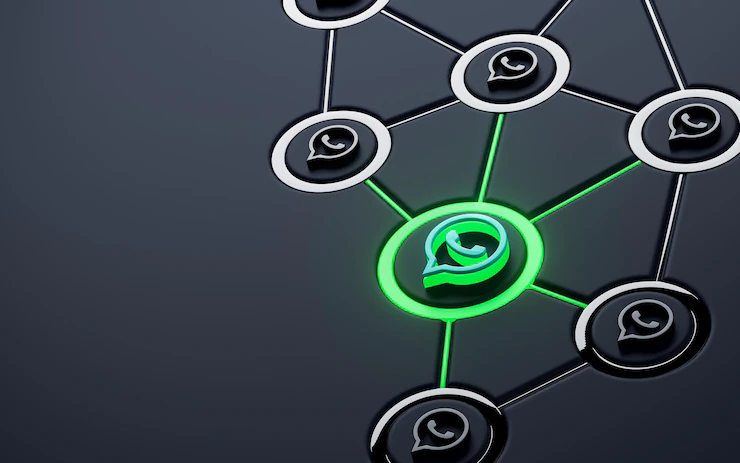 What are WhatsApp business advantages for small businesses?
Let's look at the features of WhatsApp Business that make it so popular among small businesses.
It is completely free
Being able to receive services without paying money is a blessing in the twenty-first century. WhatsApp for small businesses enables you to launch an online business and interact with customers for free. You may send service messages for free, eliminating the need for traditional, pricey SMS services.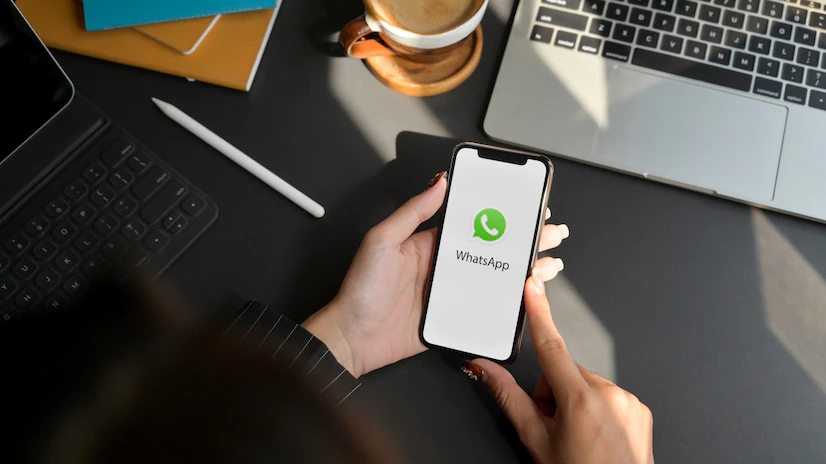 Security and safety
There are no security concerns because the platform employs end-to-end encryption. Each message is entirely safeguarded by a multi-layer mechanism that third-party users cannot access.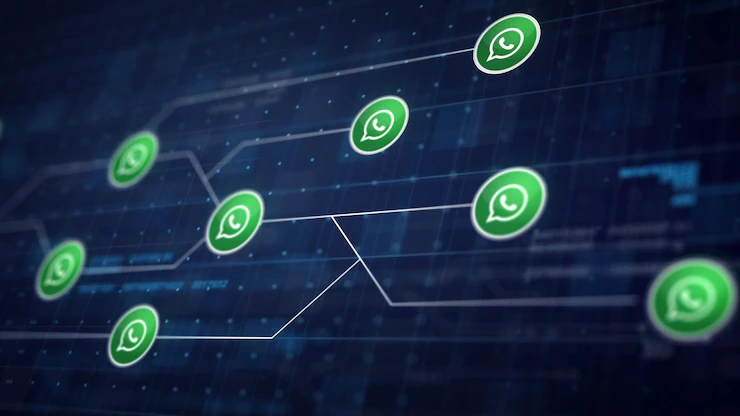 Payment
To allow in-app purchases, small businesses can integrate payment methods. Customers receive a better experience because they don't have to leave the platform. WhatsApp pay simplifies the payment process, resulting in increased sales and success for small businesses.