Top-Notch

IT

Resource

Outsourcing

Agency
Your organization will fail if your IT doesn't. That makes perfect sense to us. Our team will enhance IT to better serve you.
Have any questions
Feel free to contact
Top-Rated

IT

Resource

Outsourcing

Services

In

The

USA
When it comes to IT staff augmentation, we are one of the few US-based companies that have been around for a while and are dedicated to the concept of international collaboration.
Hire Mobile App Developer
Choose from our staff of qualified professionals to build a robust mobile app for your business.
Hire Digital Marketing in USA
To keep the project on track, it is important to use the foundations in a way that is effective for your organization.
Hire QA Resources in USA
Picking the right software quality assurance specialists for your project is crucial for ensuring the highest standards of quality throughout the duration of your project.
Hire Node.js Developer in USA
Invest in skilled Node.js programmers to create revenue web and mobile apps.
Hire WordPress Developer in USA
Select the best WordPress DevOps developer or team for your project from a variety of available options.
Hire React JS Developers in USA
Get a professional React JS developer in the US to get the best results from all of React JS's advanced capabilities.
Hire React Native Developers in USA
Employ React Native developers with a versatile engagement approach to build cross-platform apps for both Android and iOS.
Hire Project Managers in USA
Get in touch with professionals in the area of project management that are capable and skilled.
Hire PHP Developers in USA
Seek dedicated PHP programmers with industry experience to fill your team.
Partner With Us For Cost-Saving Solutions
Hiring and supervising people with the right set of abilities and experience for each new project might be a drain on any company's resources. This is in addition to the time, energy, and money it requires. The team at Coderzhub understands that your time is precious, and as a result, we provide fully-managed resource outsourcing options. The point of outsourcing is to free up your time so that you can concentrate on what you do best while we handle the rest.
Read More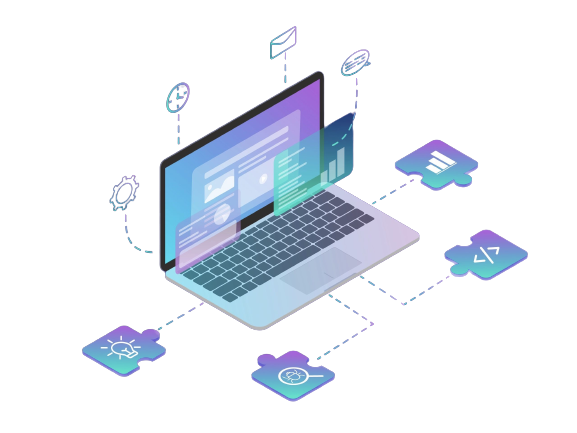 When it comes to offering services, we are the best in the business.
Technologies We Use
We focus on developing IT outsourcing solutions that are at the forefront of innovation and are crafted to meet the unique needs of your business.

Our Resources Outsourcing Working Process
Depending on the individual needs of each customer, a project's particular procedures, tasks, and results will always be different. Upstream outsourcing growth projects often follow these steps: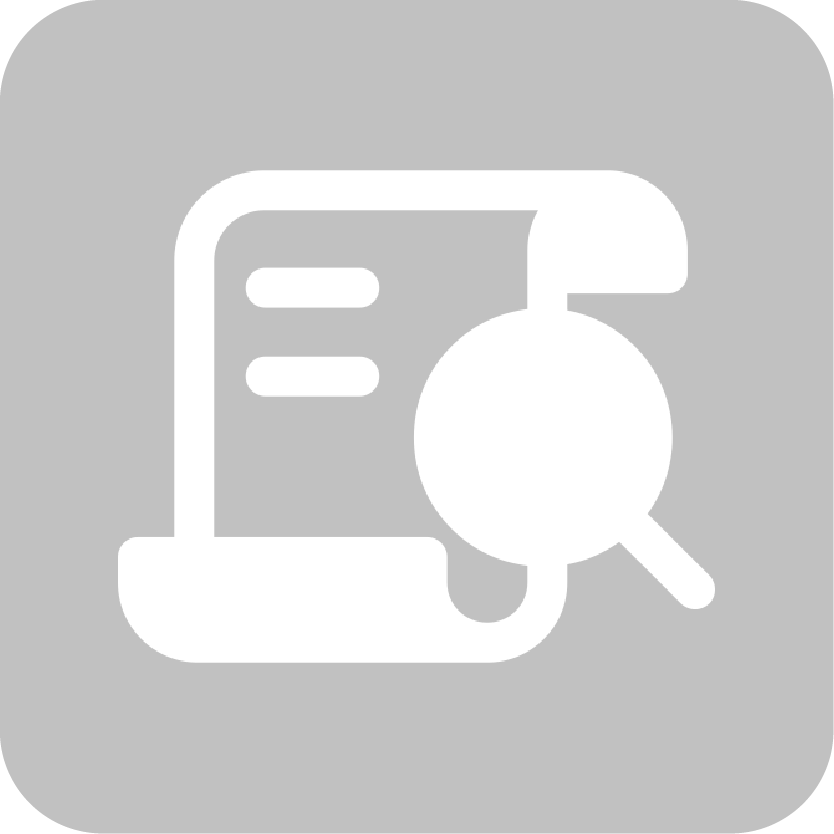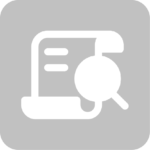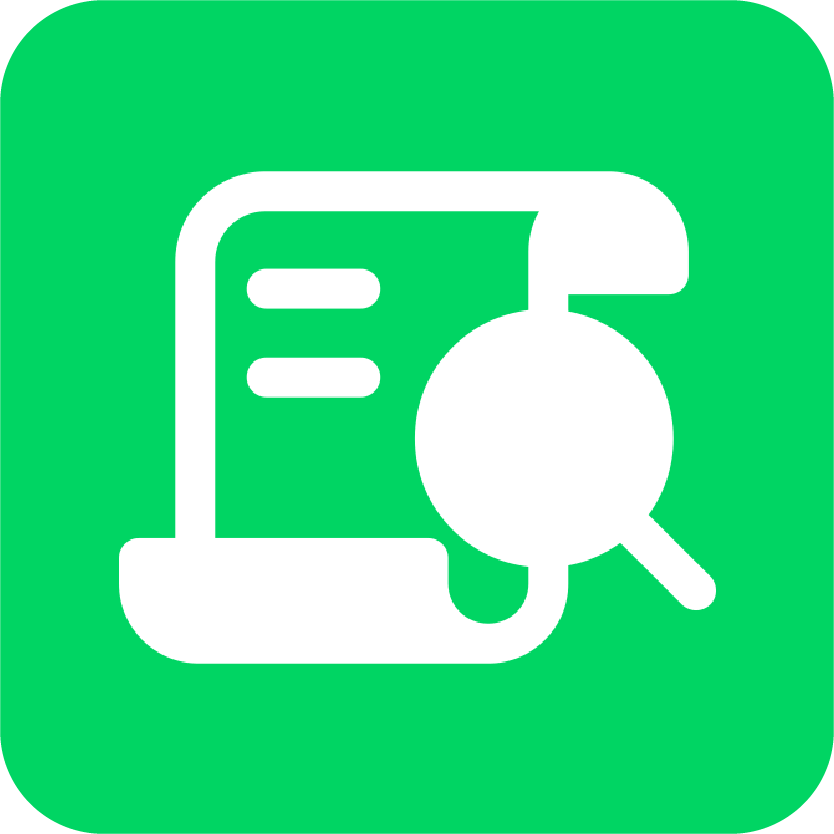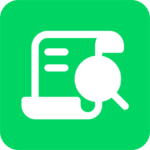 Client Onboarding
 Cost-Benefit Analysis

 Needs Analysis

 Client Communication

Submission Of Recommendations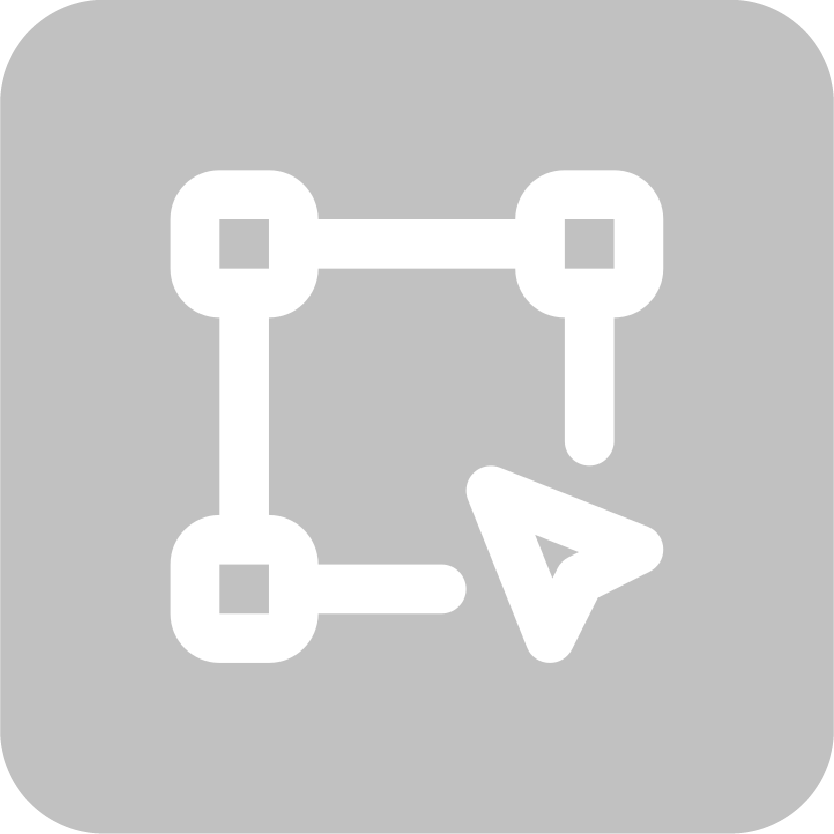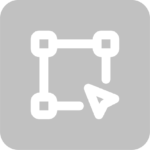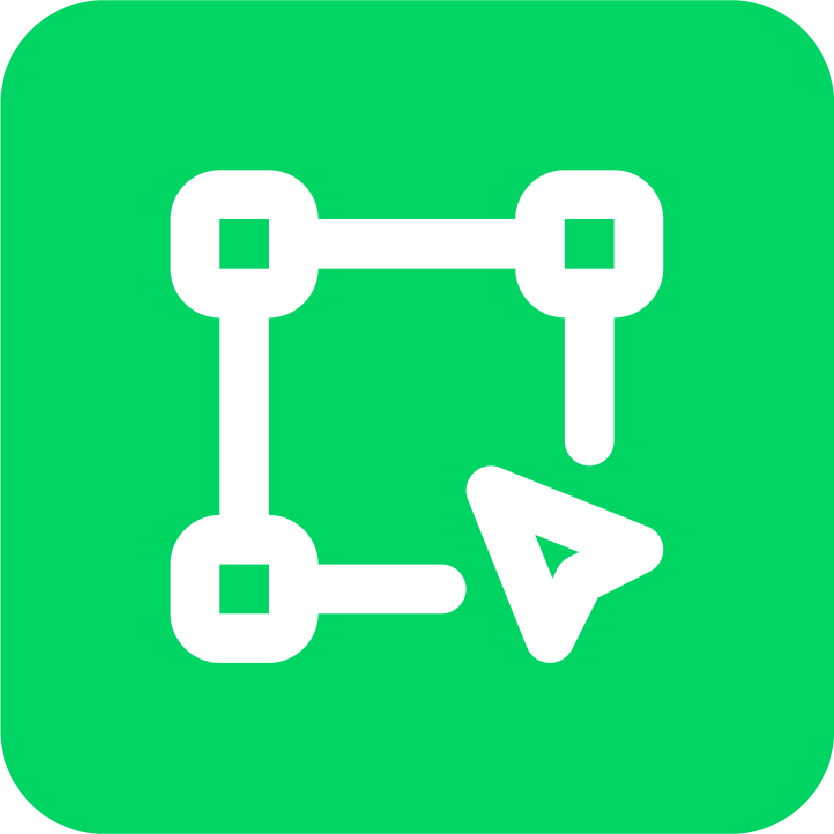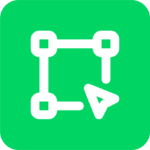 Resource Hunting
Seeking Out Material Objects

Checking Out Online Job Boards

Financial Constraints


Budget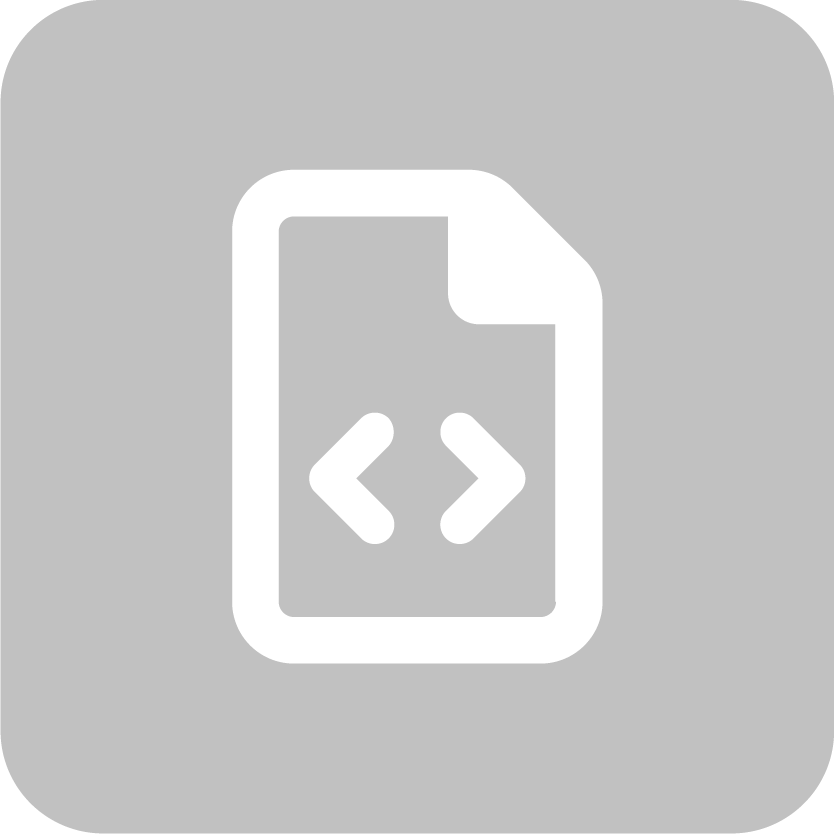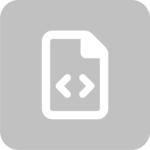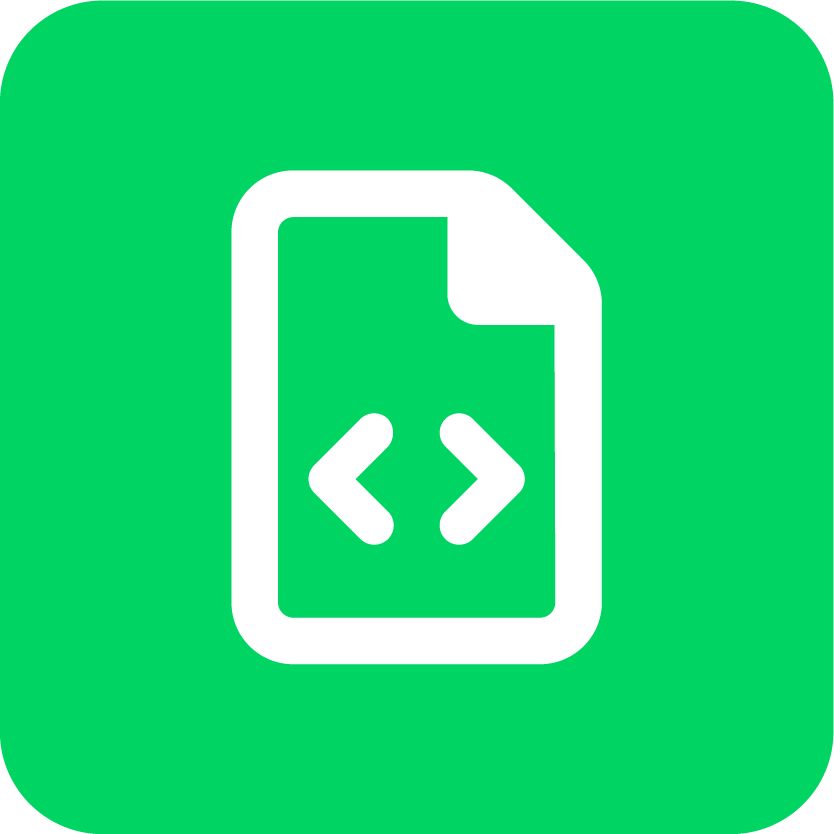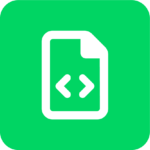 Testing
 Client Partnership

 Testing

 Resource Evaluation

 Participant Opinions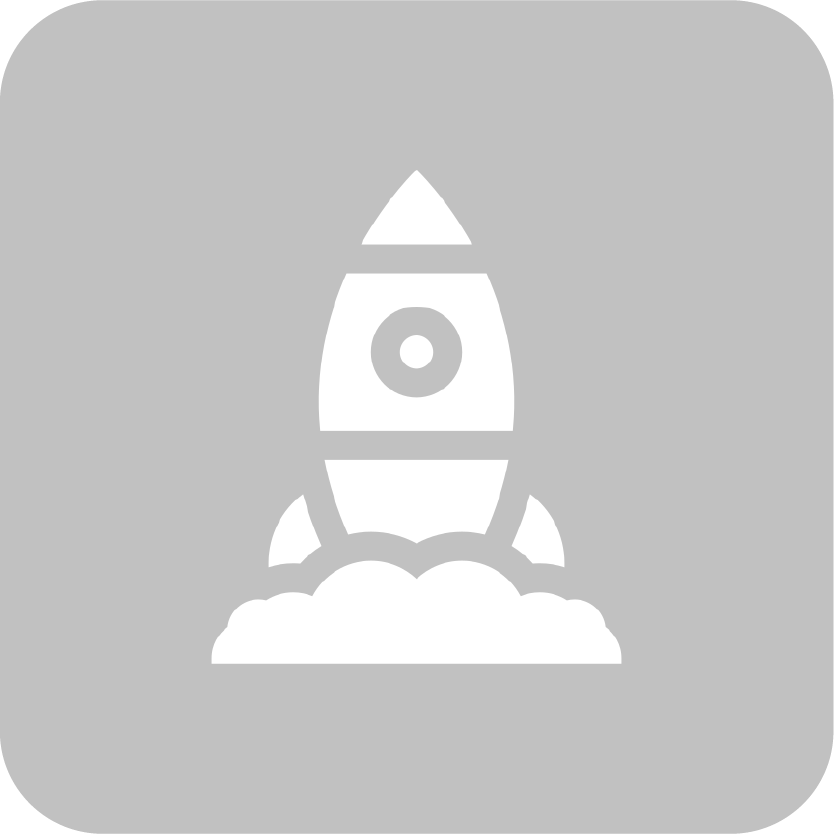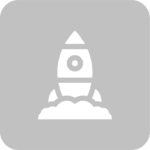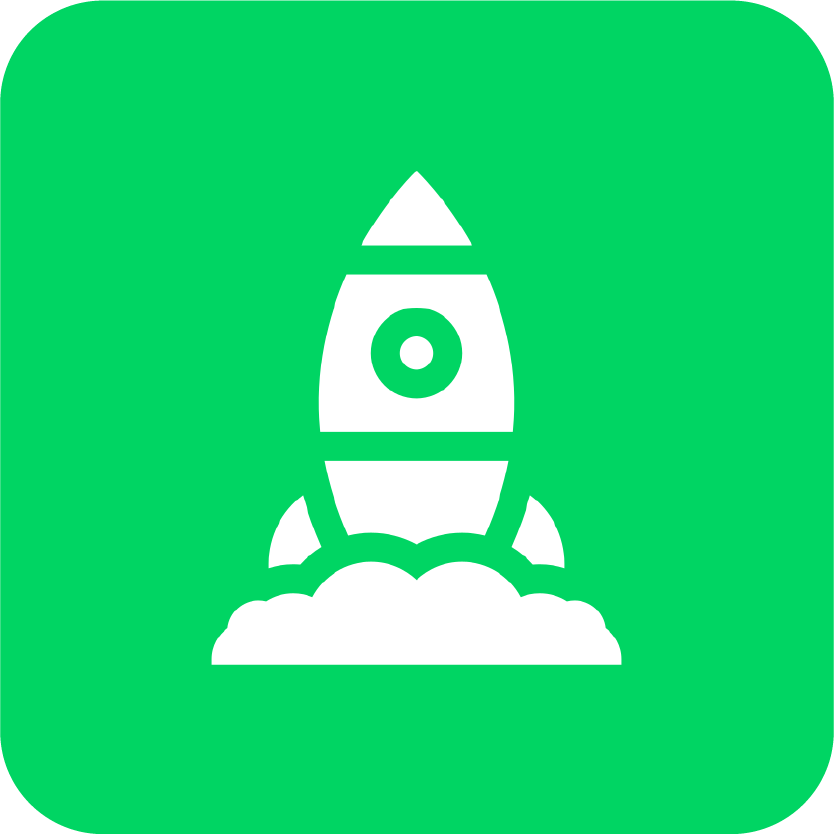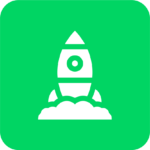 Resource Management
 Recruitment Of Resources

 Monitoring Of Performance

 Assessment Of Resources

 Progress Reporting